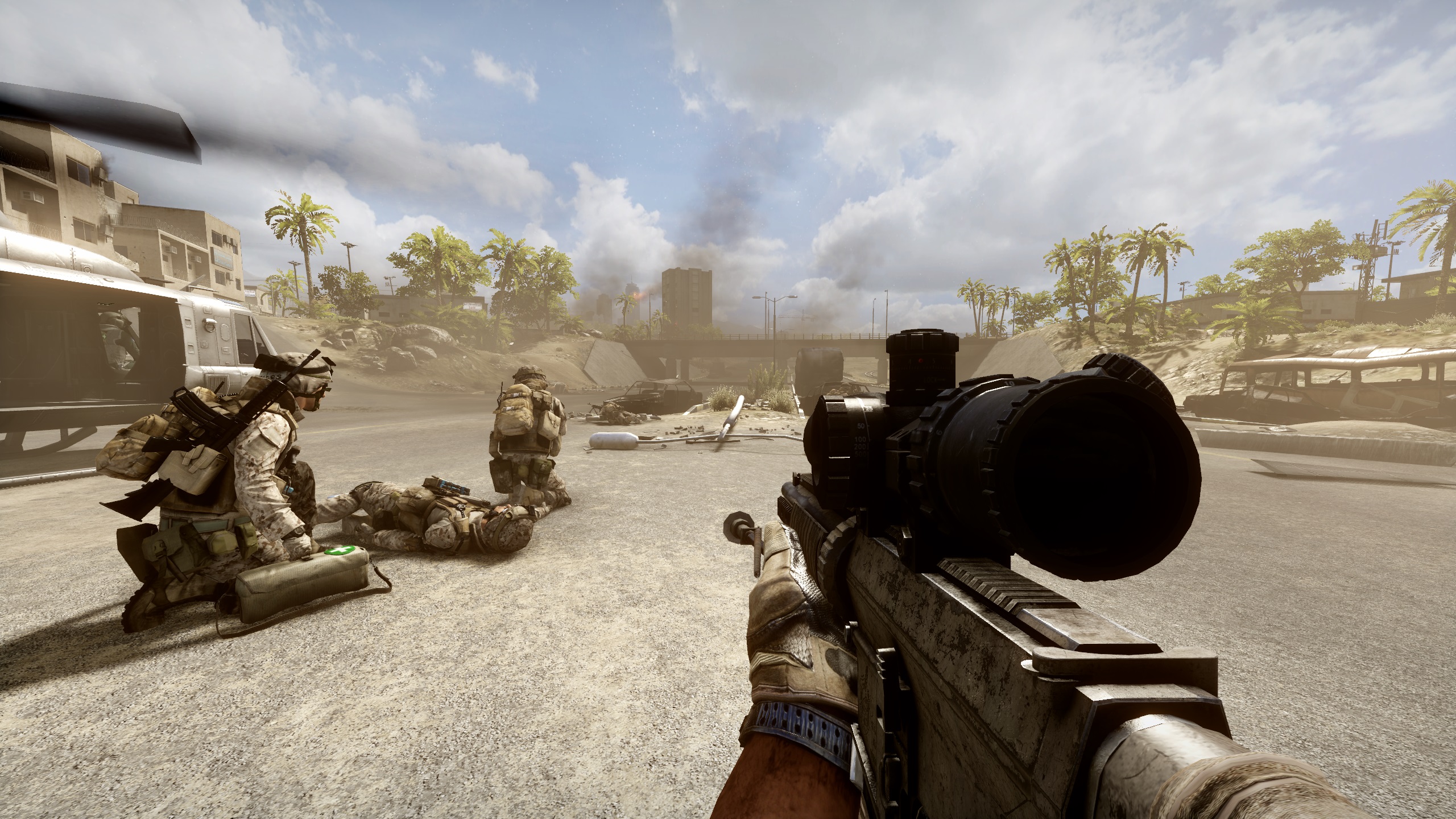 The long wait is about to be over! We are extremely happy to finally
reveal some gameplay footage to the public. We hope that this will give
you a first good impression on what to expect for the mod.
All in all, we've been struggling with getting the mod to a releasable state. Memory leaks, VoIP, Covid and real life in general have been hard on us. But we never gave up and we are extremely happy to announce that the wait is over very soon™. Stay tuned for more updates and trailers in the next couple of weeks!
We are also opening aplications for community server licenses. Check out #server-license-application channel in our discord server for more info.
We wish you all a great start into the year 2022!
---
Follow our progress and news in our Discord server: Discord.gg
More information about the mod and the team: Bf3reality.com