At Yamzu we love Esports. Our dreams of being in pro tournaments met the reality that few elite gamers are allowed into that circle. What about the rest of us?
Yamzu (http://yamzu.com) is a free web based app where anyone can make and play in a tournament and win cash prizes, just like a pro. No downloads required, simply sign up and play.
Tournaments are held on 128 tick servers and range from 1v1 to 5v5 with the option of bracketed matches of up to 16 teams. Match formats can be single matches, best of three, or the default map rules. Players are able to select which tournaments they'd like to join. Top players are featured on the leaderboard.
Benefits:
Earn cash rewards from playing (Amazon and Steam cards) - Based on skill not grinding
Join or set up your own 1v1 - 5v5 customizable tournaments of up to 16 teams.
Beastmode 128-tick servers
Pick who you want to face, no random matchmaking
Quest system that earns you points towards real money
Leaderboards and ranking
No Client to Download, the website does all the work
Spectating Matches coming soon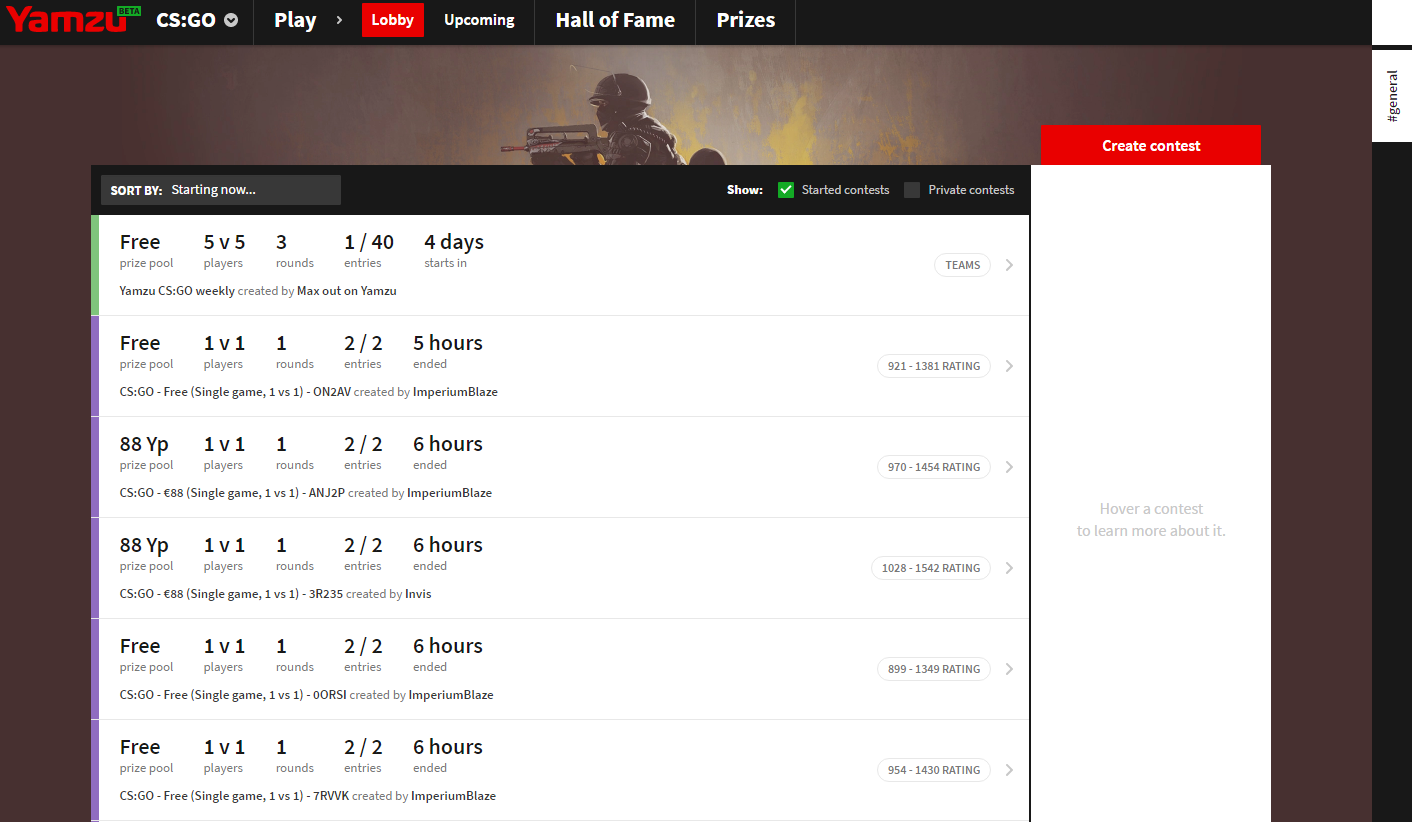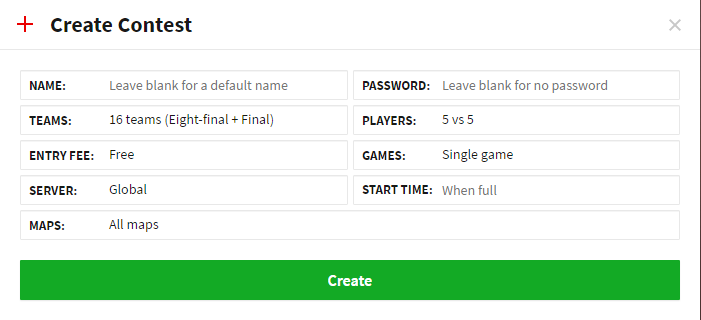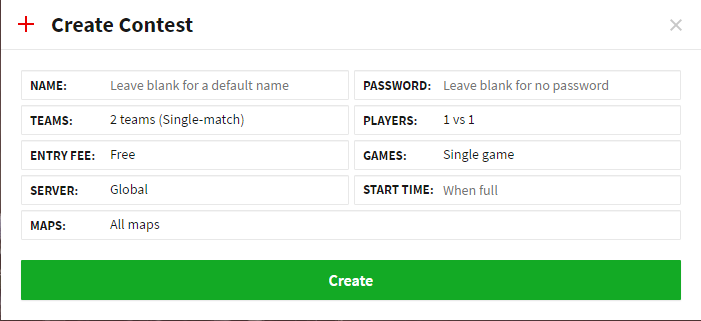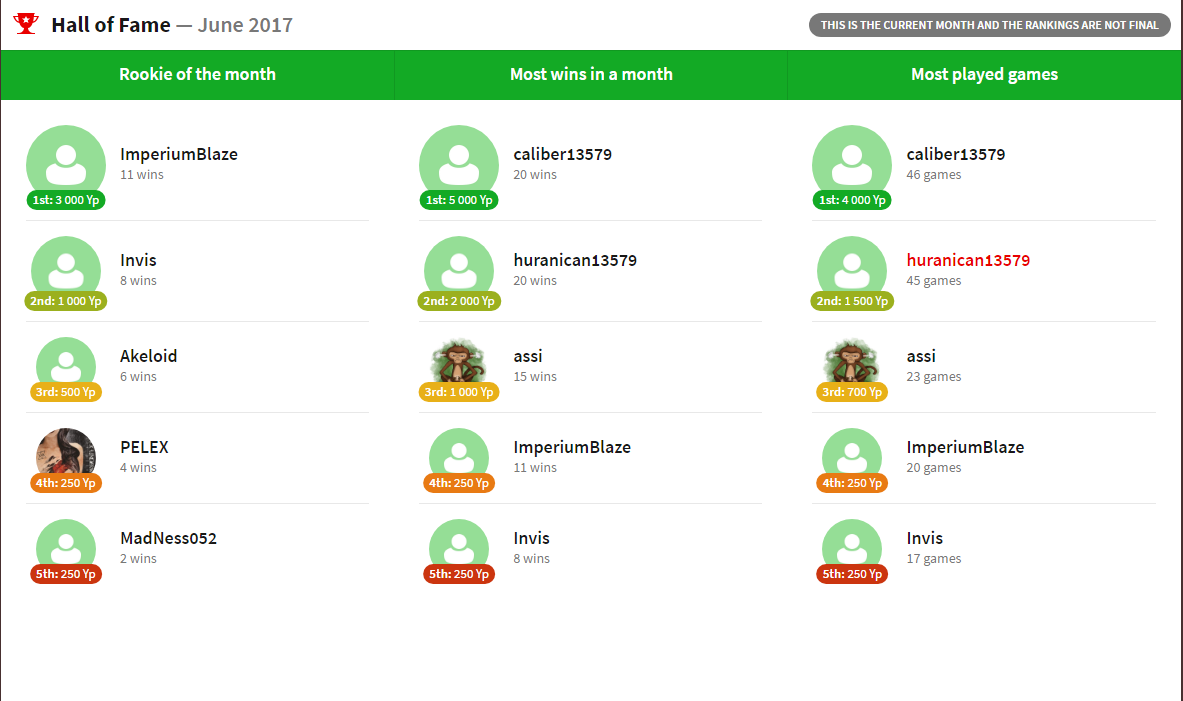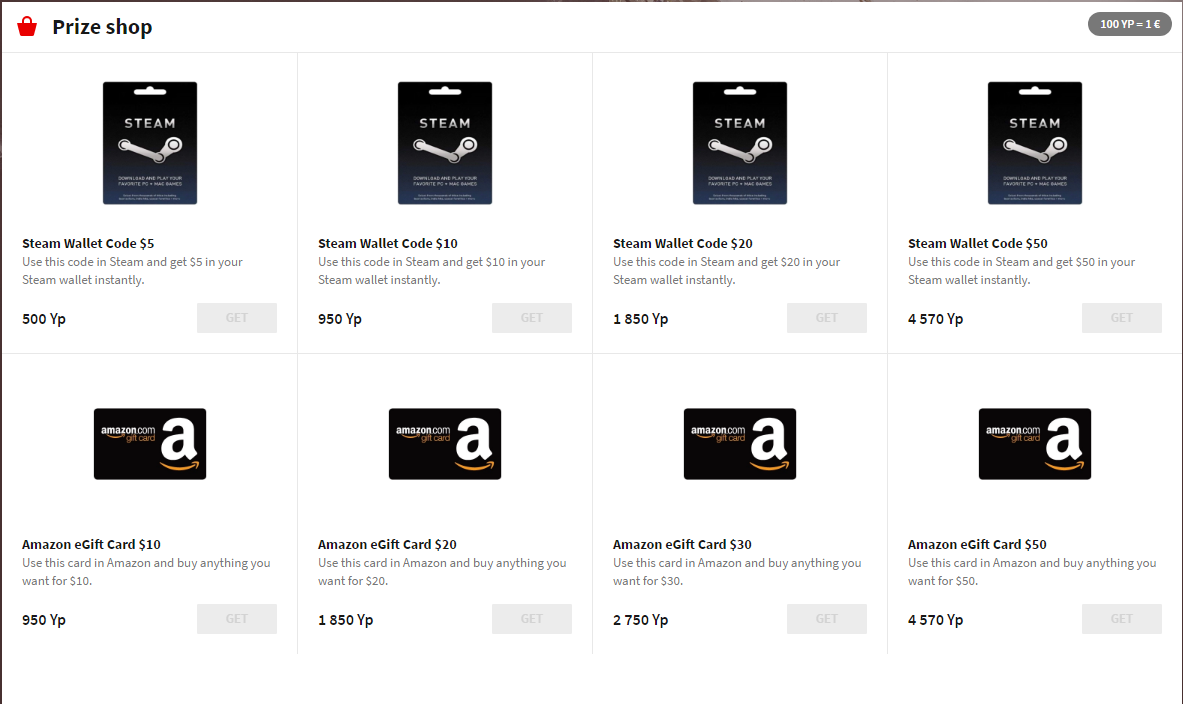 Now get your friends, join or beat them, and make money!
If you have any questions please ask. Thank you and have a wonderful day!
Homepage – Yamzu.com
Steam Group - Steamcommunity.com