Progress! The new update is almost ready. I've finally finished creating all of the levels for the new single player campaign and implementing all of the changes I wanted for this update -- but I am in need of player feedback!
If you'd like to try out the new single player campaign before release please send me a private message letting me know.
In the meantime here is a gif showing one of the many new improvements -- Sentinels (formerly Defenders) now change the color of the level around them to show their range when they activate! You can also see some new refraction effects and other visual enhancements here:
(Click for higher quality)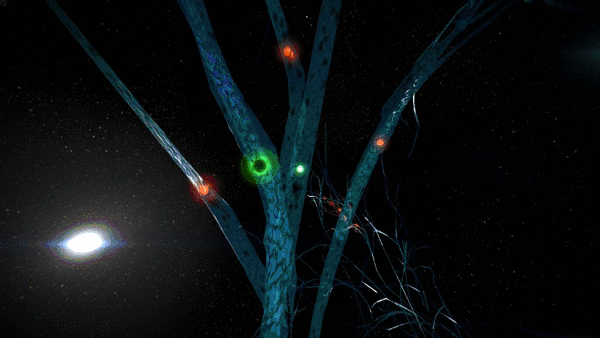 And here is a screen from the campaign's intro cinematic: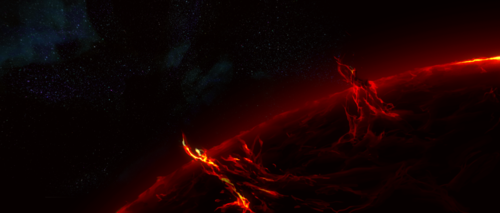 Stay tuned!