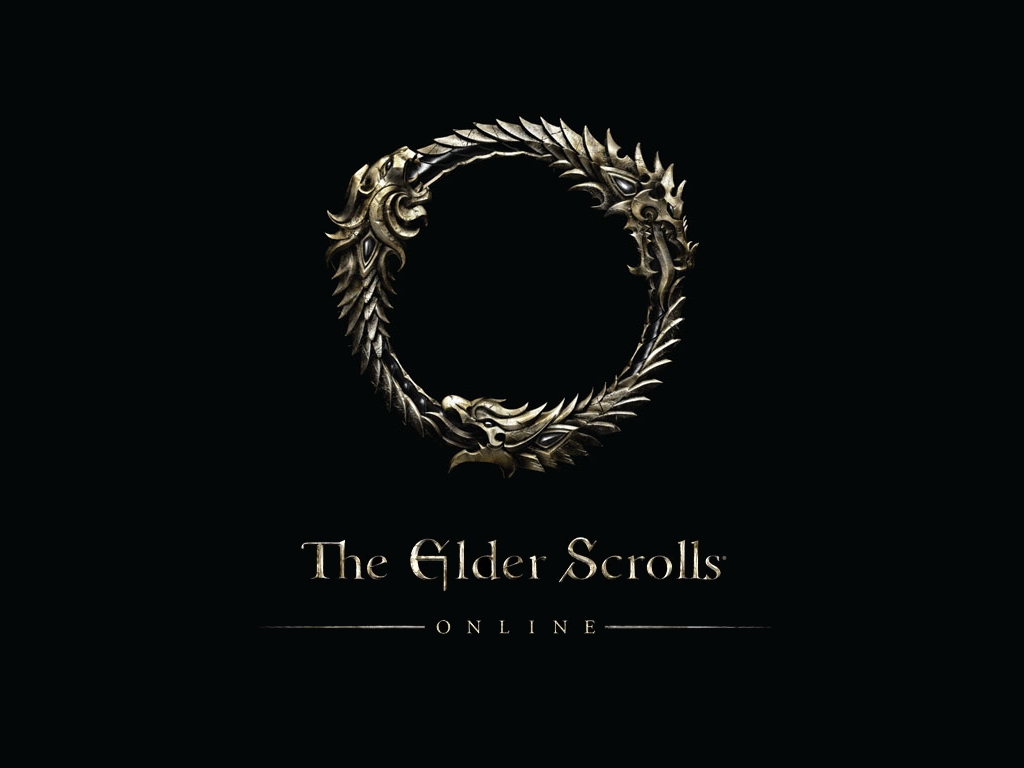 A friends-and-family beta test recently occurred on February 28th. Beta invites for public play-testing will begin to appear around the end of March, and updates will be posted when those first invites go out.
Time to play the game will only be available at specific, predetermined times in beta events. If invited, you will be given information as to when you will be able to play. Each scheduled event is intended to test certain aspects of the game. These early beta tests will not allow the player much room to do anything other than what is intended by the developers. The first beta events will be held primarily on weekends; participants that miss their scheduled event will be unable to play the game until future beta events occur and if they are invited to that particular event.
As the beta progresses through the months following April and approaches the official game launch, the beta events will grow more frequent and larger in terms of participants. Future events may require thousands of players to test certain aspects such as large-scale battles.
If you're selected, you'll receive a message at the email you provided when you signed up for the beta. Make sure to avoid malicious or false emails and check official websites to confirm that invites have been sent out. Finally, be sure to download the game client as soon as possible, as the download is about 20GB in size.
You can view the whole news post, and additional information here.