You can also see it here:
Post Napoleonic Era Beta 1.0
Third Showcase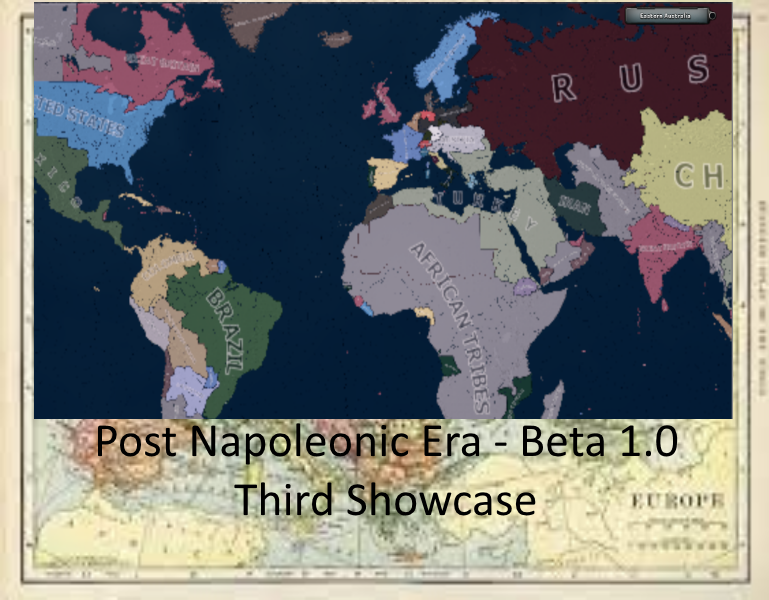 IT'S BEEEEEEEEEEENNNNNN SSSSSSOOOOOOOOOOOOOOOOO LOOOOOOOOOOOOOOOOOONNNNNNNGGGGGGGG
(insert "It's Been So Long" by the Living Tombstone here)
Hello! Welcome to the Post Napoleonic Era Devlog, where school makes me afk for 2 weeks.
In this 3rd showcase, we'll be seeing the things added during last weekend and this week:
1 - Loading Screen(s)
You probably already noticed the fact that this "Victorian Era" mod has WW2 vannila loading screens.
Not anymore!
We now have currently 1 new loading screen to entertain you while waiting for the game to load (I'll be adding more, don't worry).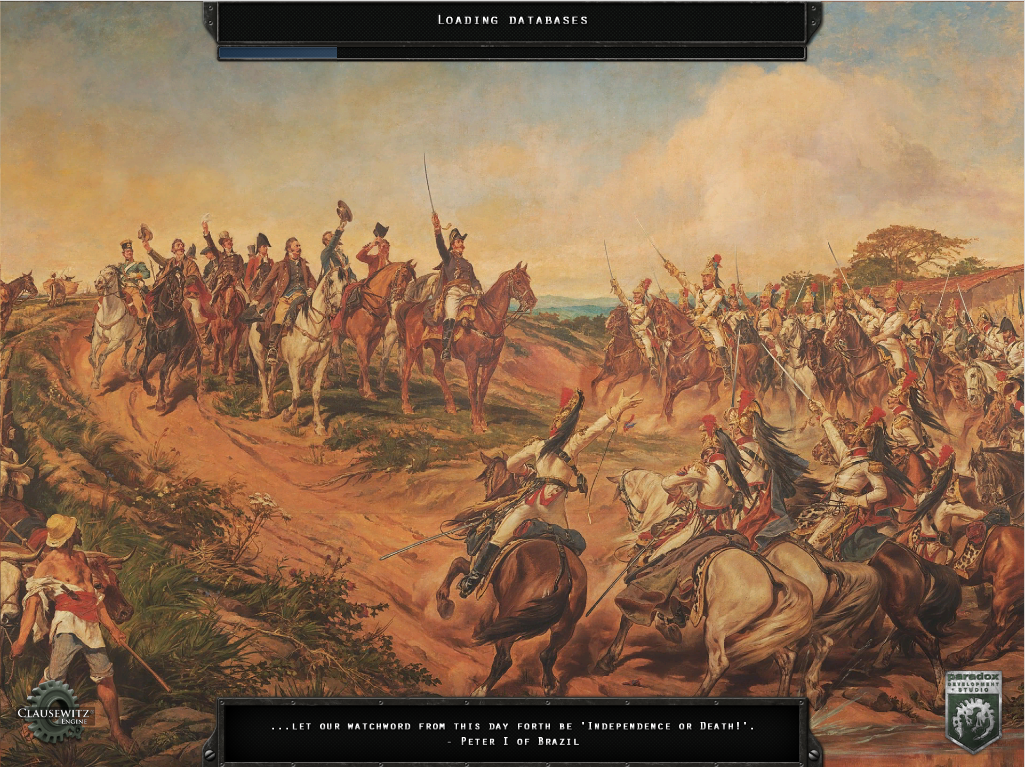 2 - Tags & Colors
In the second showcase, while making some speed optimizations, I messed up the color information.
After rewriting the whole tag and color files, the problem is fixed, it even includes more darker colors to make your eyes be alive while playing.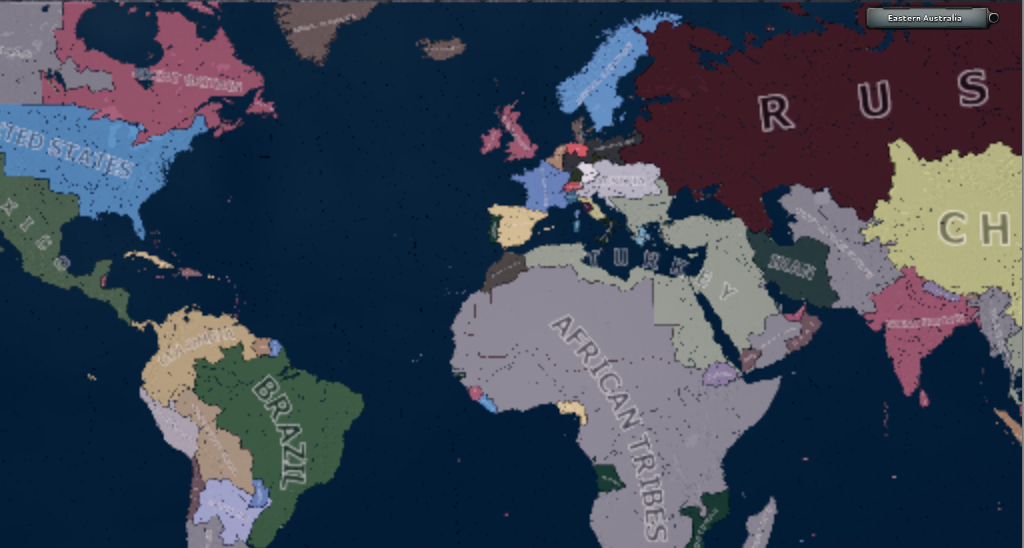 3 - Border Fixing
Did you know that Australia was only half colonized in 1822 and New Zealand was mostly not fully settled at all.
Yeah, some borders (not all of them) were changed to be more historical, see in the screenshots below.