Before Darkness Falls is an incredibly polished and unique total conversion mod created on StarCraft 2 engine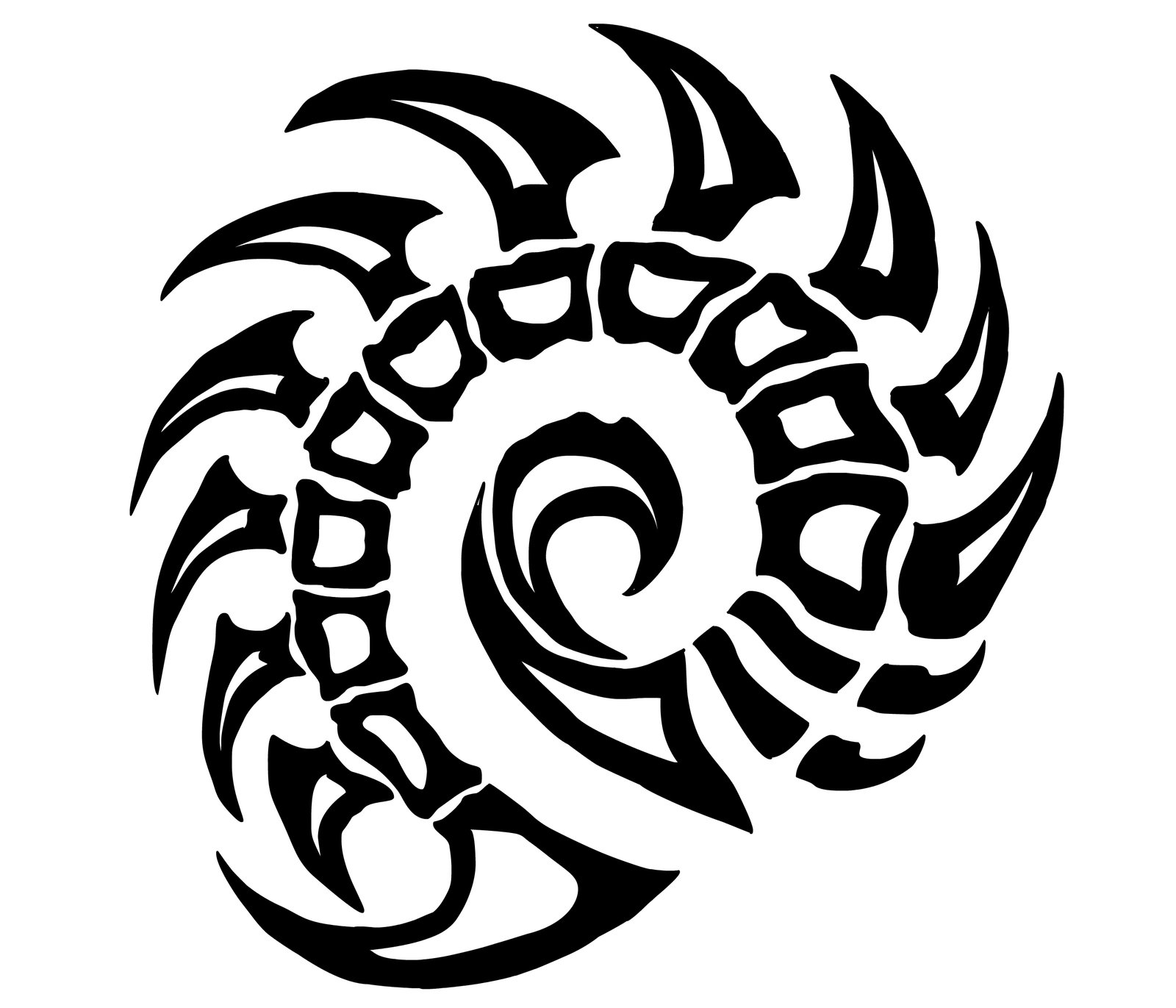 In the aftermath of the chaos resulting from the invasion of the feral Zerg, the defensive army of the mining colony has been almost entirely massacred.
The evacuation of people and resources is still ongoing.
The remnants of the Terran forces are fiercely defending the capital city, desperately waiting for support.
A huge Zerg horde is heading towards the capital and will reach the city at the latest within eight days.
The whole colony is rapidly consumed by the terrifying, hungry and ruthless darkness.
Those who managed to escape from fallen settlements, but their way to the capial was cut off by the Zerg, created small camps high in the mountains.
United by hope they are waiting to be saved, before the darkness falls...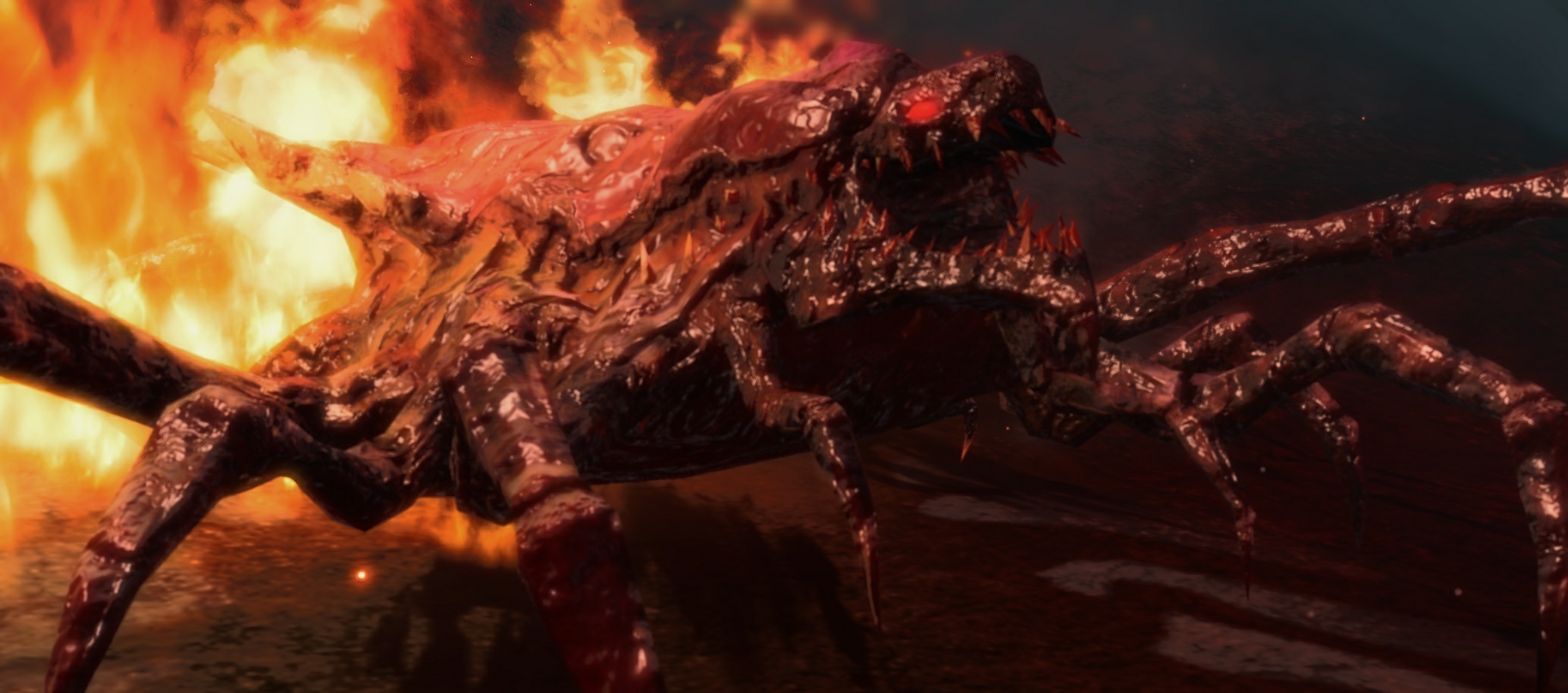 Before Darkness Falls combines elements of survival, RTS, RPG and other genres. You command survivors who mobilize to survive the Zerg invasion of a distant mining colony.
DARK ATMOSPHERE AND BEAUTIFUL GRAPHICS
Highly polished graphics, terrain details and sound effects. The game has a completely new interface, built from scratch. You will quickly forget that you have just launched a map for StarCraft 2!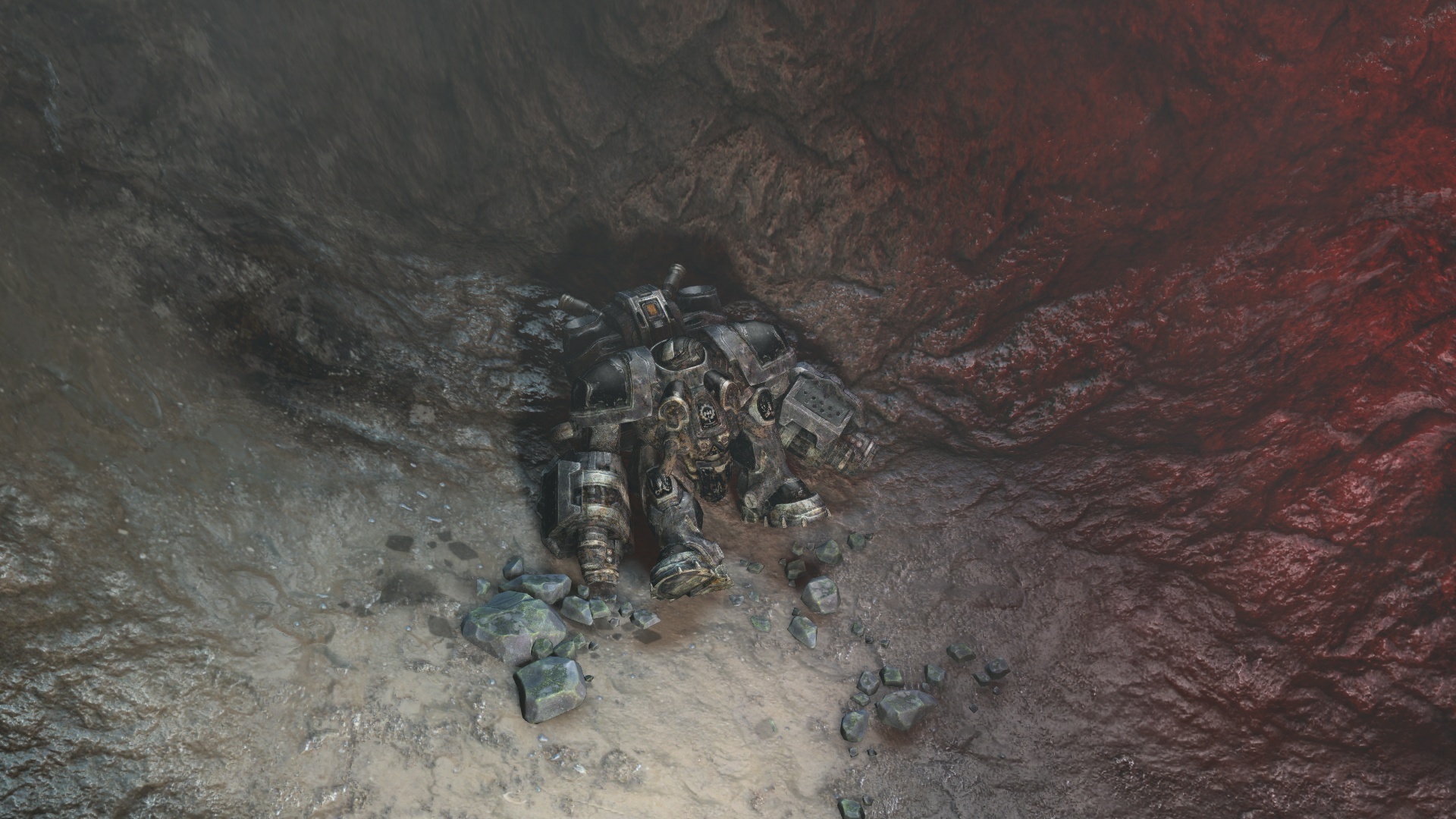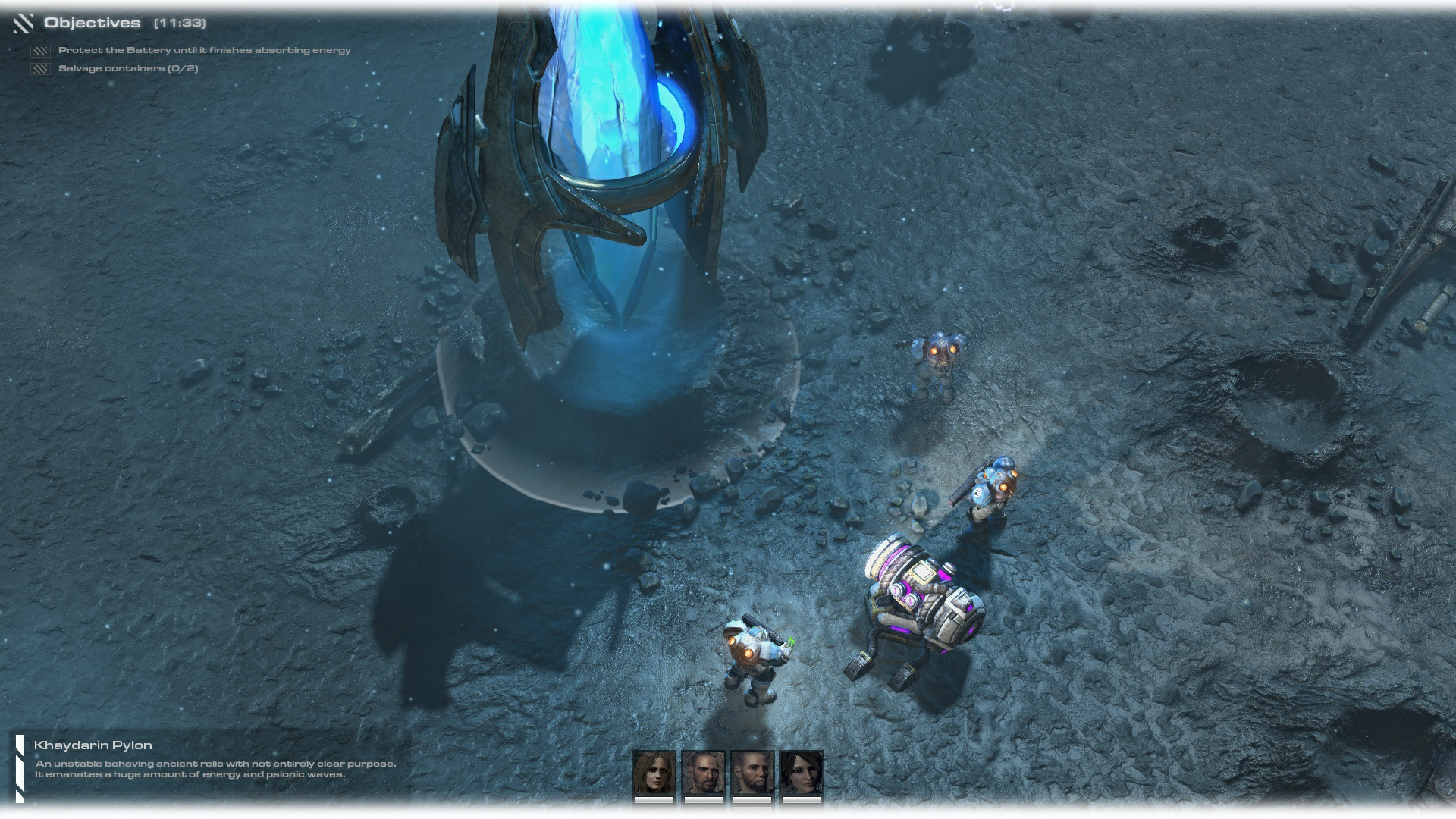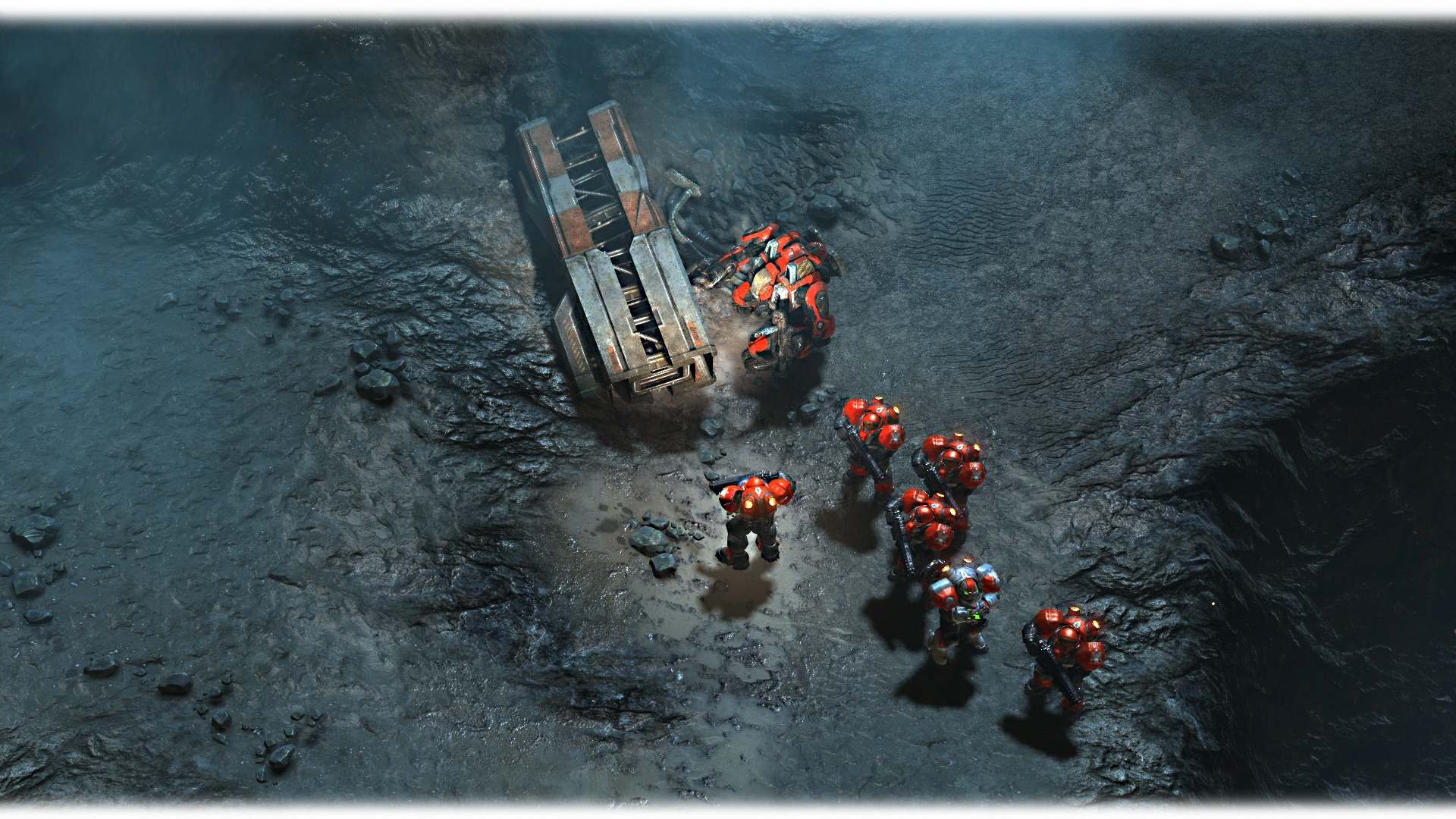 SQUAD MANAGEMENT
Each of your soldiers is precisely defined, each of them has their own experience points and assigned equipment depending on the class. You can train a new unit once a day, it can be a SCV pilot, Marine, Combat Medic, Marauder or a completely new class in the future. Most classes must first be unlocked with specific technology.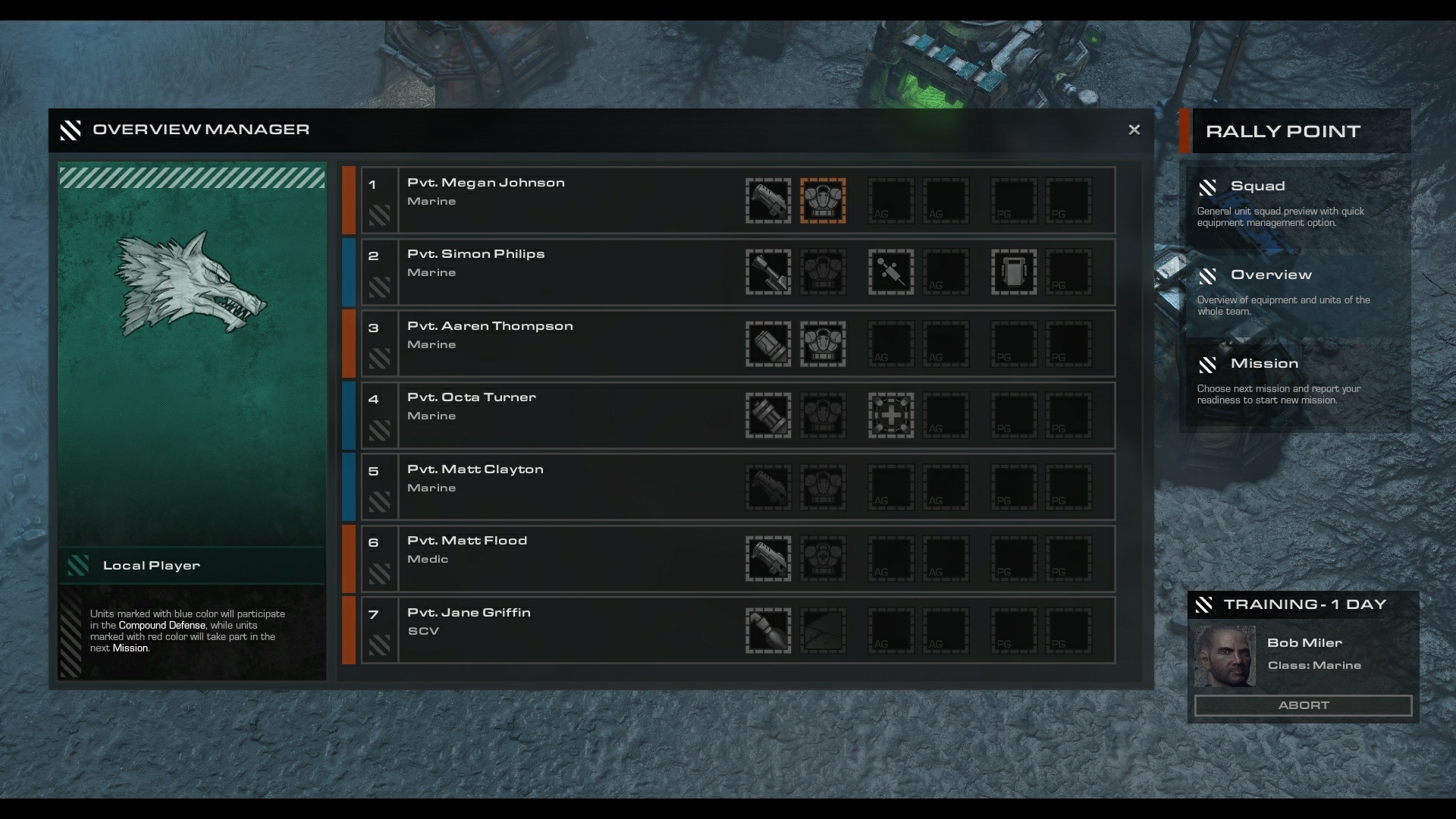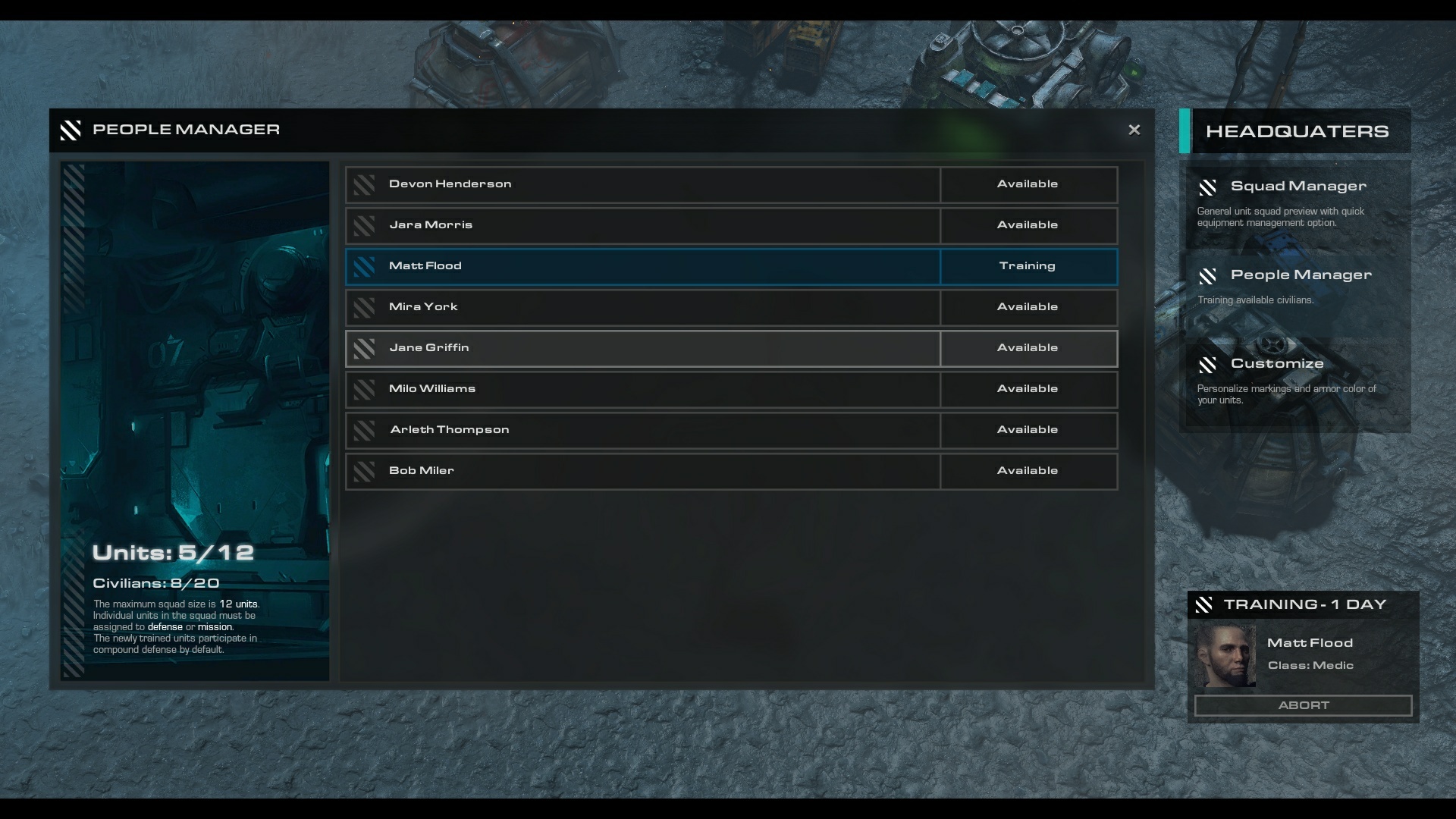 PERFORM MISSIONS
On missions, you acquire valuable materials such as Vespene Gas or Supplies required to craft new items, technology from derelicts and abandoned machines, Be careful, Zergs are everywhere, often closer than you think.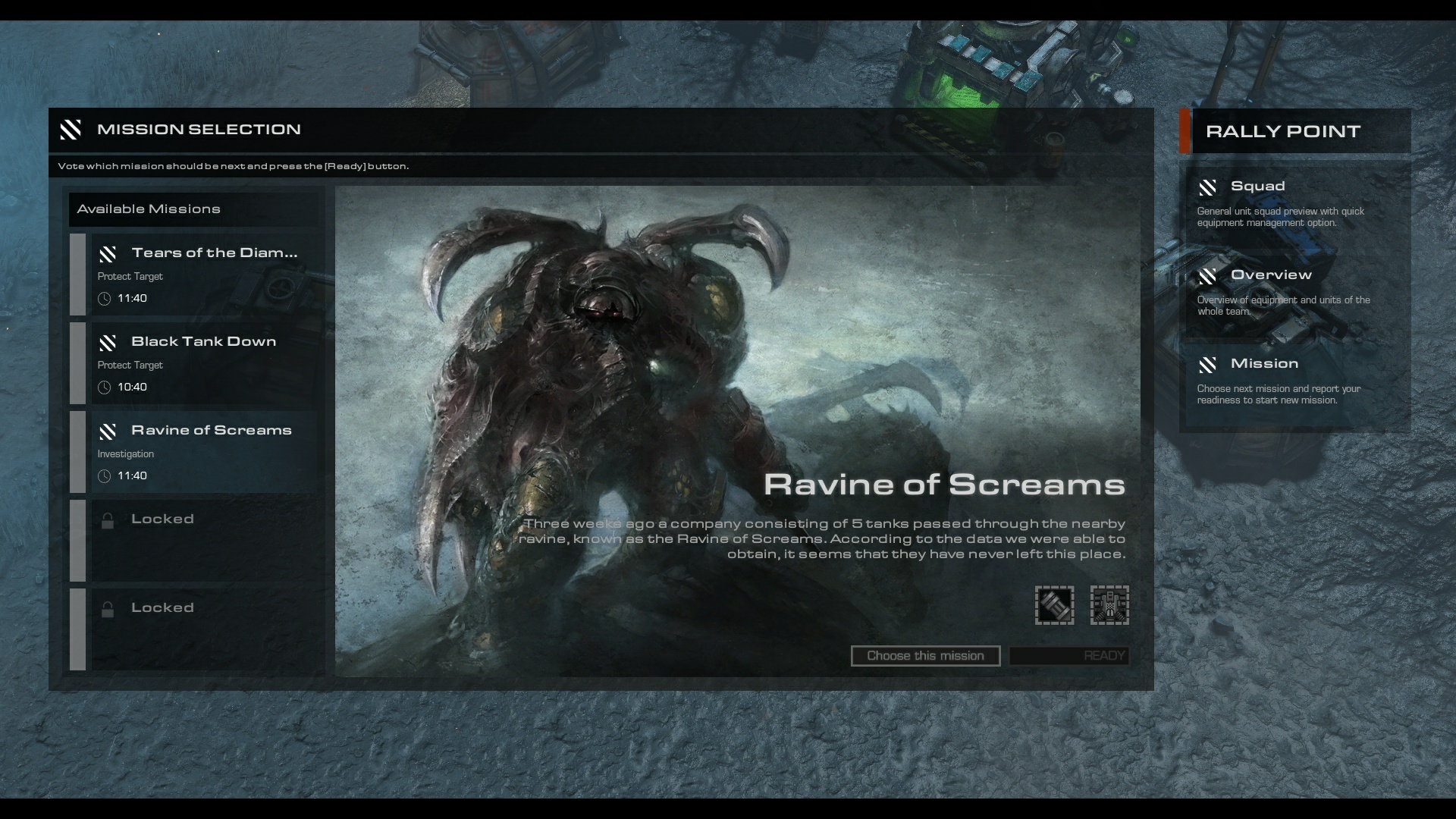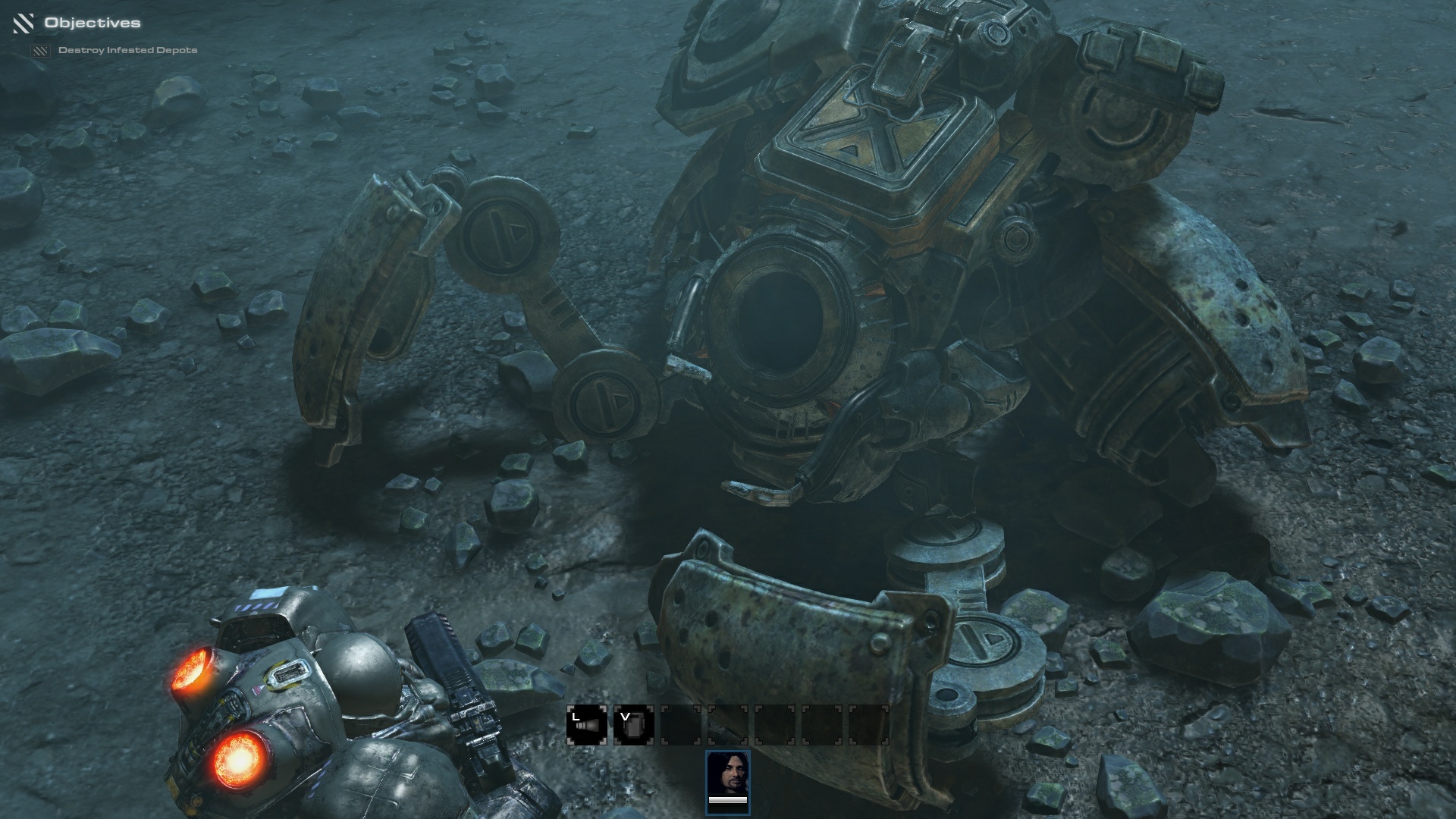 RESEARCH AND CRAFT GEAR
When you play in co-op mode, the technology is shared. You should consult with your partners which technological route you should follow to survive. Collect Blueprints to unlock new items and crafting capabilities. Currently over 30 technologies are available!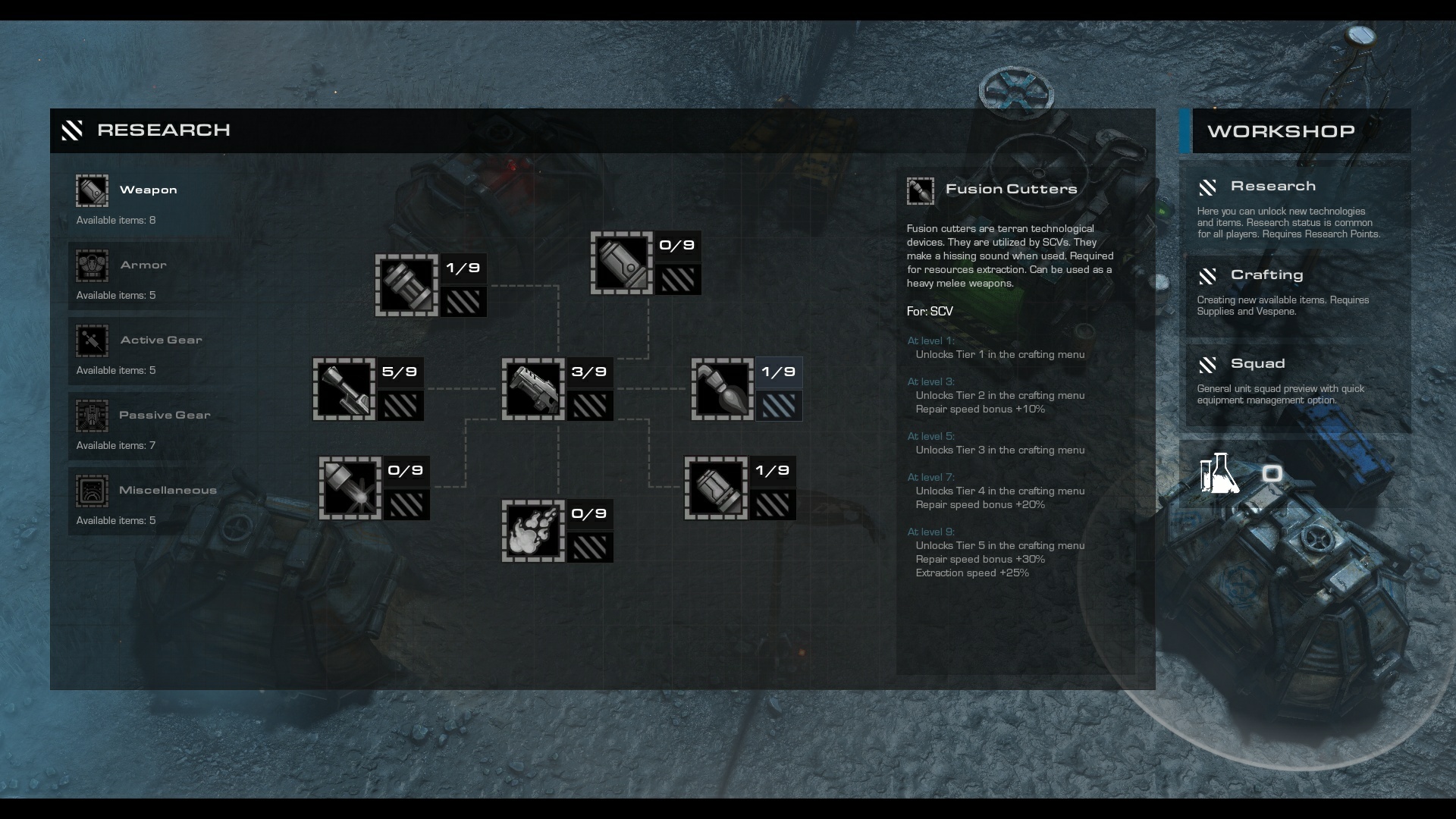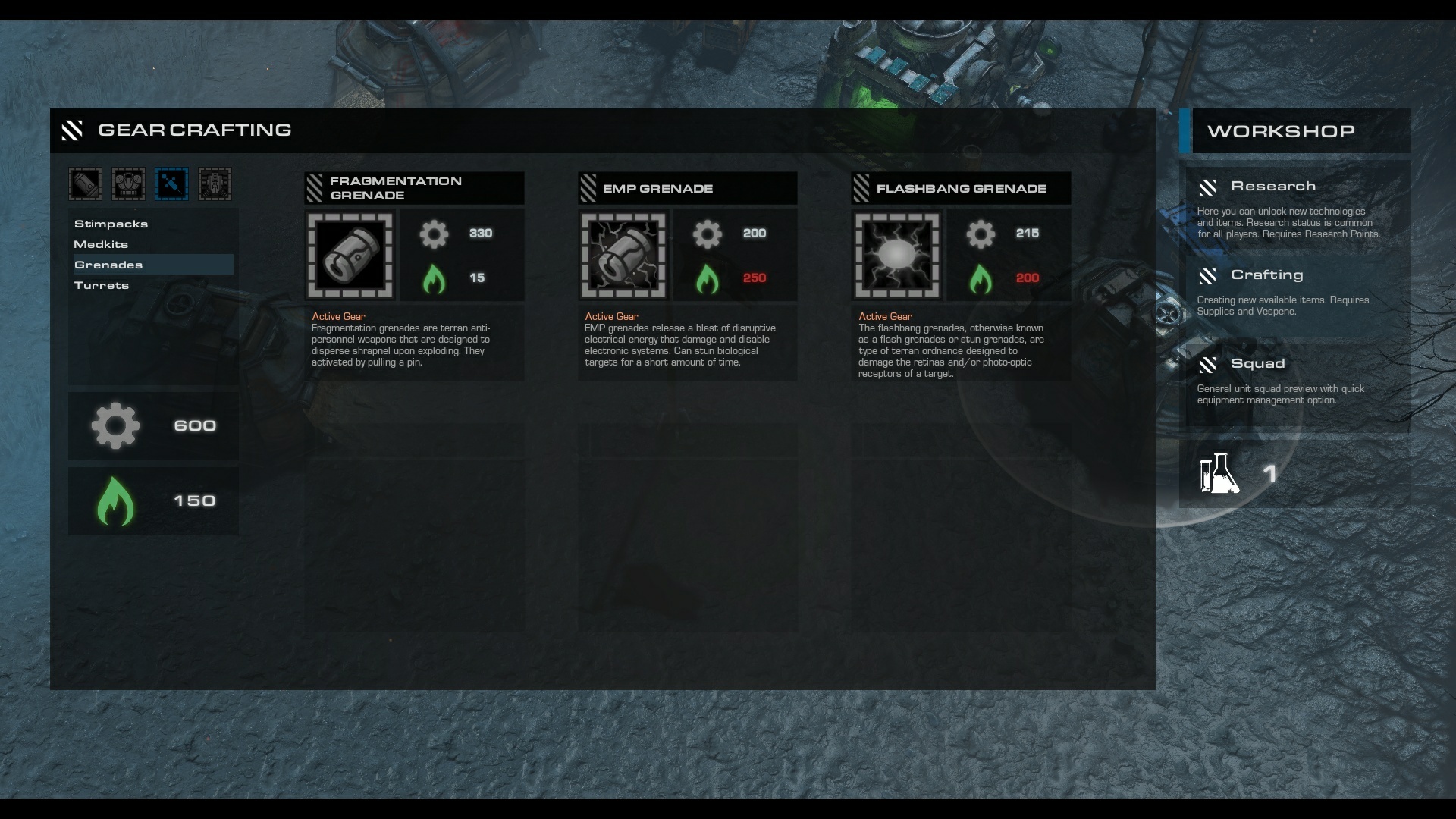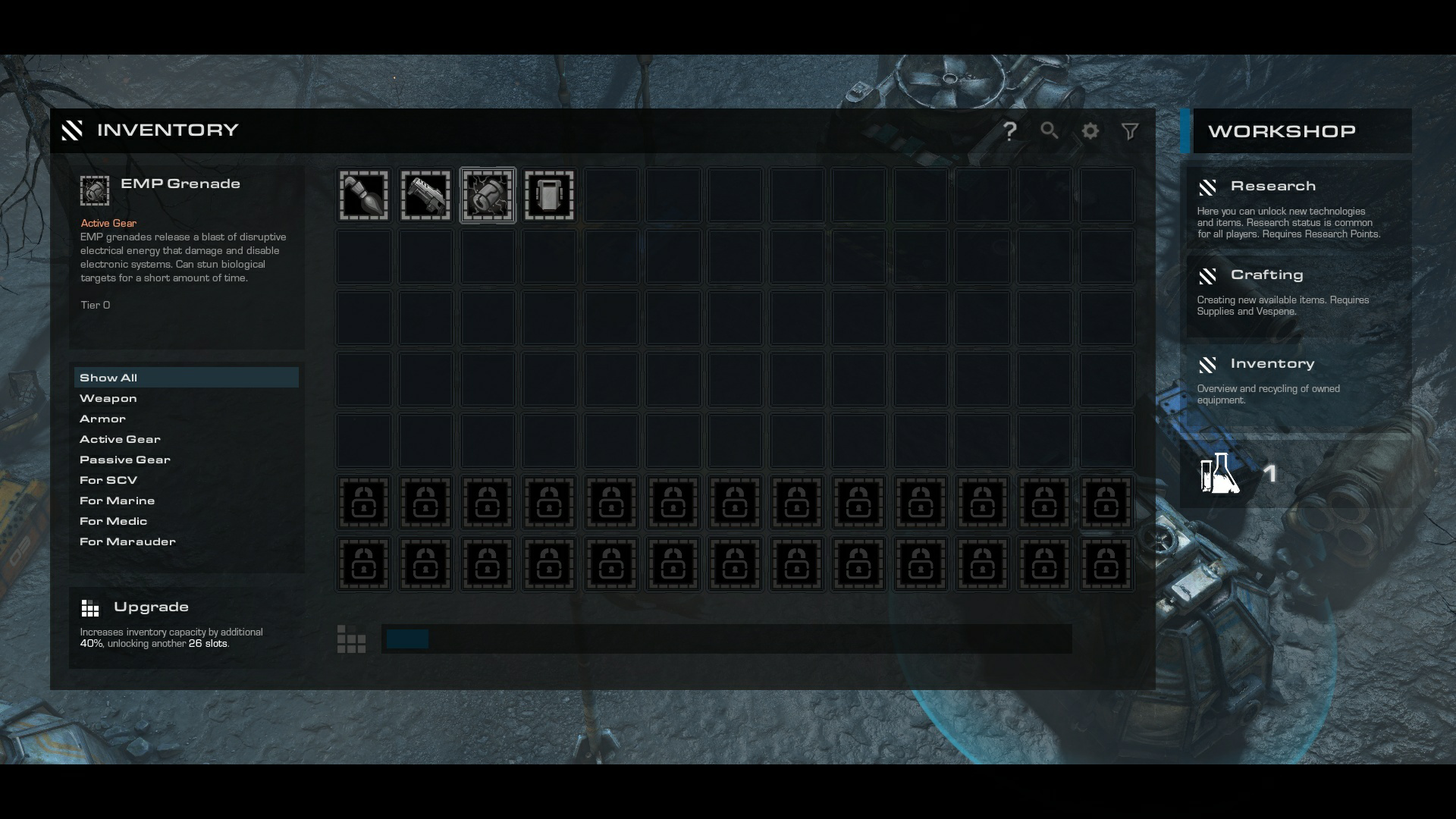 CUSTOMIZE
With the built-in personalization module, you can paint the armor of your units and choose a unique insignia. You can change this after each mission. Show your style in co-op games!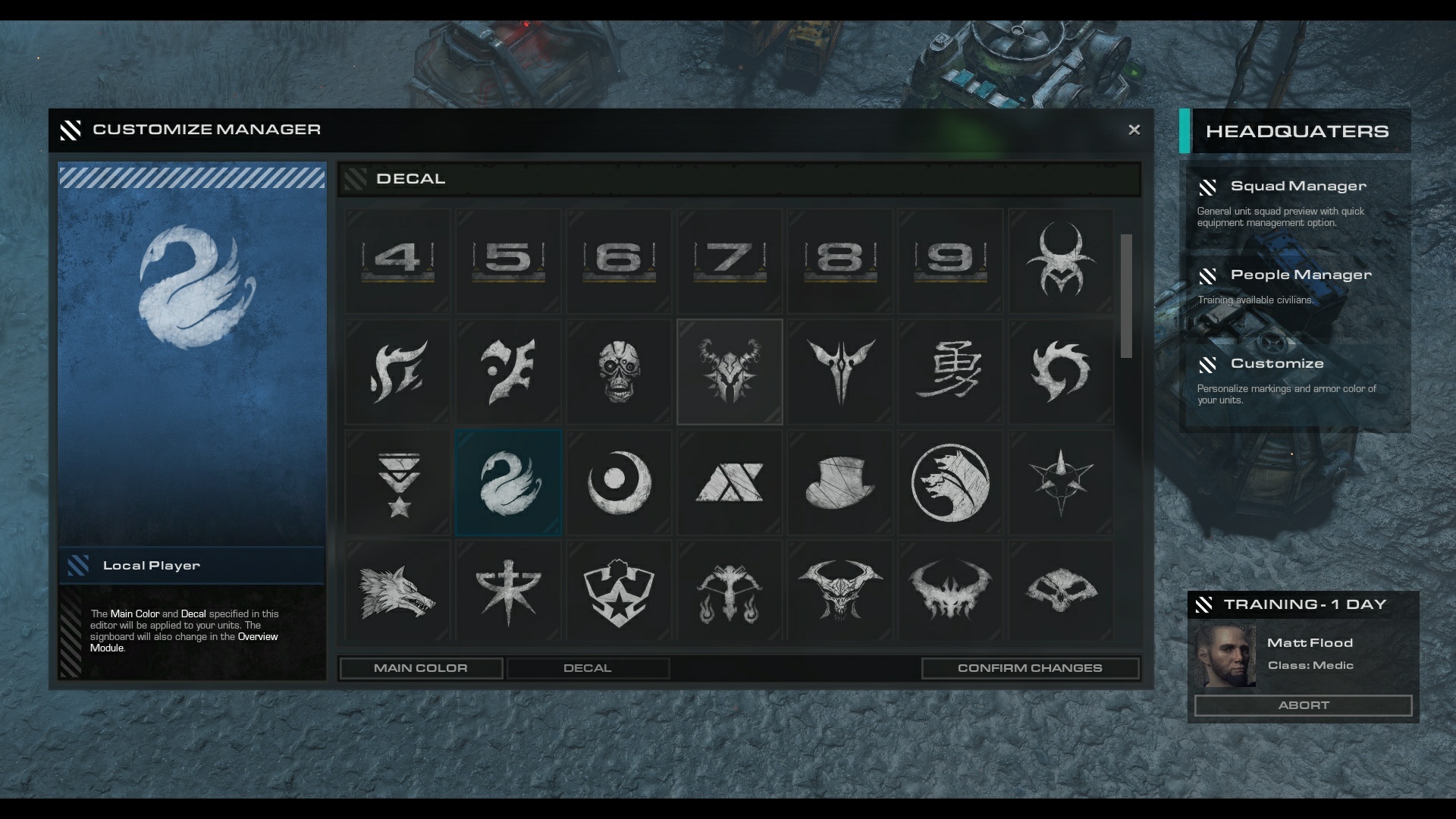 PLAY IT NOW
You can play Before Darkness Falls on SC2 Arcade:
United States(US): battlenet:://starcraft/map/1/312389
European(EU): battlenet:://starcraft/map/2/223590
Or take links from MODDB Download
FEATURES
Currently 4 fully playable missions, new missions are added on a regular basis
Together with the team you decide which mission you will do first
Over 100 items, tiers from 1 to 6 where Tier 6 is about unique items
Over 30 Bluprints and technologies to research
Creepy, dark atmosphere
Single player mode, 2 players co-op and 3 player co-op support
The game saves progress with the players you play with
Many types of opponents (and many to be introduced)
Many tactical moves and possibilities
4 Difficulty levels
Custom, clean, crisp and fully animated UI
Item crafting
Squad deployment and management
Customization system
Base defense system
Trade system
Custom chat system
DEVELOPMENT
12 missions are planned for the entire Season 1
Full Voice Acting
Conversation system
Many endings depend on our choices
Story-driven NPCs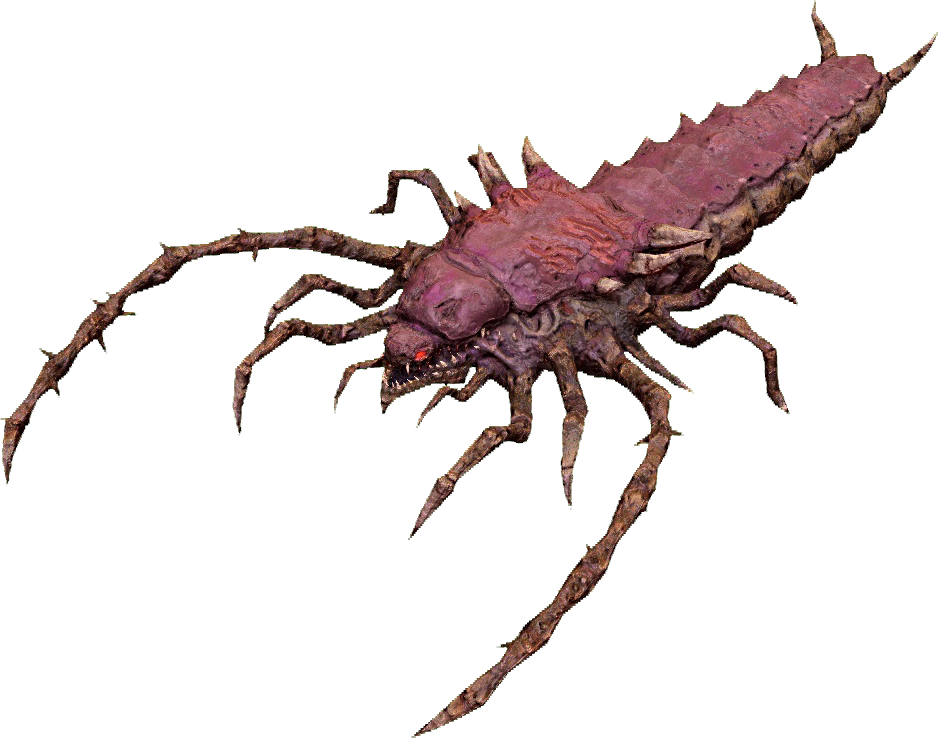 GAMEPLAY VIDEO