Bebop and Tempo is an original game created by myself, Brandon Dominguez. Bebop and Tempo is a challenging retro inspired arcade platforming game with a focus on skill and competition. After watching and participating in many Games Done Quick charity events, I wanted to make my own game that can be played in the competitive scene of speed running, as well as enjoying the game by yourself. Here is a list of some of what Bebop and Tempo has to offer.
Over 50 levels of arcade platforming
Explore and unlock four unique areas
A complete original 8-bit soundtrack, composed by Jed Crouch
2 player Local VS Mode with unique battle levels
Endless Arcade Mode
USB gamepad support, including the Xbox One controller

Bebop and Tempo is now live on Steam Greenlight. I would greatly appreciate your support if you could follow the link and upvote the game to be published on Steam. Thank you all so much.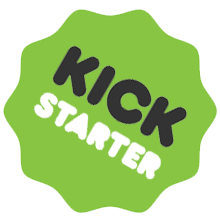 The Bebop and Tempo kickstarter is now live! Please share you support by sharing or pledging. I appreciate it all!