Freelancer is a beautiful game, only to be made better by a powerful and active modding community. This post is here to showcase the eyecandy modern Freelancer has to offer.
---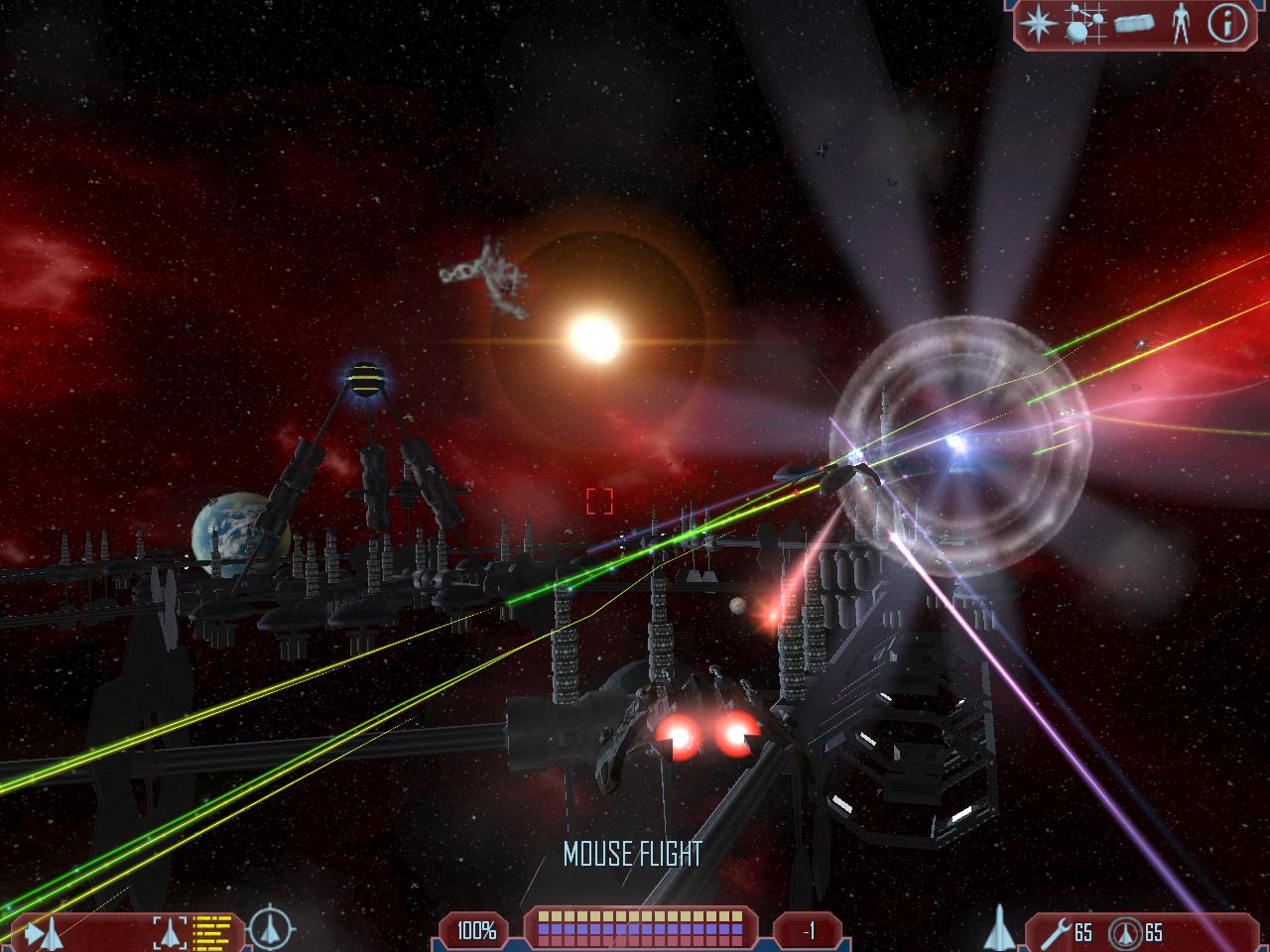 Crossfire 1.8, Crossfire is proud of their reworking of most aspects of the graphics.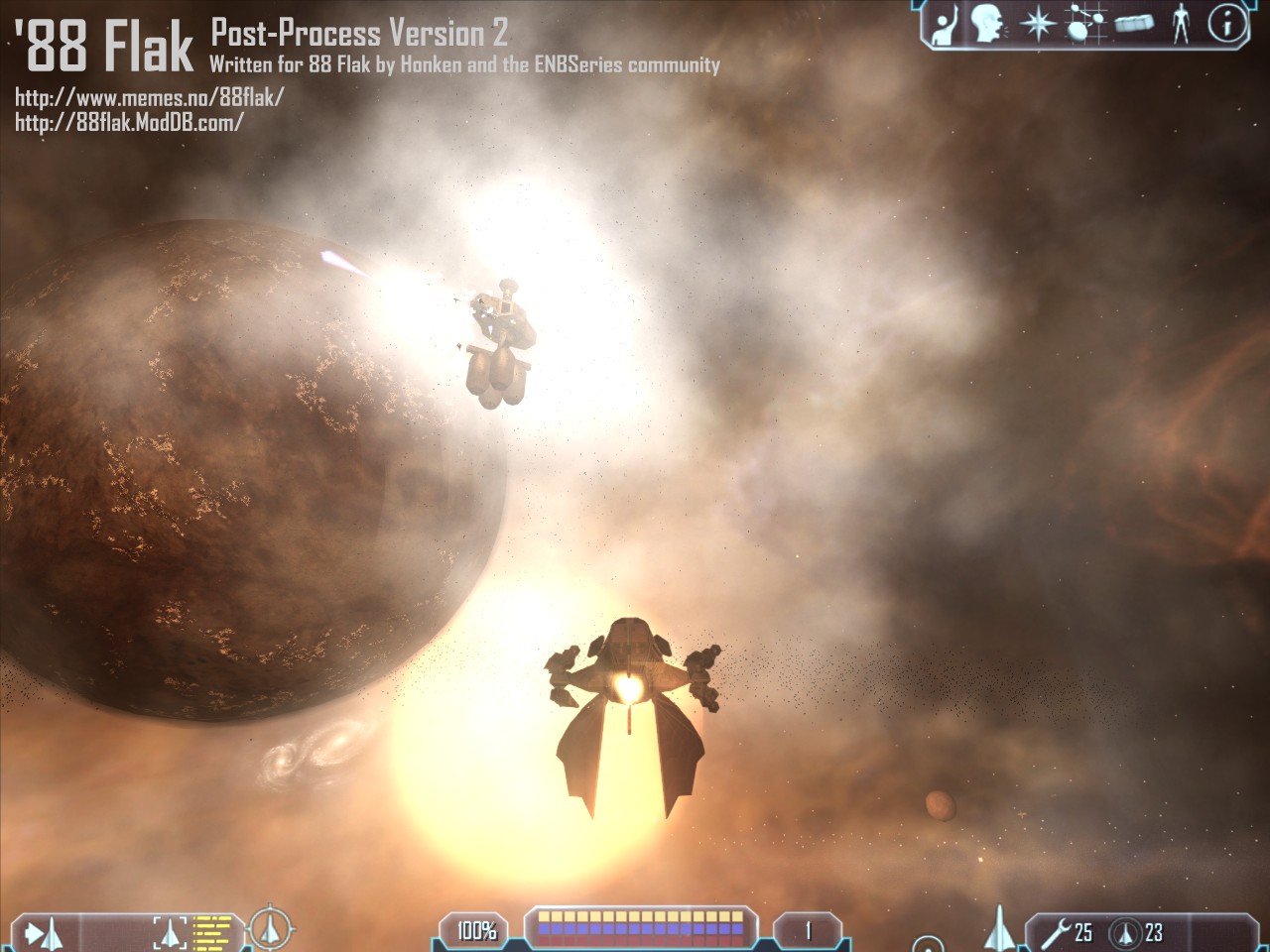 88Flak has pioneered many advances in FL graphics, especially with their liberal use of post processing. The 88Flak mod is also mostly open source, meaning others can use these advances in their own mod.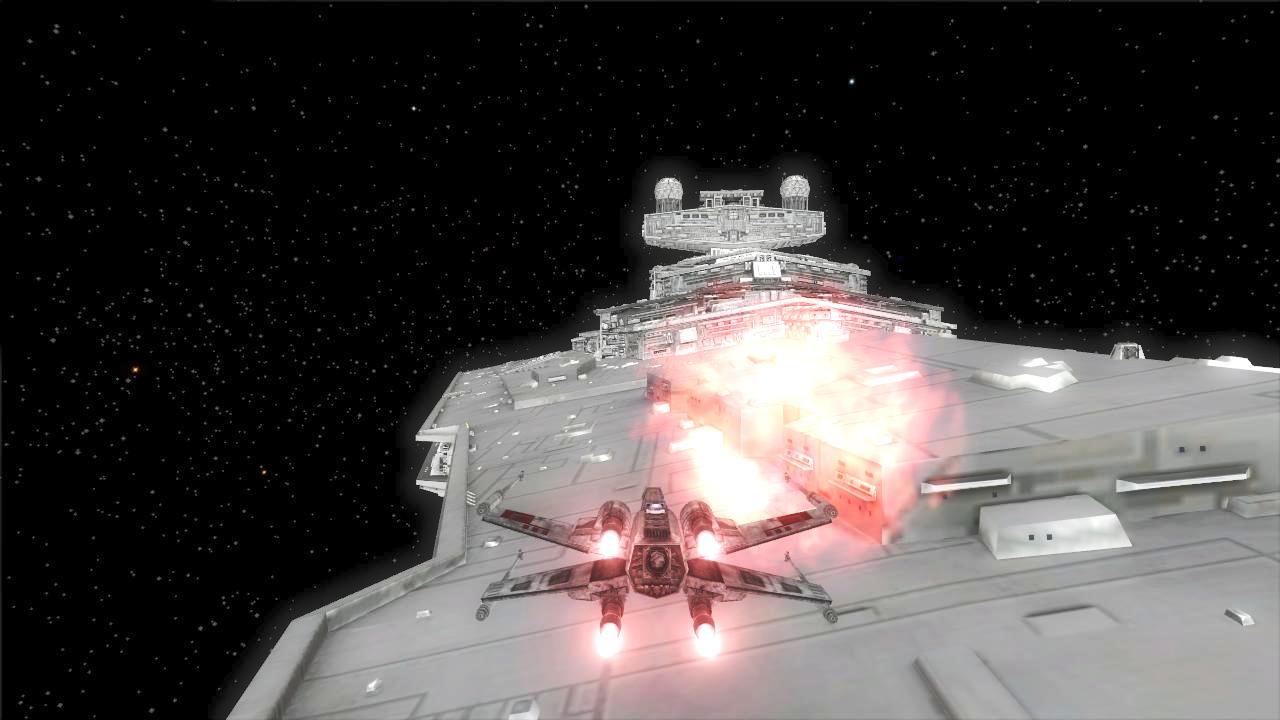 Freelancer: Tides of War's graphics carry a significant amount of bloom.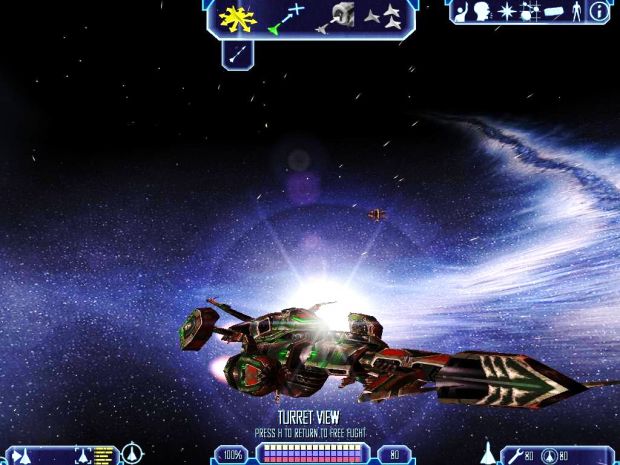 The Underverse has a unique visual style for a rather unique mod, being based in the Chronicles of Riddick universe.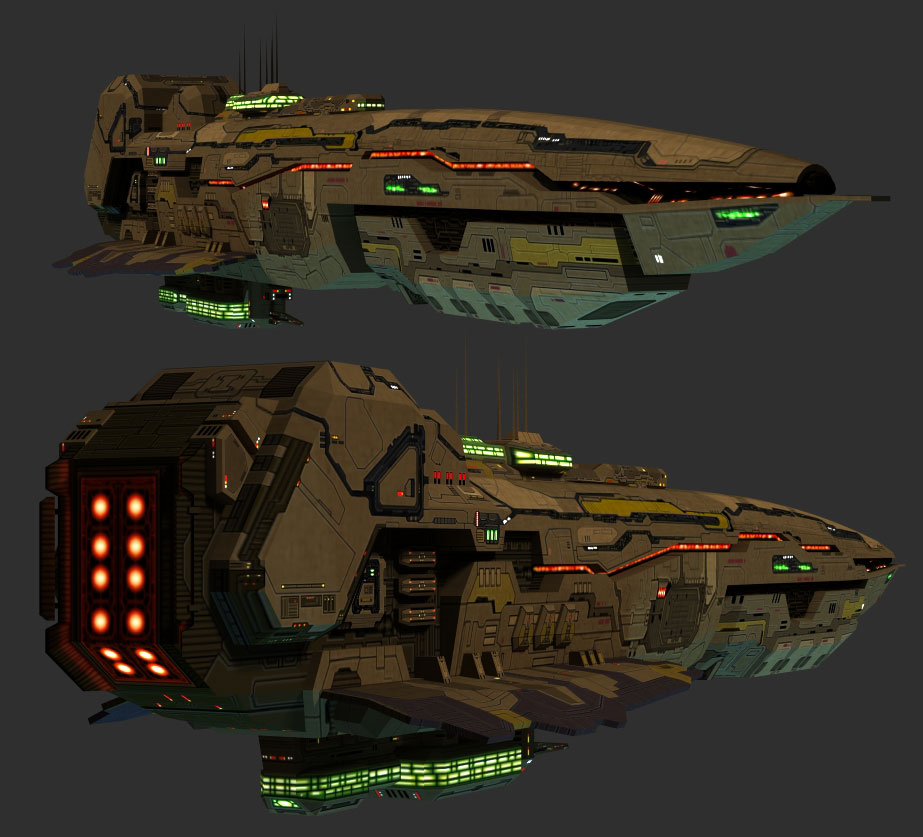 Shattered Worlds: War Torn wants to push the envelope in Freelancer gameplay and appearance, and if they can get these custom ships integrated into their mod then they're certainly on their way.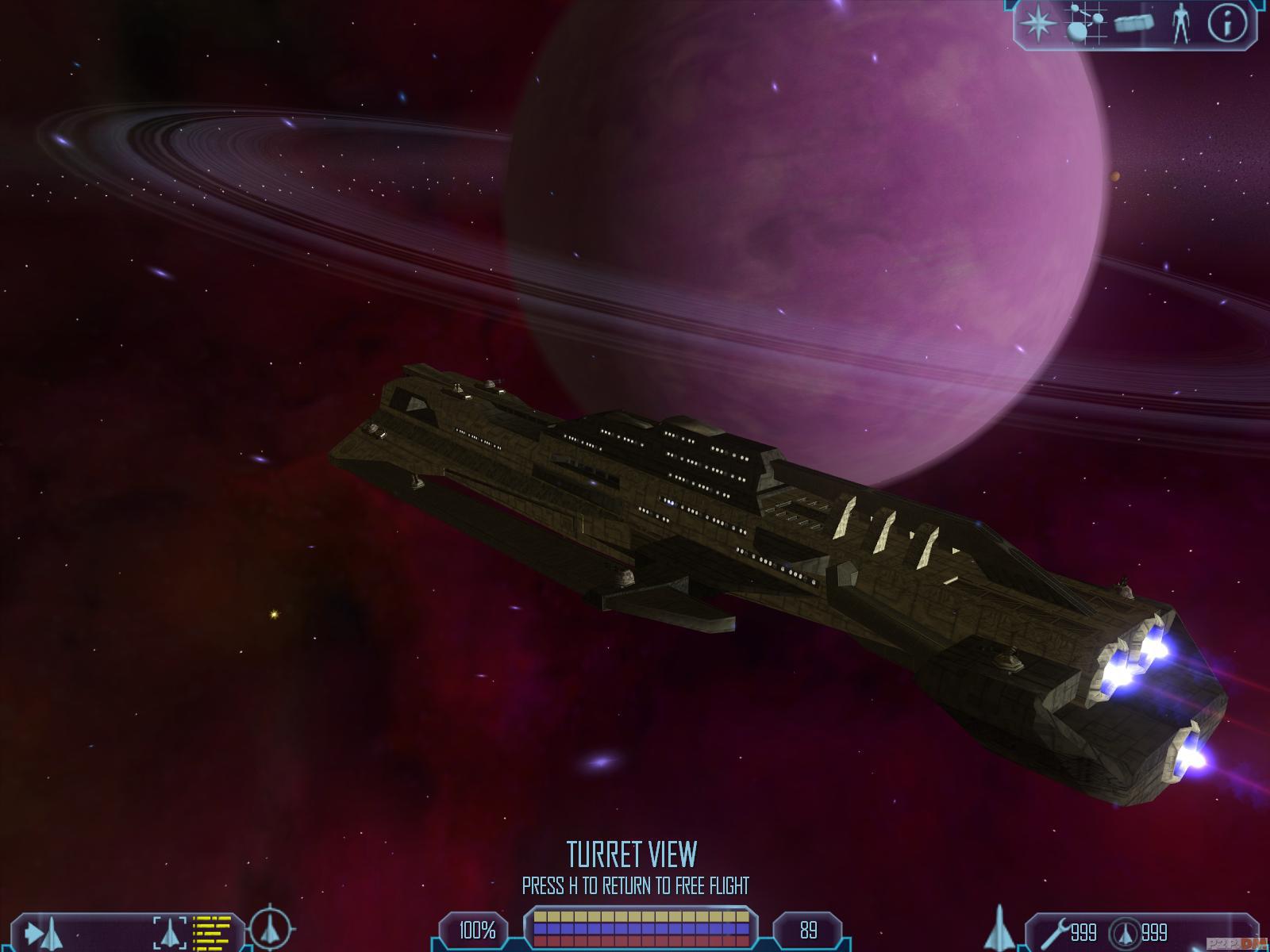 Who can forget Discovery Freelancer? Disco is well known for, among other things, surreal systems and a unique RP environment.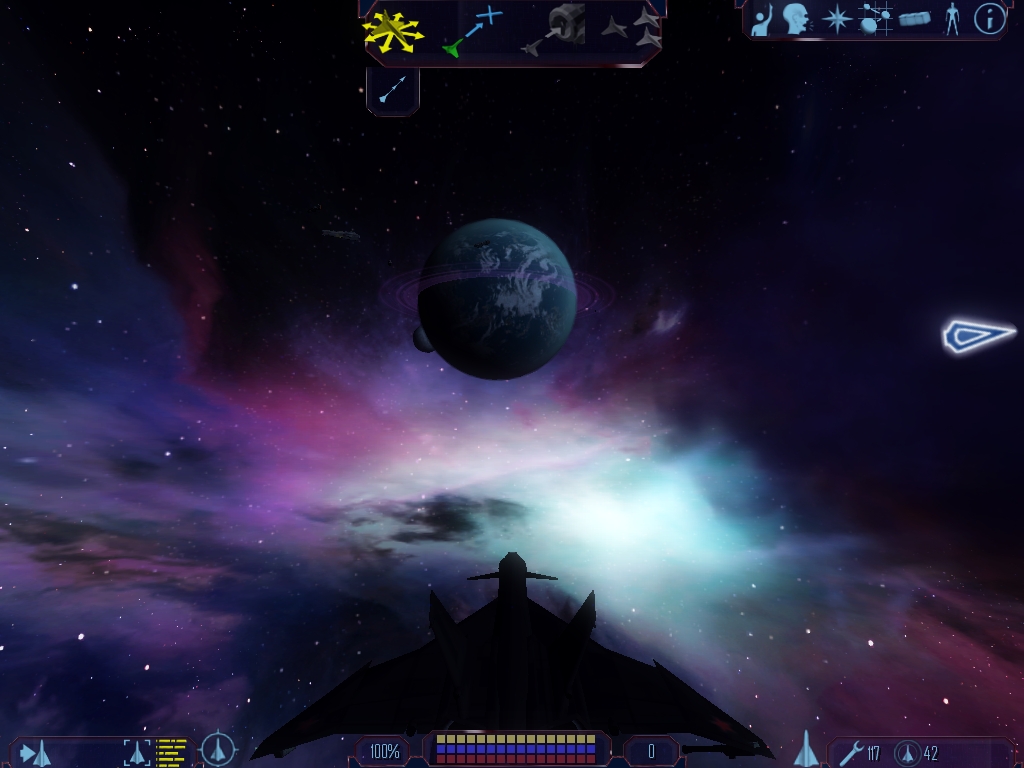 Nightstalker's Universe is a conglomeration of scifi worlds and settings, and has some impressive custom skyboxes.