This mod is NOT sponsored by Microsoft!
---
Included in this mappack are two maps, both based on iconic Windows XP themes! Introducing Earth: Bliss Hill! (Left portion is the actually original wallpaper to show comparison)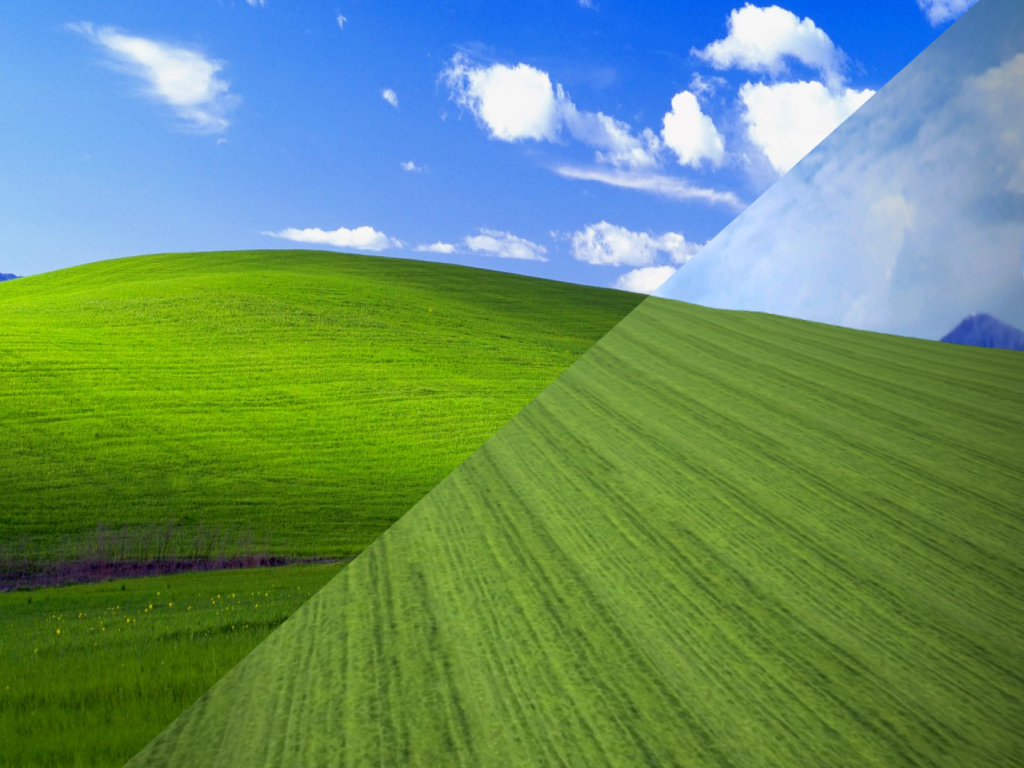 The other map is based off of my personal favorite, Space Theme. Introducing, Space Earth with custom satellite models!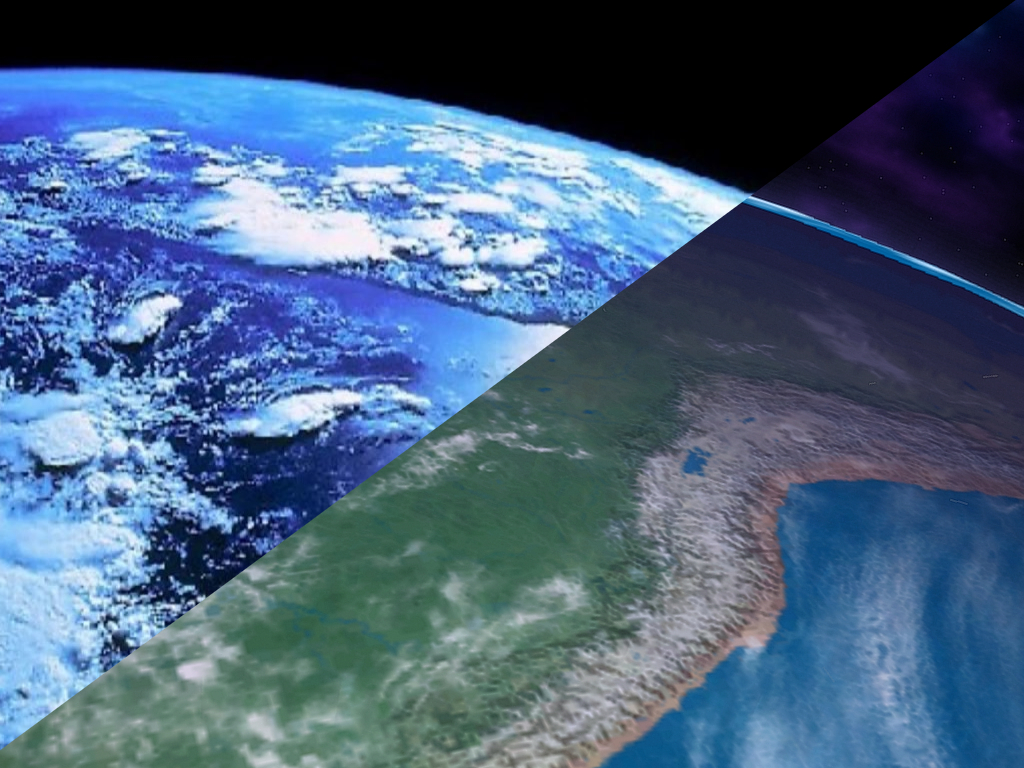 Feel free to post feedback below. Enjoy!
CREDITS
3D Models (SketchFab Creators):
Akshat: Earth model & Moon model
Osegh: International Space Station
Daan van Leeuwen: Satellite
Laser Design: ????
Carlos: Wooden Sign
Music:
SomethingUnreal: Music using ONLY sounds from Windows XP and 98!
J Ritch Productions: Windows XP ERROR Song
Microsoft - Original Windows XP sounds/concepts
Nintendo - Super Mario Galaxy music
Alfking49 - Mod creator/author
MrYoloTheLegend - Play tester
Swag Swag Palatine - Play tester