"The first step to correcting a mistake is patience."
After 8 years and 4 losses of source code, Frayed Wires Studios is excited to finally announce the first release of Battlefront: The Clone Wars.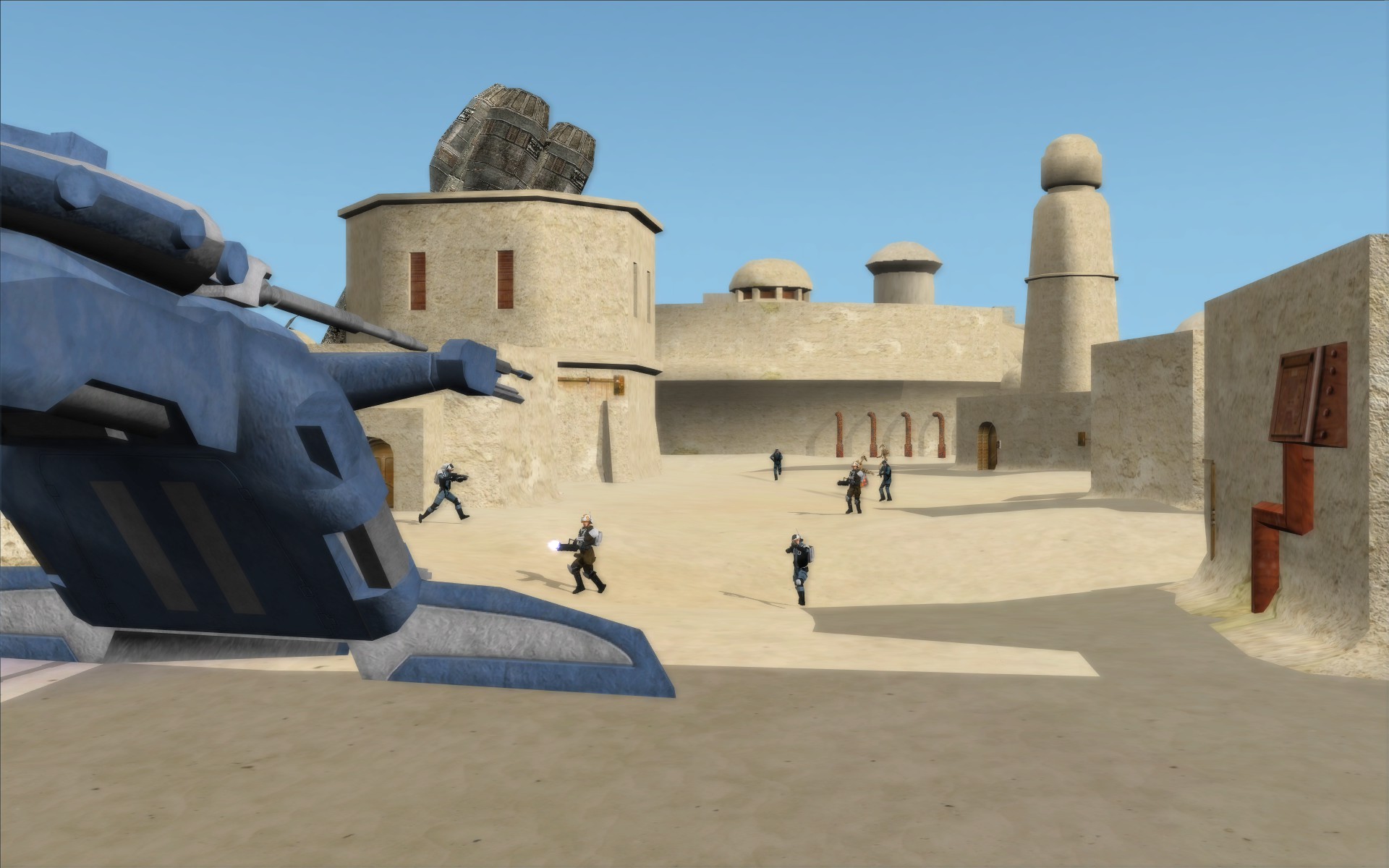 Featuring 3 playable factions — the Republic, CIS, and Militia — and 5 unique Clone legions on all of the stock land maps from Coruscant to Yavin 4, Battlefront: The Clone Wars puts you right in Dave Filoni's animated TV series. Some maps, such as Mos Eisley and Felucia, have received complete overhauls, creating a unique night version of Felucia and a different layout for Mos Eisley.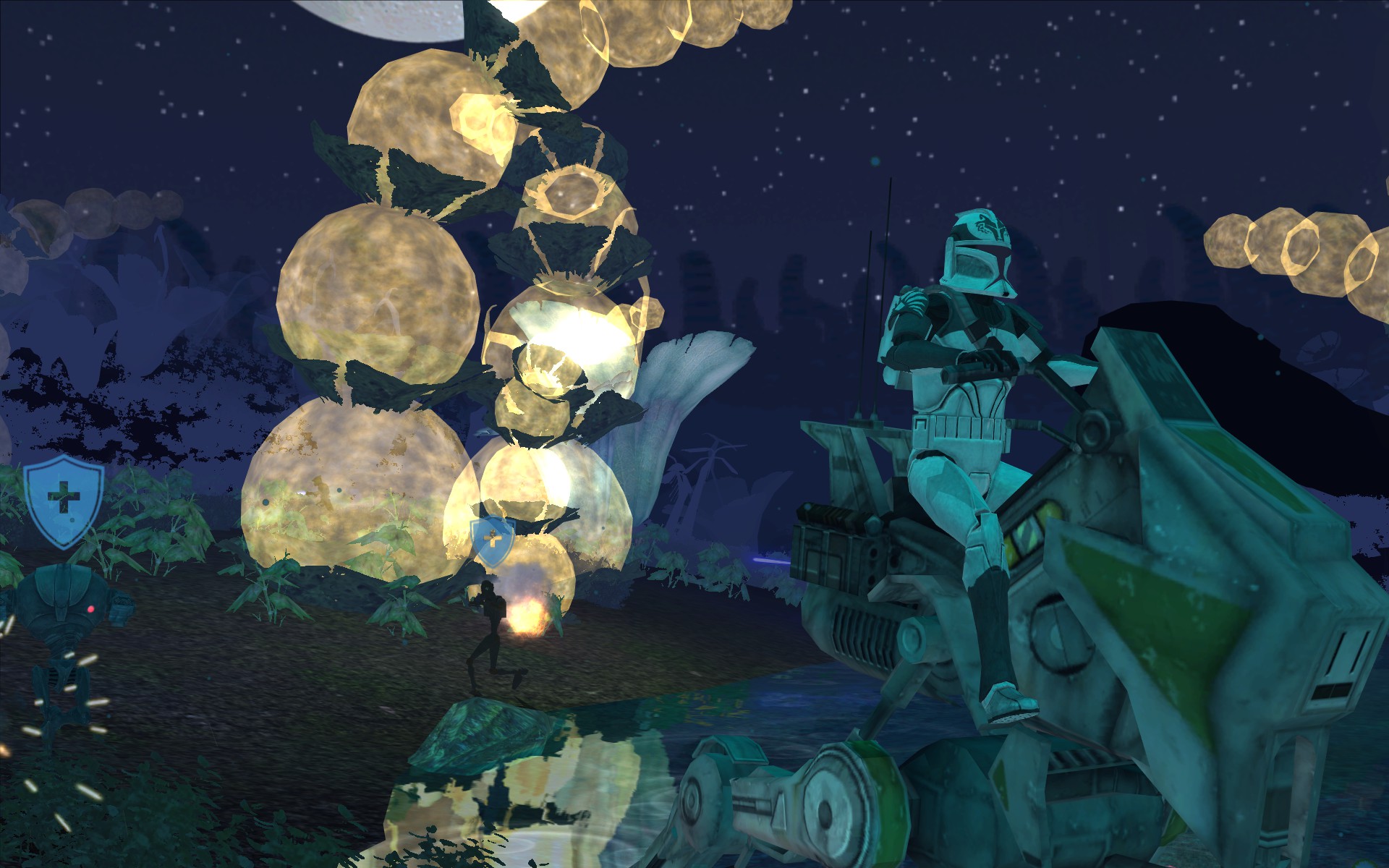 Many mods for Star Wars Battlefront II have been about the Clone Wars — however, none have focused on the animated television series quite like this. Great effort has been put into this era mod to make you feel like you are fighting in "The Clone Wars."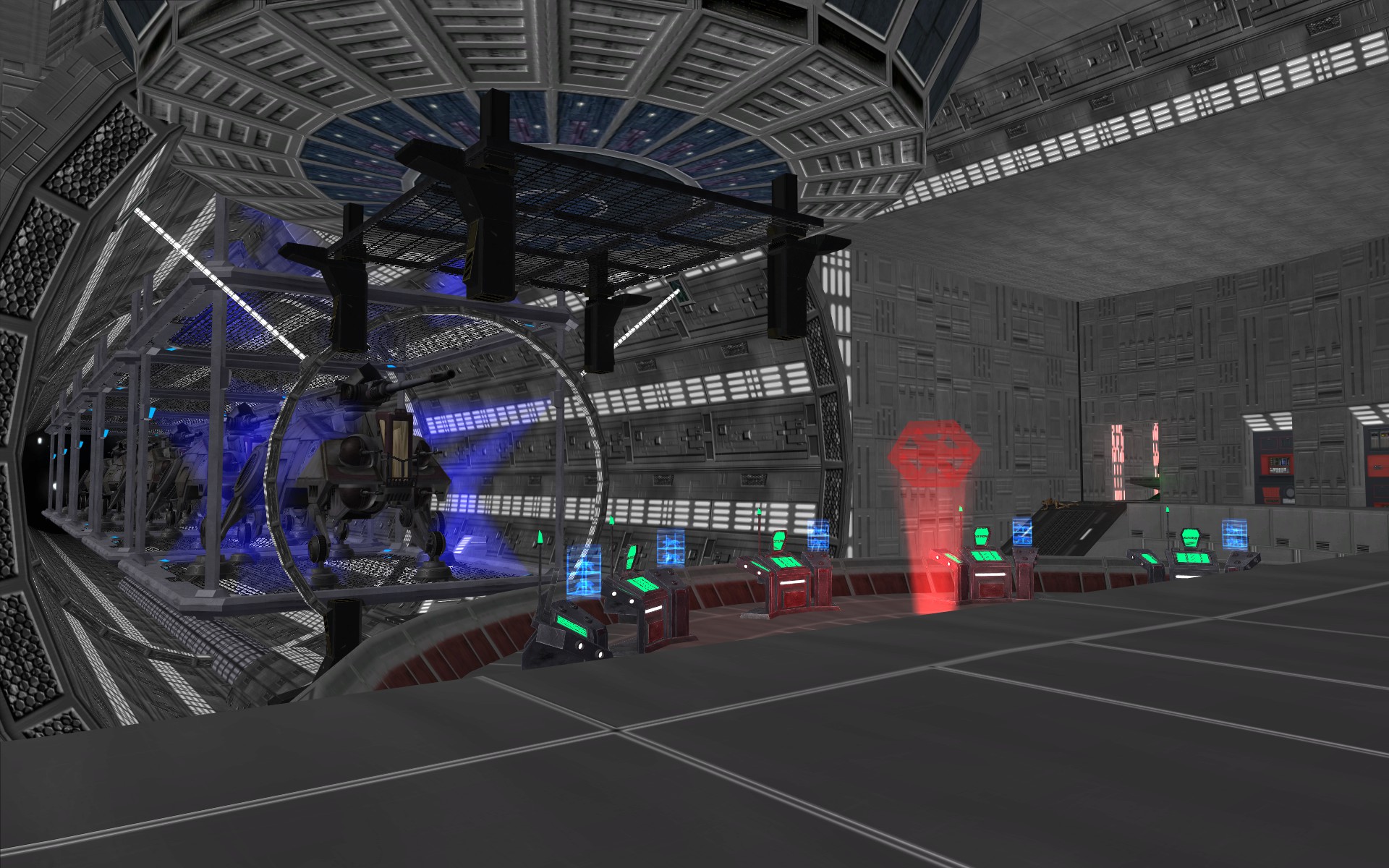 We'd be out of our minds not to give huge thanks to our amazing community for keeping up the interest over the past 8 years. If it weren't for them, this never would have been released. Their constant dedication and prodding have pushed us to finally deliver.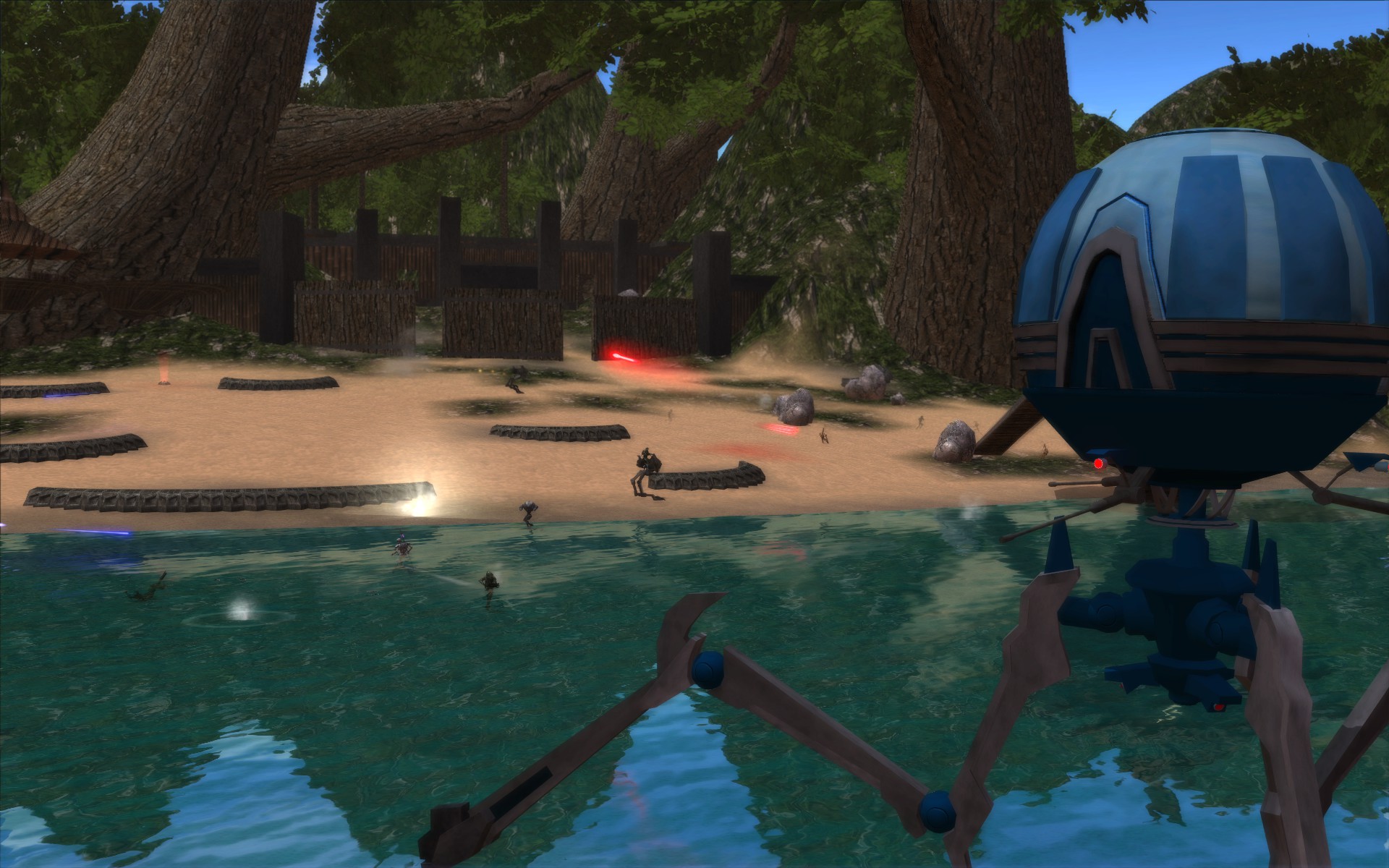 Playing Battlefront: The Clone Wars is easy: simply download the self-extracting archive to your game's addon folder and extract it! The era will be listed as "The Clone Wars (R1)."
Happy April 1st!
---