Ball Roller is at an alpha state, more levels, obstacles, power ups will come in future updates.
you can get it from googleplay store here (free):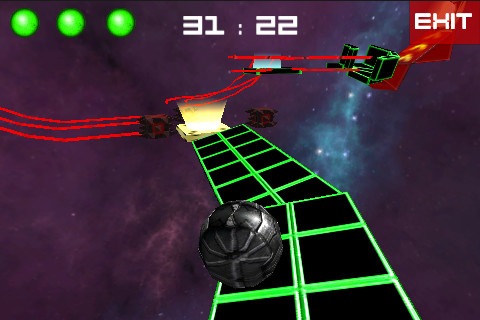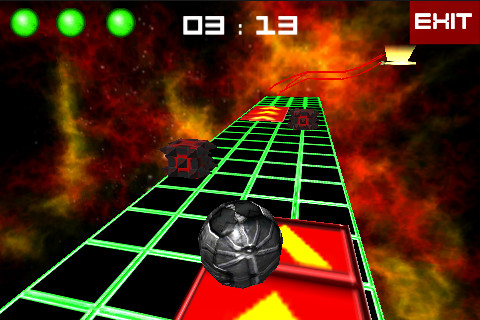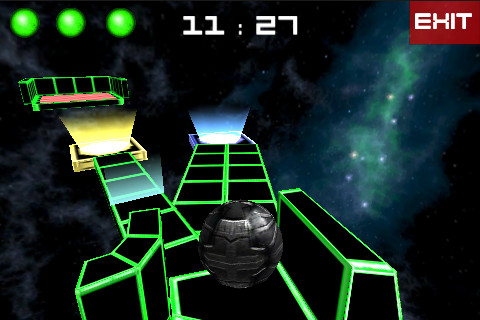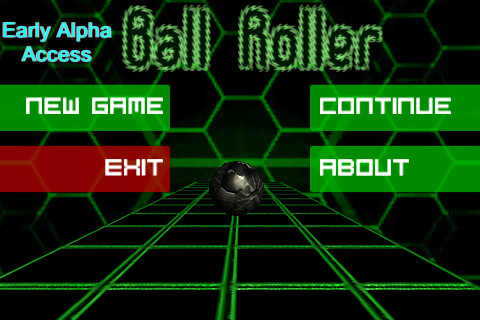 This is produced by Magissim.com (and developed by BLF games) as an attempt to open a new branch in Magissim agency for mobile games and apps.
By installing, rate it/comment it on googleplay you are helping us keep Magissim interested on continue this and other projects.
We appreciate any feedback.
PD: soon we will update our web site www.blf-games.com.ar