It's been 84 years.. No, but it has been a really long time since I posted something here.

Most of you have noticed that after the full release of BTLC it went kinda quiet and even though I had good reasons not to work on these projects anymore, it never felt right to me to just leave it here. Out in the open, with many questions unanswered. And that's why I decided to finally do something about it.
I got the old BTLC team back together and we discussed the possibility of bringing these projects back to life. Ofcourse everyone has different lives now compared to 5 years ago but we are still as enthousiastic as back when we first started. We decided to leave BTLC for what it is because GTA IV is a 13 year old game and scripthook is also not supported anymore, so from our point of view there is no point in developing for GTA IV again. No, we decided to move on to GTA V and even though we are late to the party, it doesn't mean that we missed it.

Through this news item I want to inform all of you that Back to Los Santos is in active development, contains most of what the current BTLC mod includes and will be released soon. We don't have an exact launch date yet but we are confident it will be in the next few weeks/month.
For more information please check the Back to Los Santos page and please subscribe.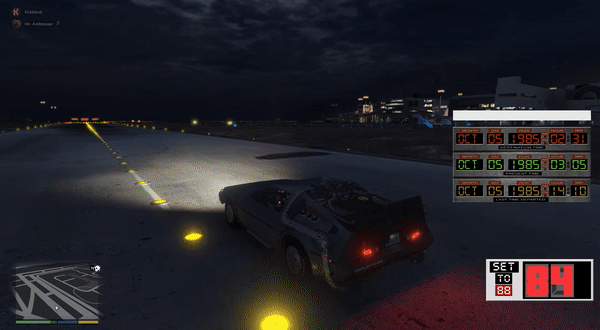 Thank you.