Greetings from the Blue Dawn modding group,
It has been a week since we have opened the mod page and it has been great, thank you all!
Now we are very excited to tell you about what we have been working on and what is happening here at Blue Dawn.
First of all

!!!
Yes! We have completed our first task in adding structures to the mod.
We have multiple structures ranging from large scale to very small, from apartments to small houses.
We are very pleased to announce that we have received permission from a great modder to use some of his structures within our mod increasing the amount of environments that are available to you.
We also are happy to announce to you all that we have CTA structures in mod working correctly.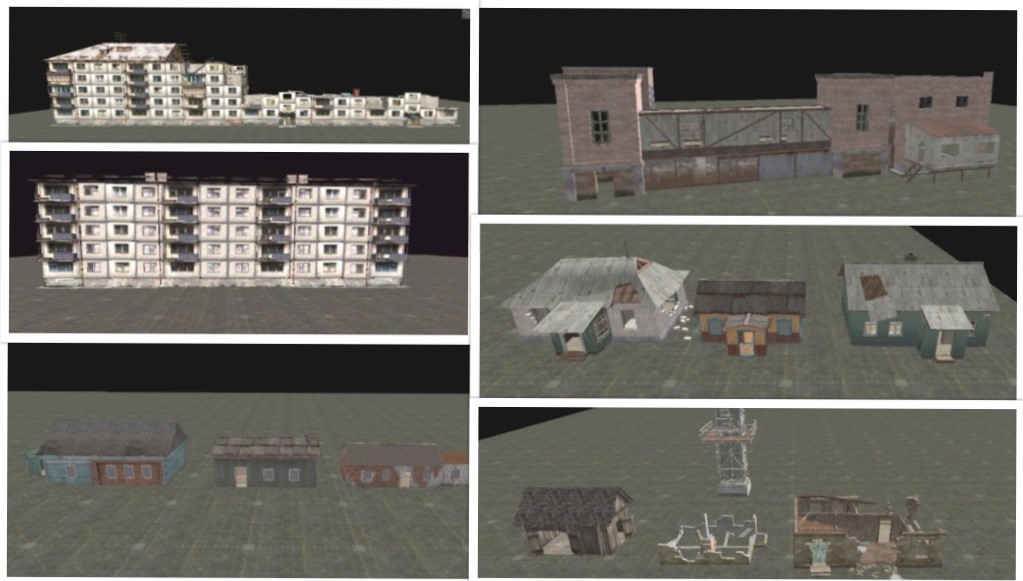 We also have been able to export items from the Stalker game series
(which takes place in Ukraine)
allowing for more diverse environments .
Second of all

!!!
Hell yea! We are in the process already of adding vehicles into the mod.
We are excited to inform you all that we have a magnitude of models ready to be retextured and put into game, we also have received permission from an amazing modder to use some of his models for our own mod, these will also be retextured to our standard. We are already working on retexturing the bigger models and man are they looking great!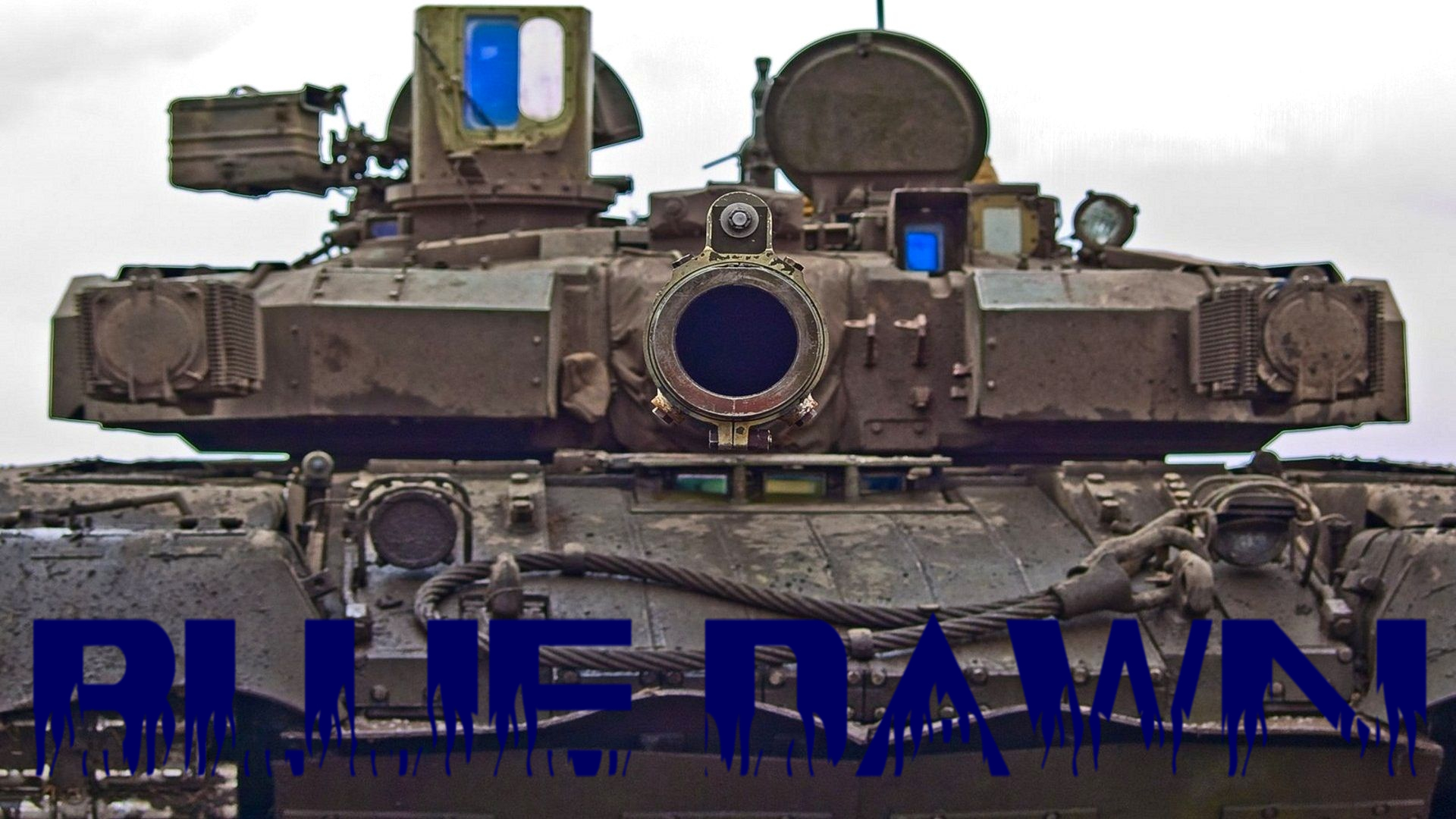 (Our goal is to make our shit look Better than Vanilla objects.)
Now onto

!!!
We have a magnitude of Weapons that are ready to be retextured, we are already working slowly on some of them since this is not a difficult task. The weapons we have fit the conflict and some have personalized quotes and symbols fitting each faction, we are happy with what we have and weapons will be one of the easier tasks we undertake.
So grab your AK and we will see you soon on the battlefield.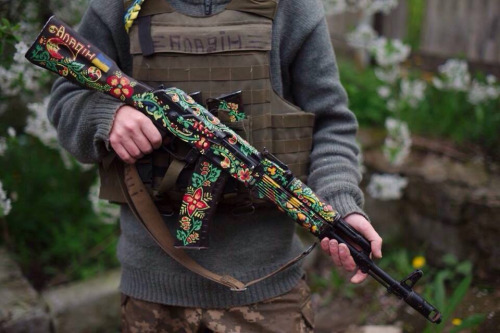 This has been a News Update from the Blue Dawn Modding Group about the Blue Dawn Mod.