Ather By LazyMonks Entertainment
Ather is a Psychological Indie Horror Game By LazyMonks Entertainment, Where You Play As Felix a youtuber and a haunted explorer who recieves an email about a haunted cabin in the woods. As soon as he enters the woods he finds something weird about this place.

Ather is not just another game about Jumpscares and Scary ambiences but is backed by a powerful story. it is designed using real world terrain and high quality graphics. The game will attempt to make you feel many kinds of horrors, including those of phobias, the feeling of being watched, of being chased. it is a strange intermixing of reality and night terrors...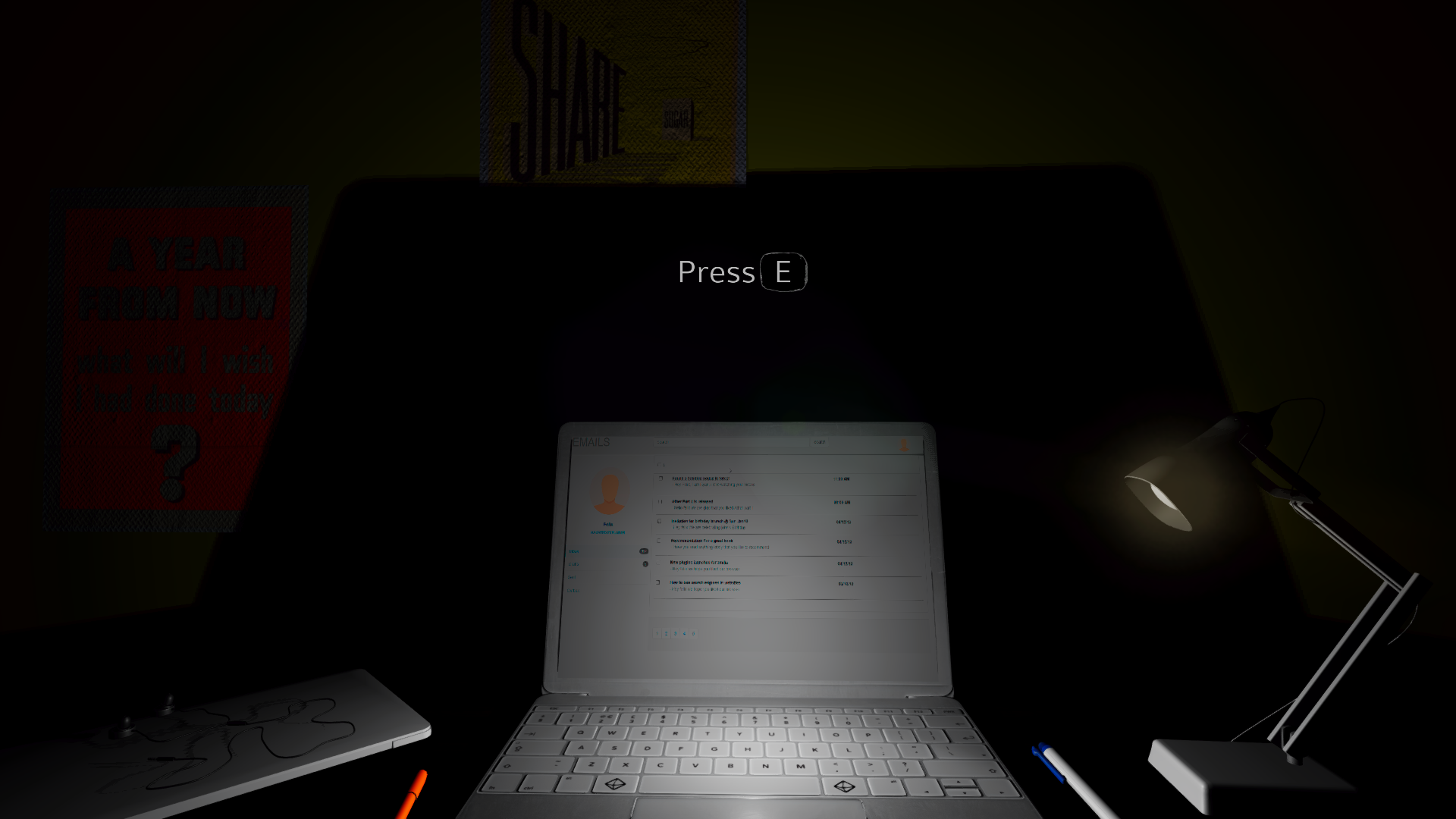 You will have to figure out ways to overcome obstacles and also venture into the deepest darkness in order to advance, it emphasizes puzzle-solving and evasive action, rather than violence.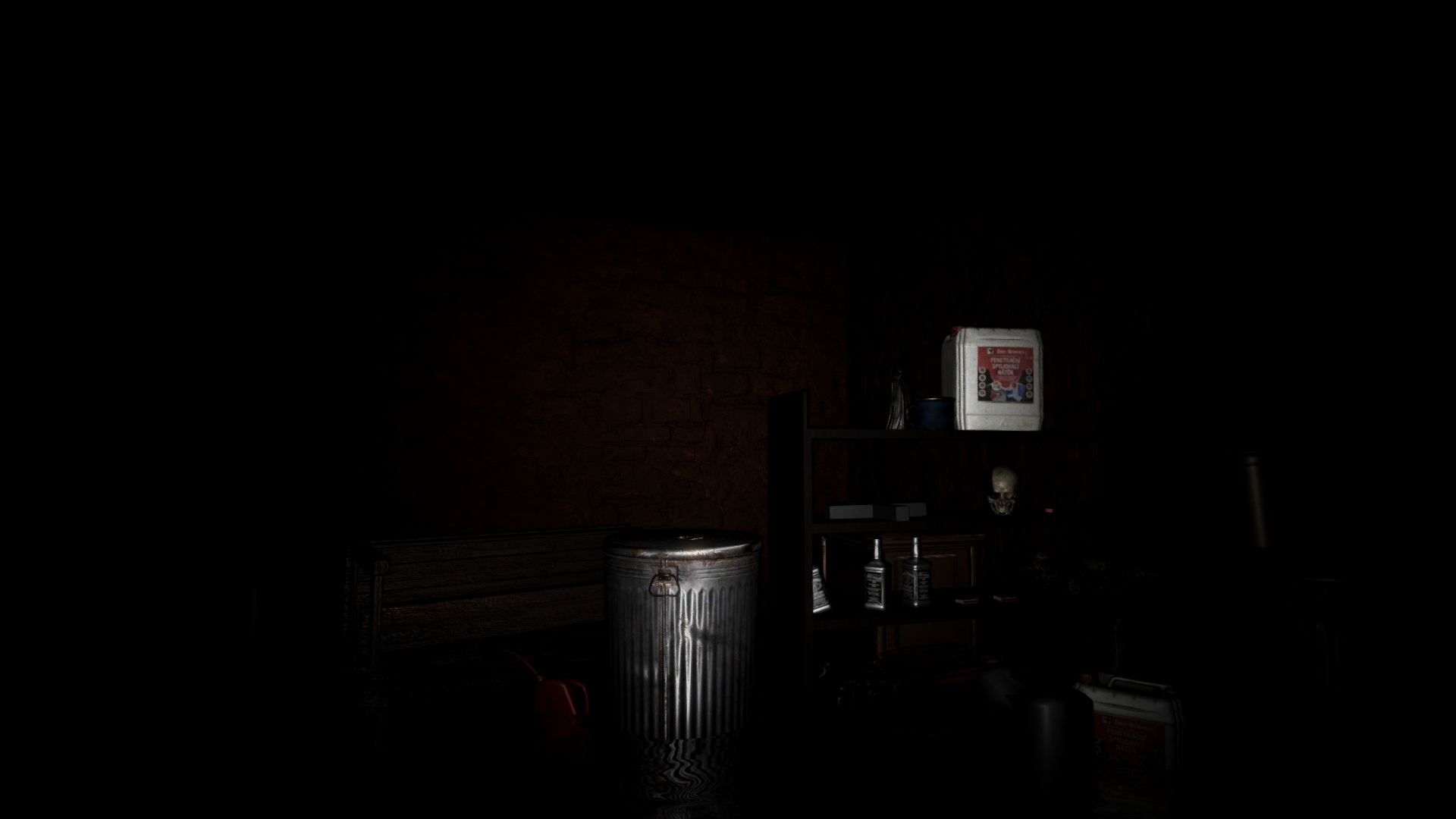 ---
For more Information:
Steam: Store.steampowered.com
Website: Lazymonksentertainment.com
Youtube: Youtube.com
#Ather #lazymonks #lazymonksentertainment #HorrorGame #indieGame