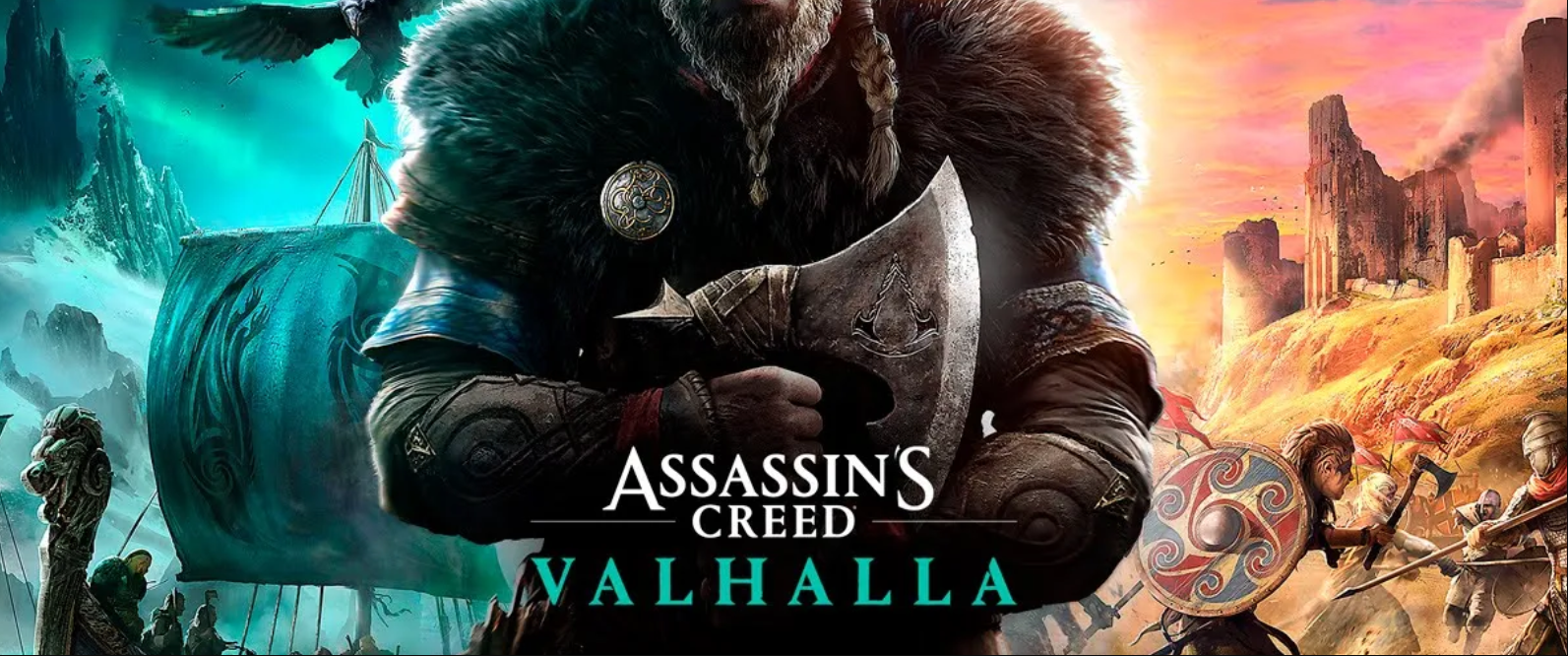 ~ Assassin's Creed Valhalla ~

All the newest update for the upcoming AC game. watch the newest trailer here
and you can already pre-order the game and the Collector's Edition.
As most of us expected the new AC would become about the Vikings and Ubisoft call the new game for Assassin's Creed Valhalla that will be launched sometime in the fall. This was made known by Ubisoft having a stream where BossLogic created a cool concept image from the long-rumored game.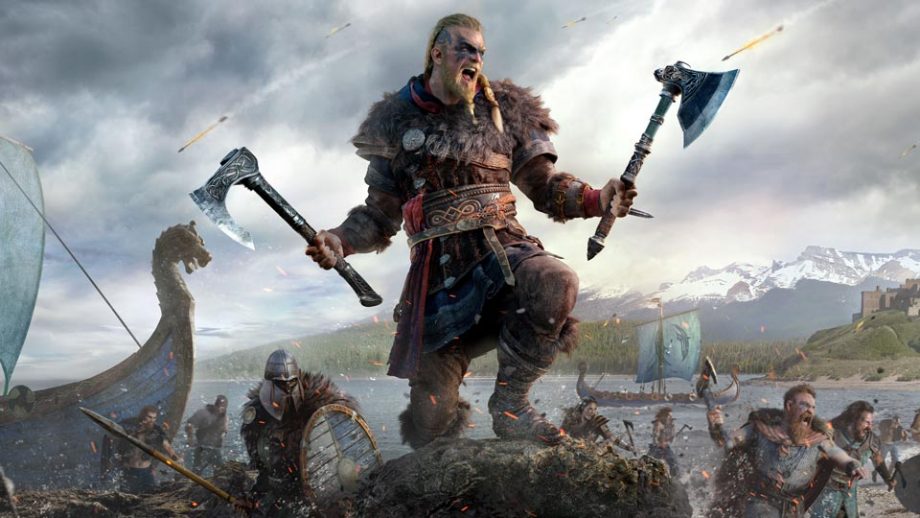 Here we will play as Eivor, and as expected, we all can choose the gender of this person. The somewhat disappointing news for some of you is probably that we do not get to see much of Norway, for Eivor is traveling relatively early from our elongated country to England to plunder, devastate, and to build a new village that we can, of course, adapt ourselves.
Precisely this village also marks an even greater focus on important choices in history, for alliances with other groups can be formed, decisions about whether to live or die, and more, which will have consequences both for the village and how the story unfolds.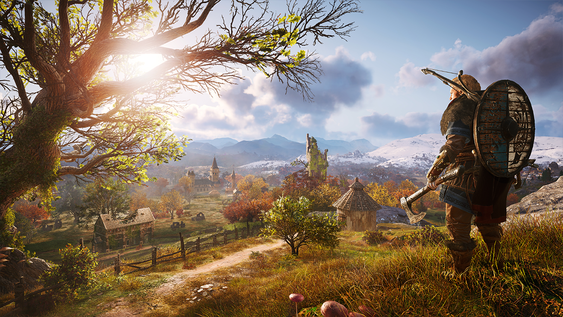 In the end, they hint that today's playable sequences will be one of the ways we will benefit from Internet access, but just how do they not want to say yet. In addition, we can bring fighting battles other players have created into our clan, so even if Ubisoft had to drop plans for a collaborative model, it is still possible to show off what one has created for others.

In short, it sounds like Assassin's Creed Valhalla will build on what made Origins and Odyssey attract an even larger audience. Hopefully, anyway, they won't push those who were disappointed with the change of direction completely, but we'll see and hear more about that in the coming months before Valhalla arrives on PC, PS4, Xbox One, PS5, Xbox Series X, and Google Stages this fall.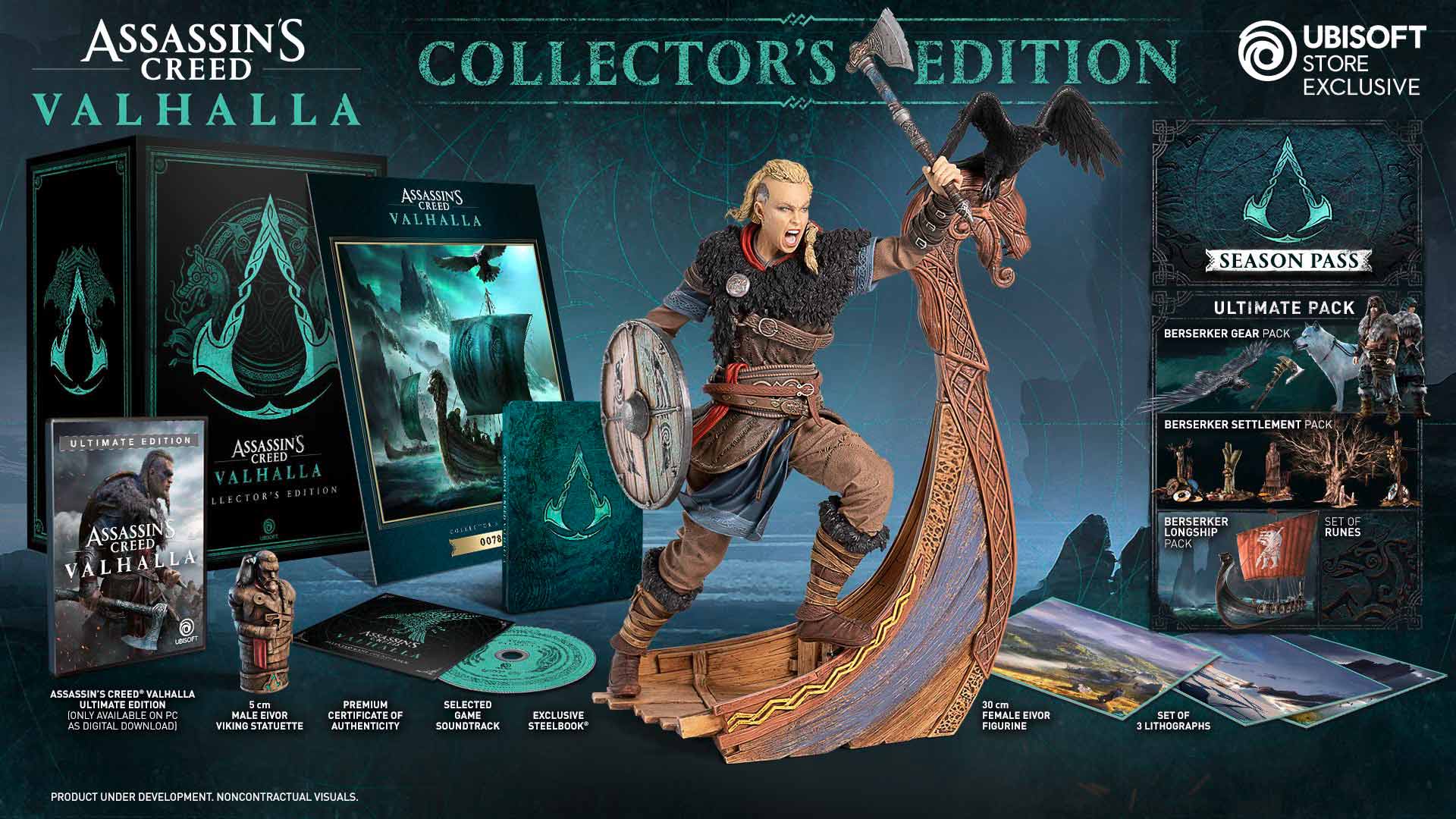 Assassins Creed Valhalla ~ Collector's edition
You can pre-order it right here and now: Store.Ubi.com
You can already pre-order this new edition Ubisoft is going to release this year, but have a look out for where they can send it. Not all countries have the option to order this package directly from the Ubisoft site. Like myself, I can't get this to Norway, but they can ship it to Swedien and I can pick it up there later on from a friend or a family member. Here is all the content in this Ultimate Edition:
Selected Soundtrack of the Game
Collector's Case with a unique artwork
Viking Statuette of Eivor with his raven and Dane ax (height: 5cm)
The high-end Ubicollectibles® replica of Eivor and her Drakkar (height: 30cm)
The Ubisoft Store Exclusive Steelbook® with an iconic design inspired by in-game emblems
Three Lithographs showcasing some of the most stunning concept art created for the game
Premium Certificate of Authenticity serialized with the unique number of your Collector's Edition
You can also watch the newest trailer right under this