Now that we have Ash Dawn up and running the next thing we want to do is fill up the world. Our first goal for now will be to create zones so a player can level from level 1 to 100. That's a lot of zones.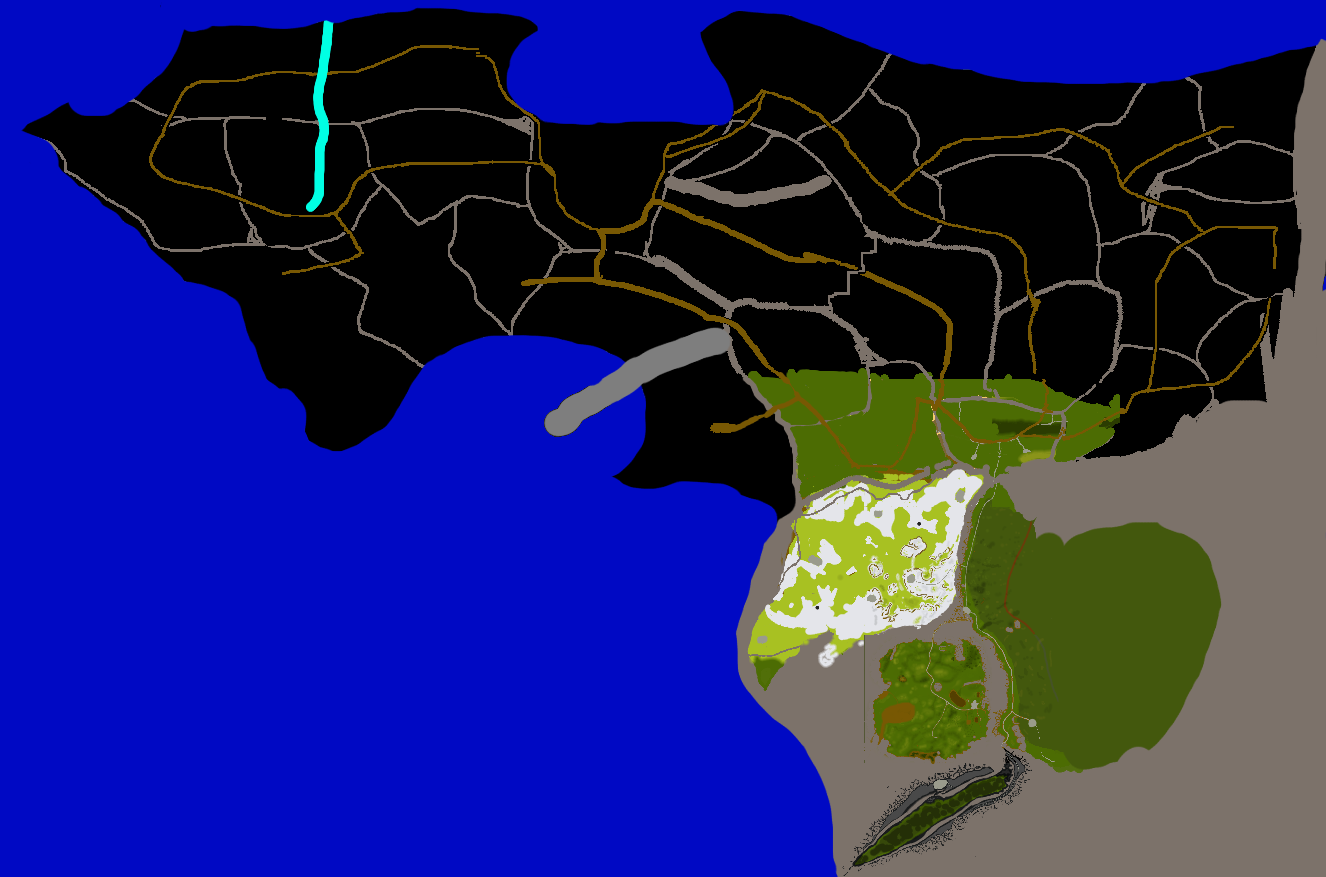 We've made the outline for the first continent and the zones in it. We also mapped out the leveling path so we know exactly where we're going. The map uses some of our in-game landscape (The black is new areas).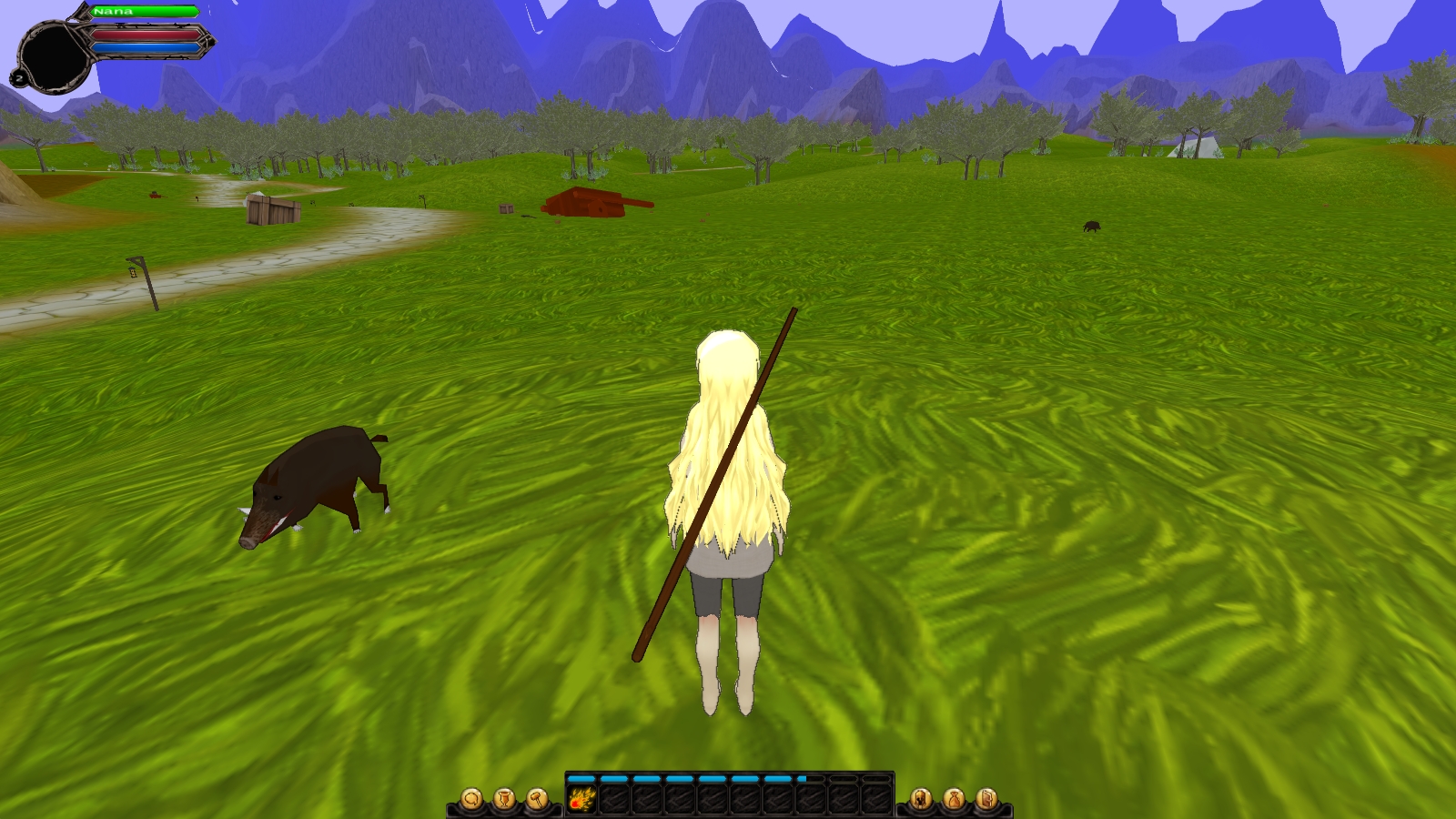 El Clease (the starting zone) is the smallish round area at the bottom right. It is the area closest to done, we just have some quest to finish off and an item to add an effect to.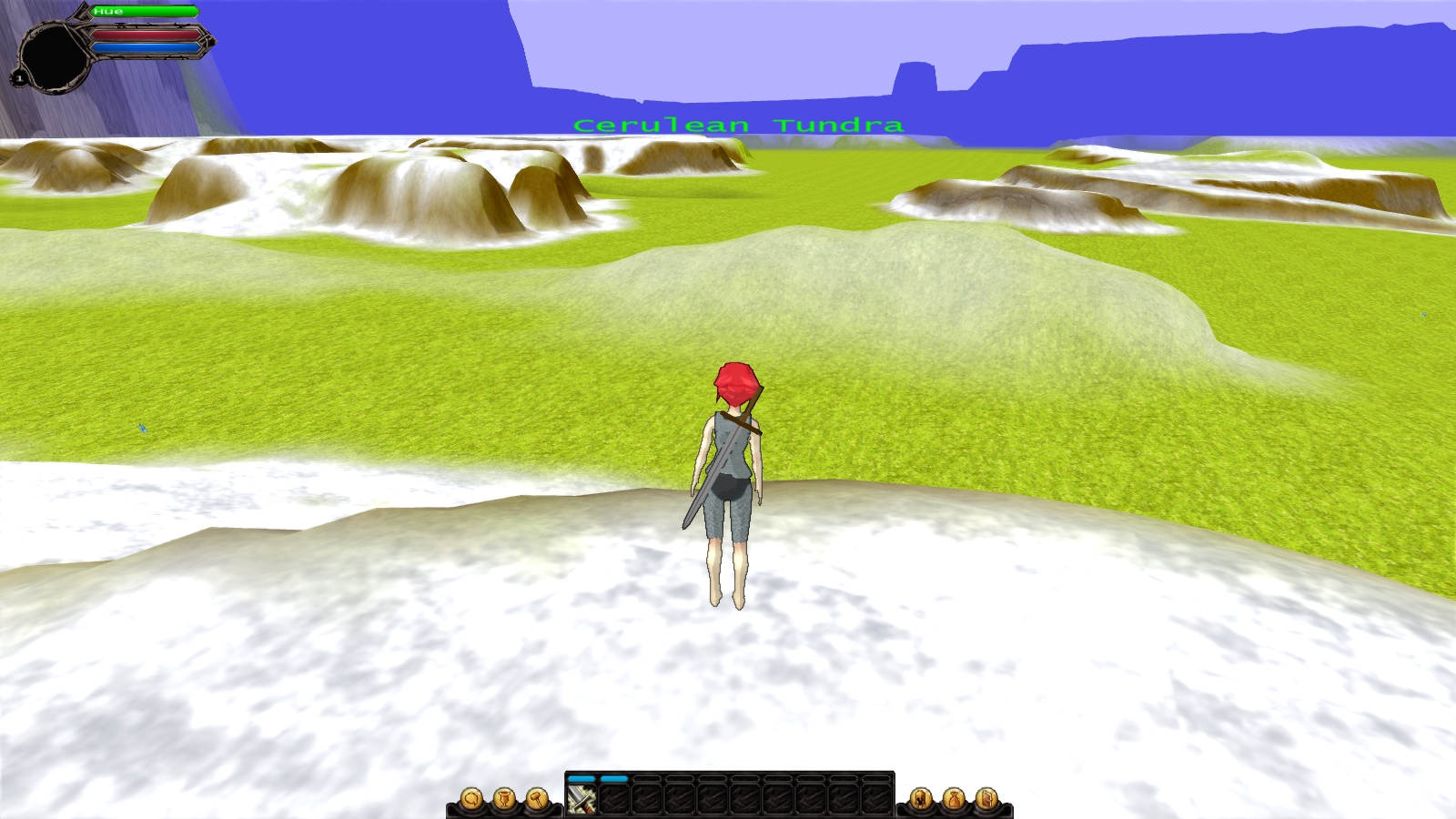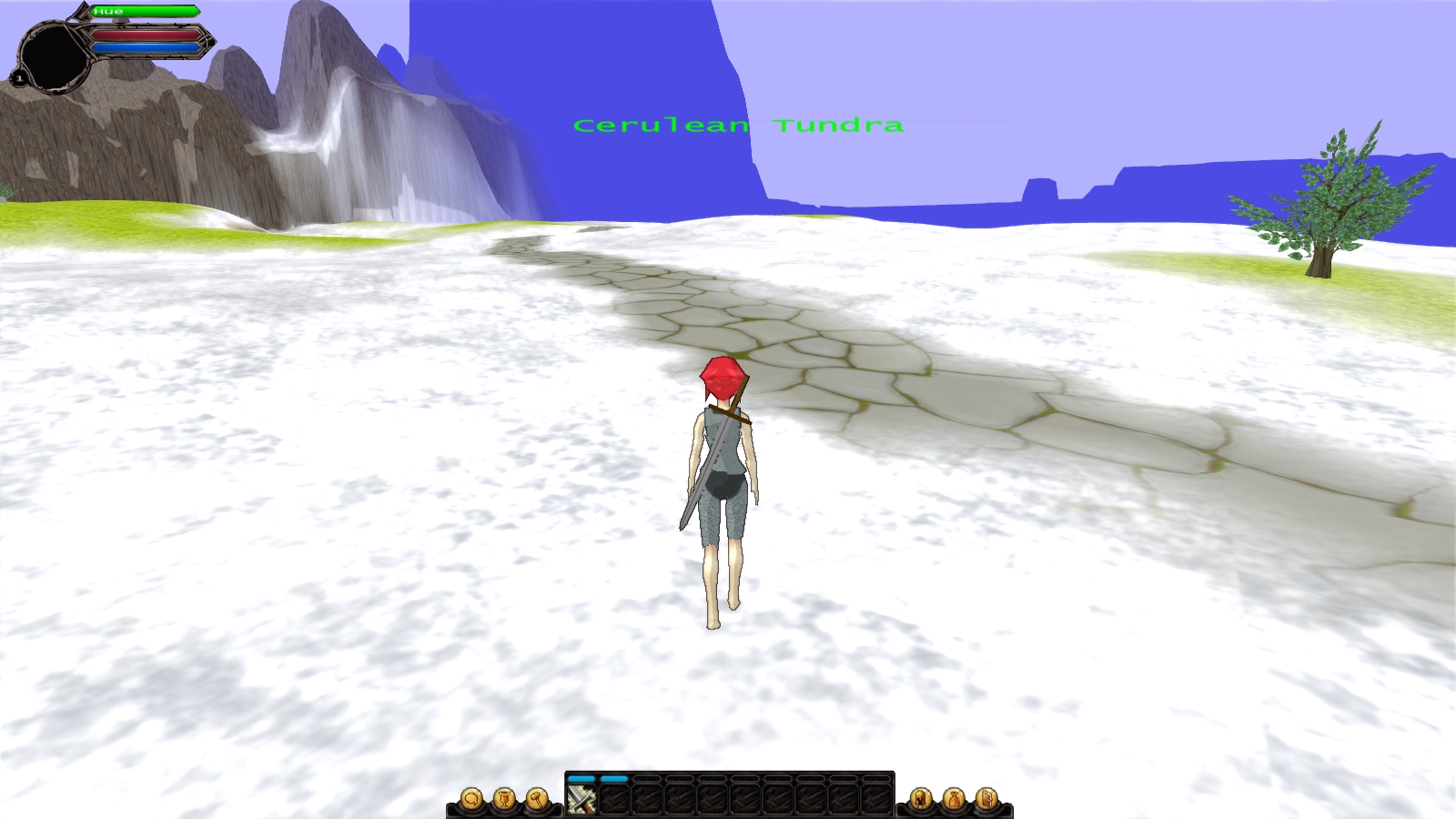 Cerulean Tundra is our PvP, level 100 zone. There are Crystals to fight over but it's pretty rough at the moment.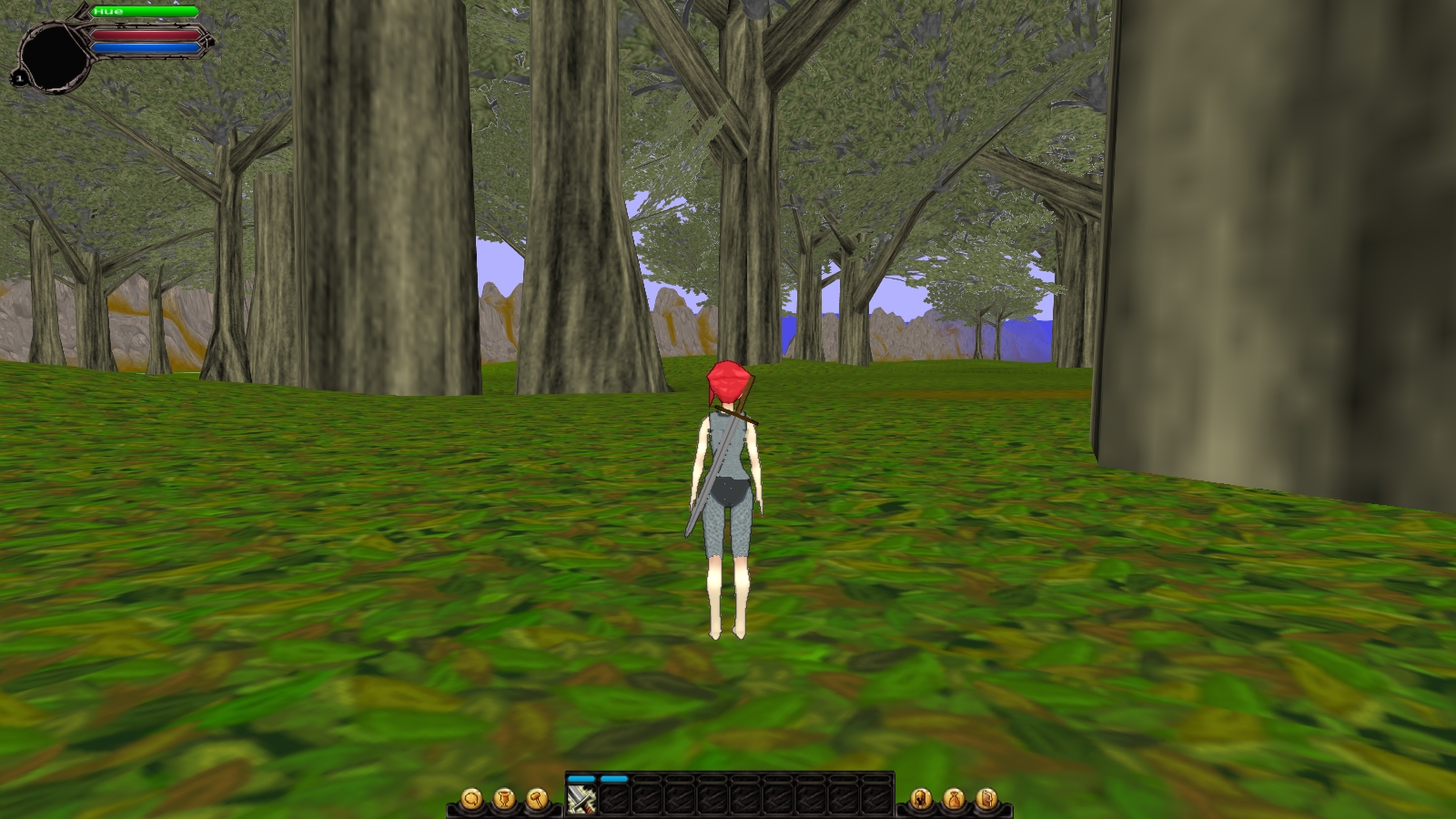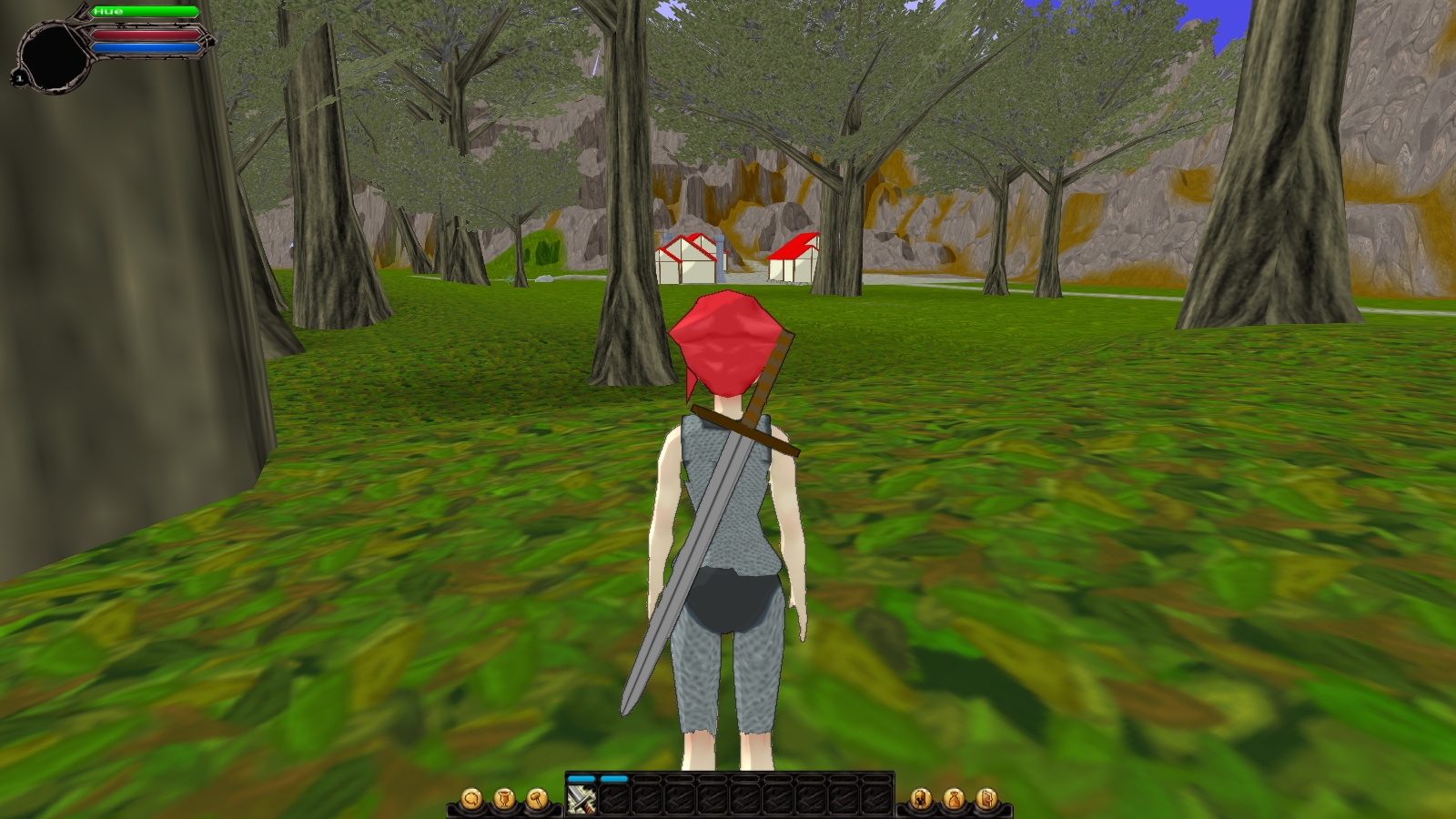 Trueleaf Forest is the next zone after El Clease. It will be a small zone with a big forest to the side. The forest will be very dangerous and be a higher level to come back to later.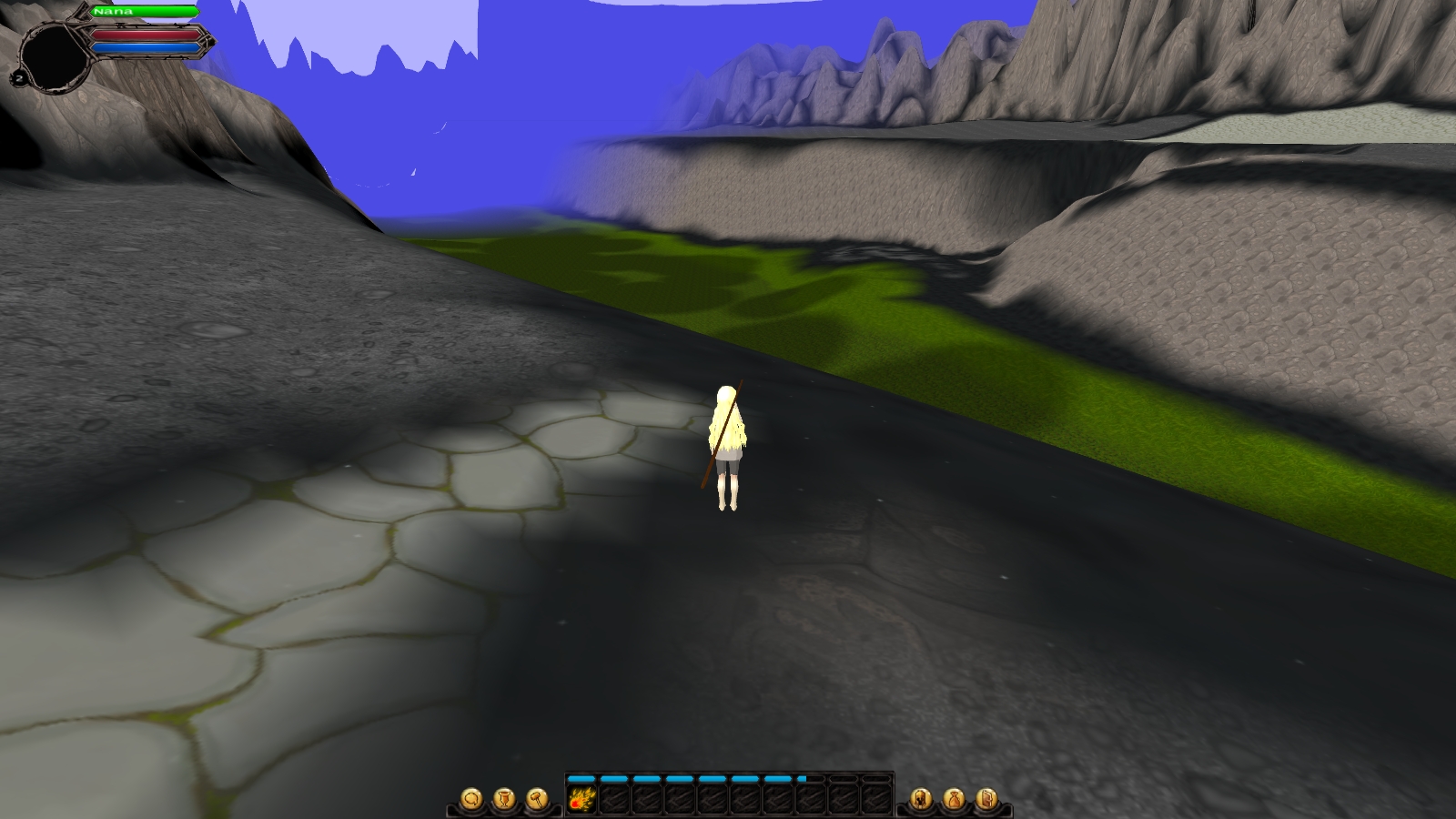 Lastly is Trestia Valley. We have put the textures in but it still need a lot of work.
We have to create a hightmap for each area, then paint on the textures, place all the trees and houses etc, create all the quest and items and npcs. It's quite an undertaking but we'll be able to update Ash Dawn as the new content becomes available.