Dear SlideDB Community,
yesterday we have released our fifth game called A'ROUND. A'ROUND's foundation is the famous quote of Leonardo Da' Vinci: "Simplicity is the ultimate sophistication"! The love for the beauty in simplicity and purity created A'ROUND. We wanted to create game that everyone from young to old could enjoy. We left out interstitials to guarantee an amazing gaming experience!

iOS: Itunes.apple.com
Android: Play.google.com

Trailer:



Screenshots: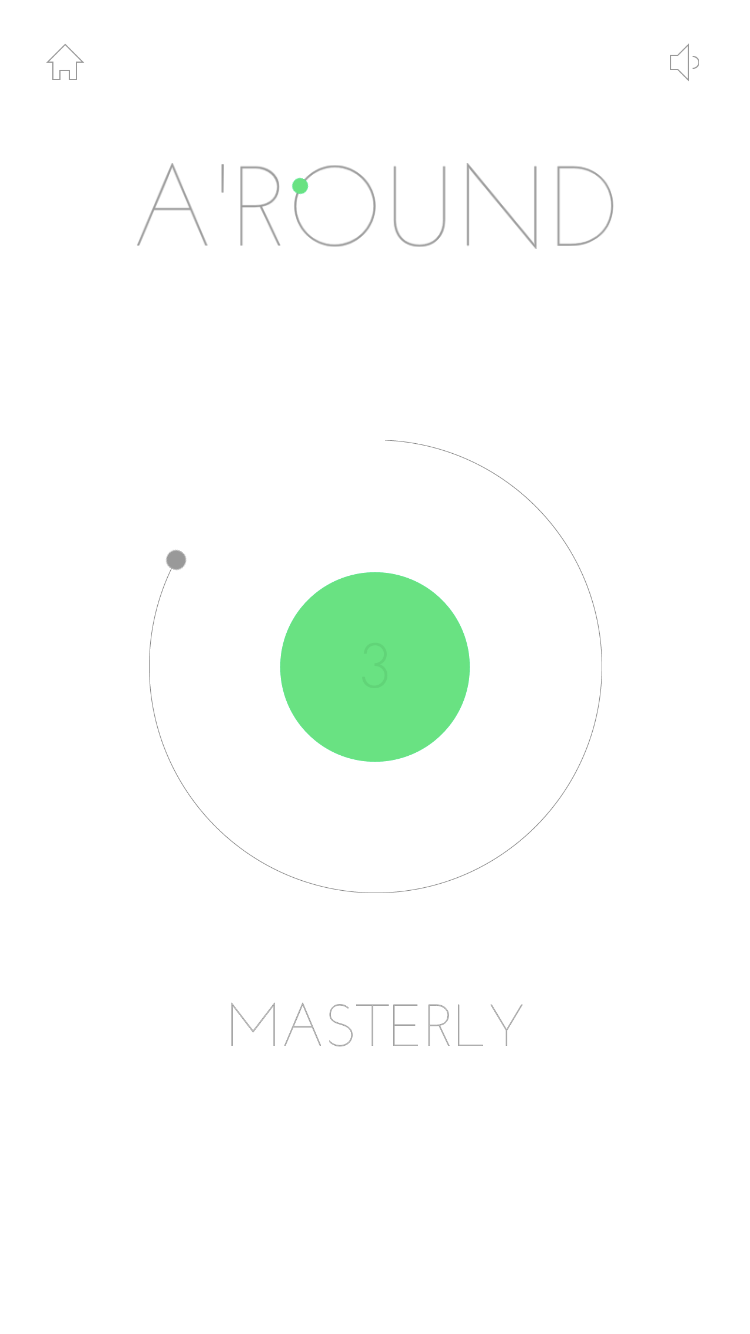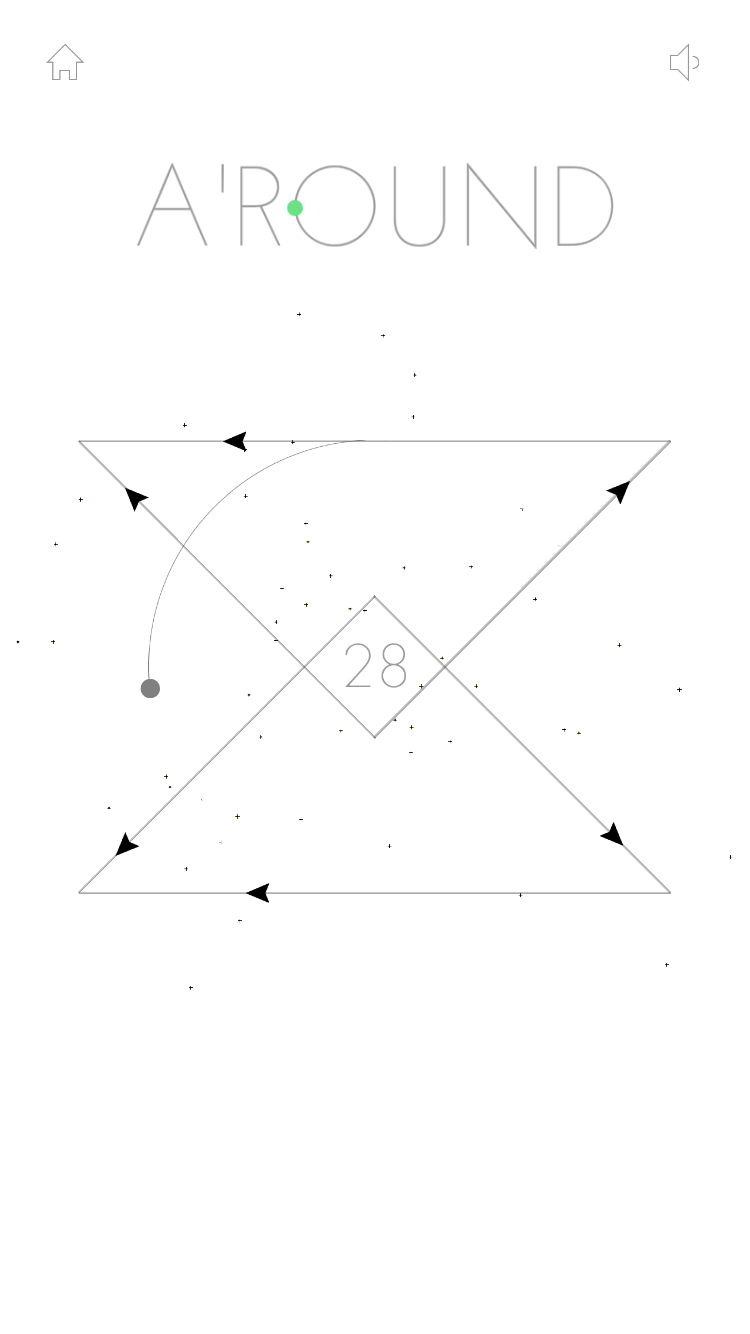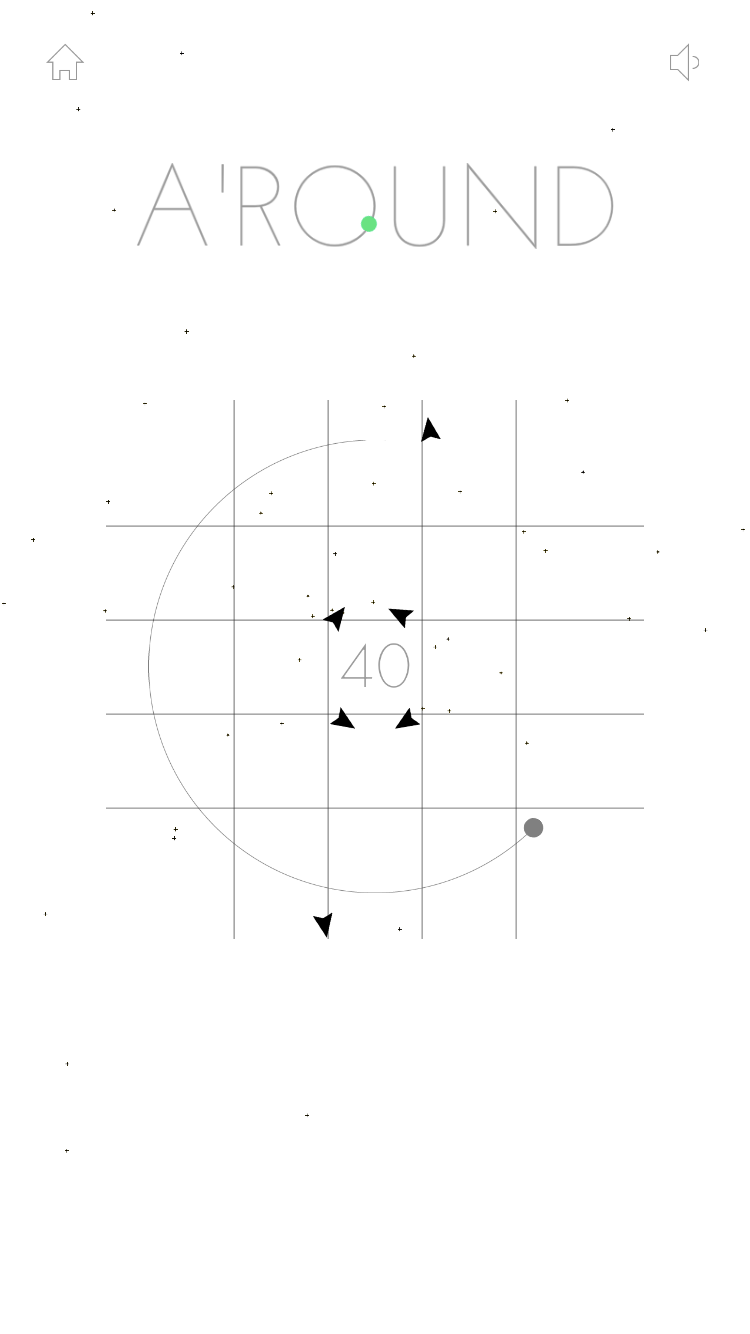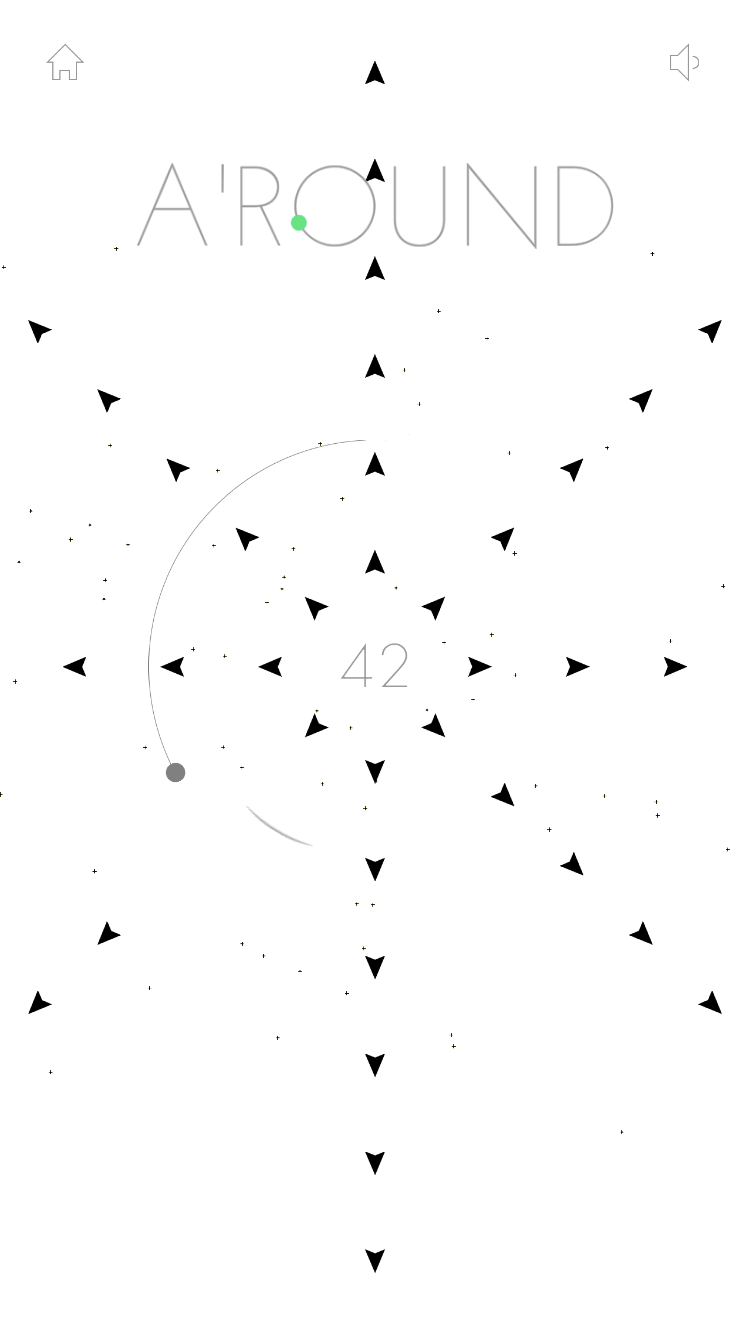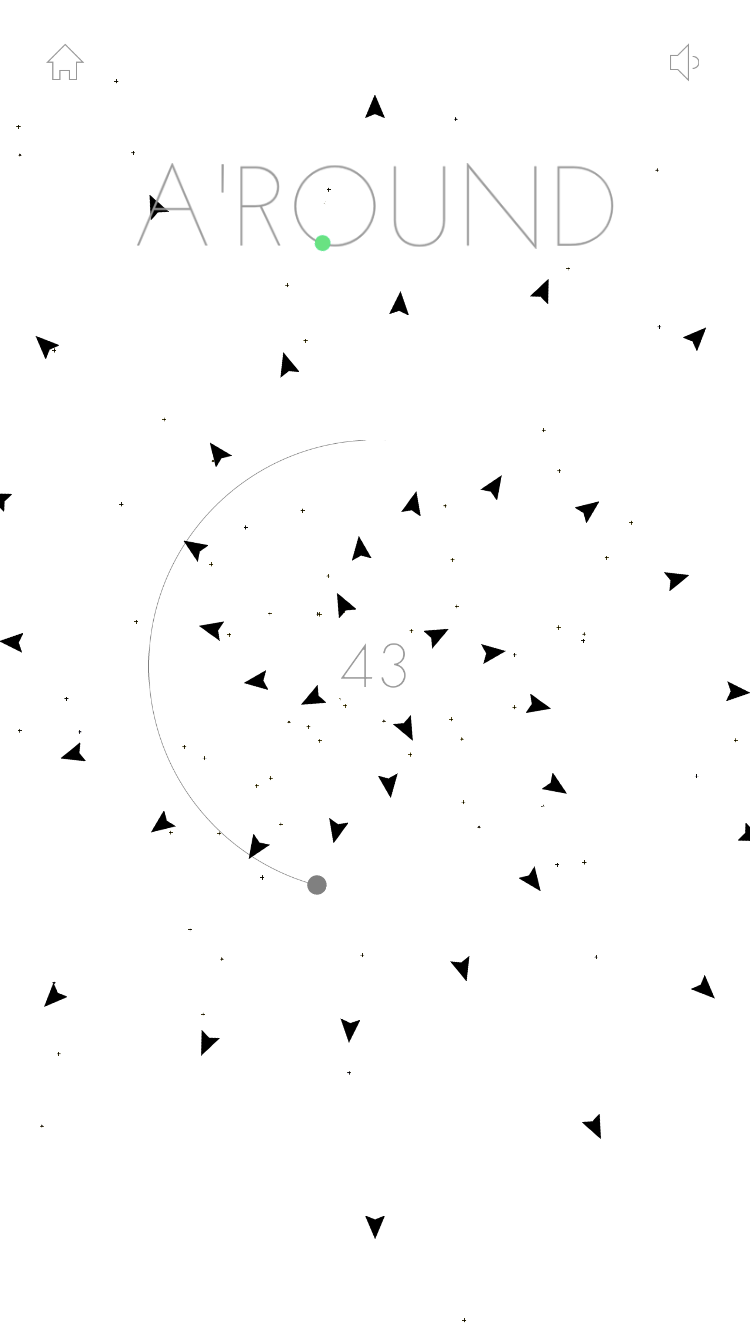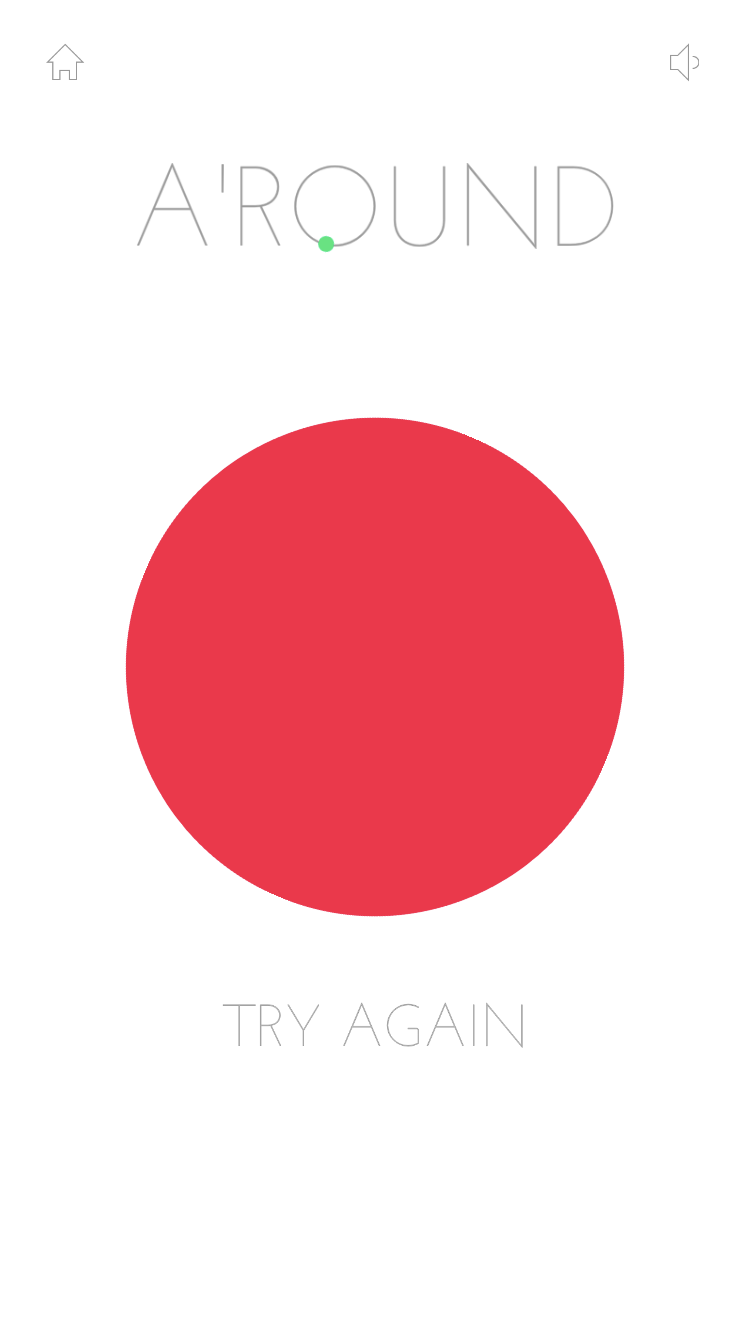 We hope you enjoy this little minimalistic beauty!

Happy Thanksgiving Holidays to all of you!