Grandmaster-Commando Trainer-Inventor-Successor-Founder-Headmaster-Yogaacharya-Kallaripayatt Guru Special Commando Trainer of The Hawk commandos, Special armed forces, Counter terrorist group, Special task force & Anti terrorist squad Grandmaster-Headmaster-Successor & Founder of Indian Warrior monks Tradition. Special Commando Trainer for Combatants of the Army's Fighting regiment.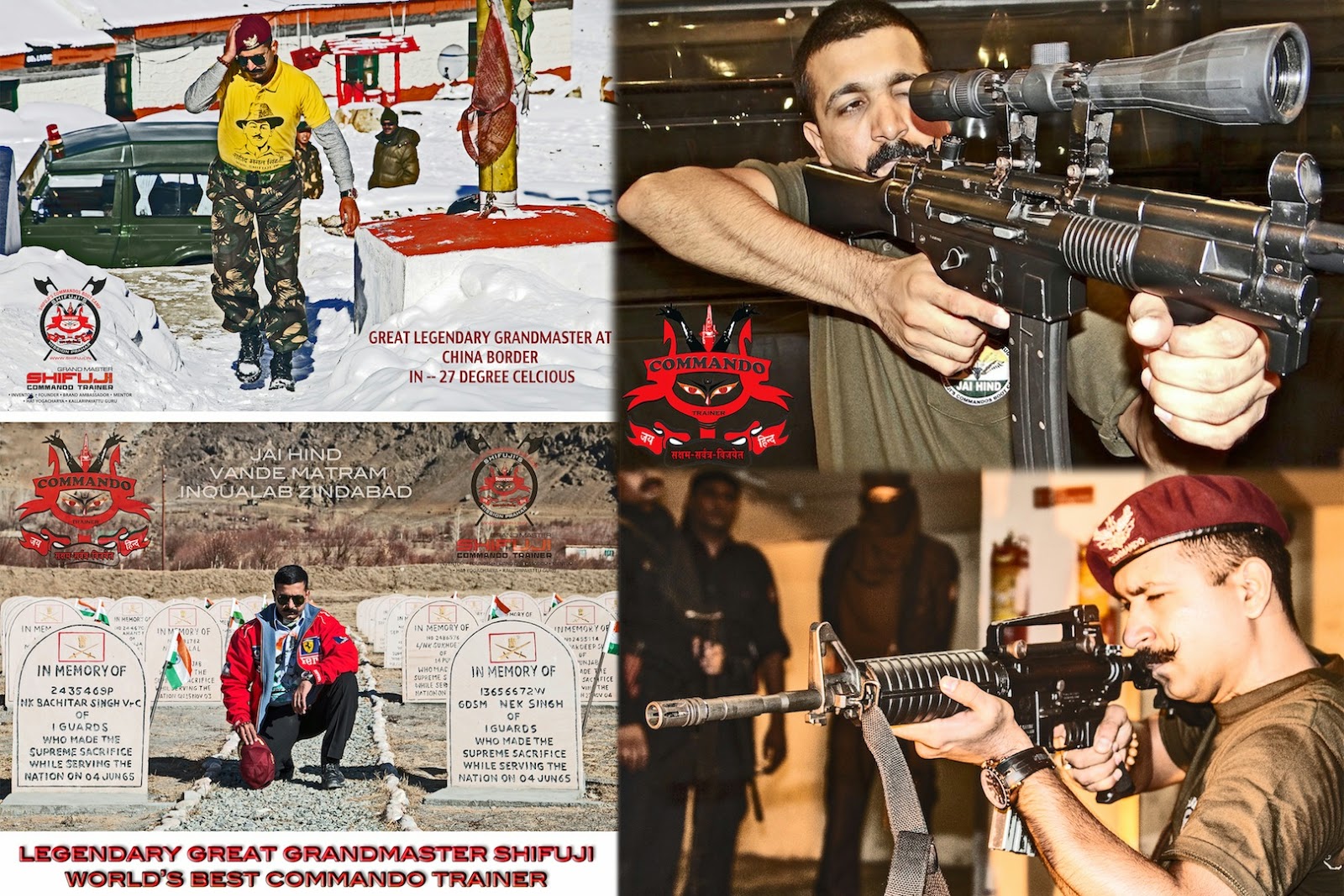 Inventor-Shatru Vinashak killing Skills ( S2VS), Modified Military Martial Arts (M3A), & Shifuji's Single Second knock out system (S3KS) Founder of Mission Prahar - his target is to train 1 Crore women in self defense have already trained more than 29lakhs women in Free of Cost. Kallari Guru ( Master of Kallaripayatt The World's oldest & Indian martial arts, Kerala)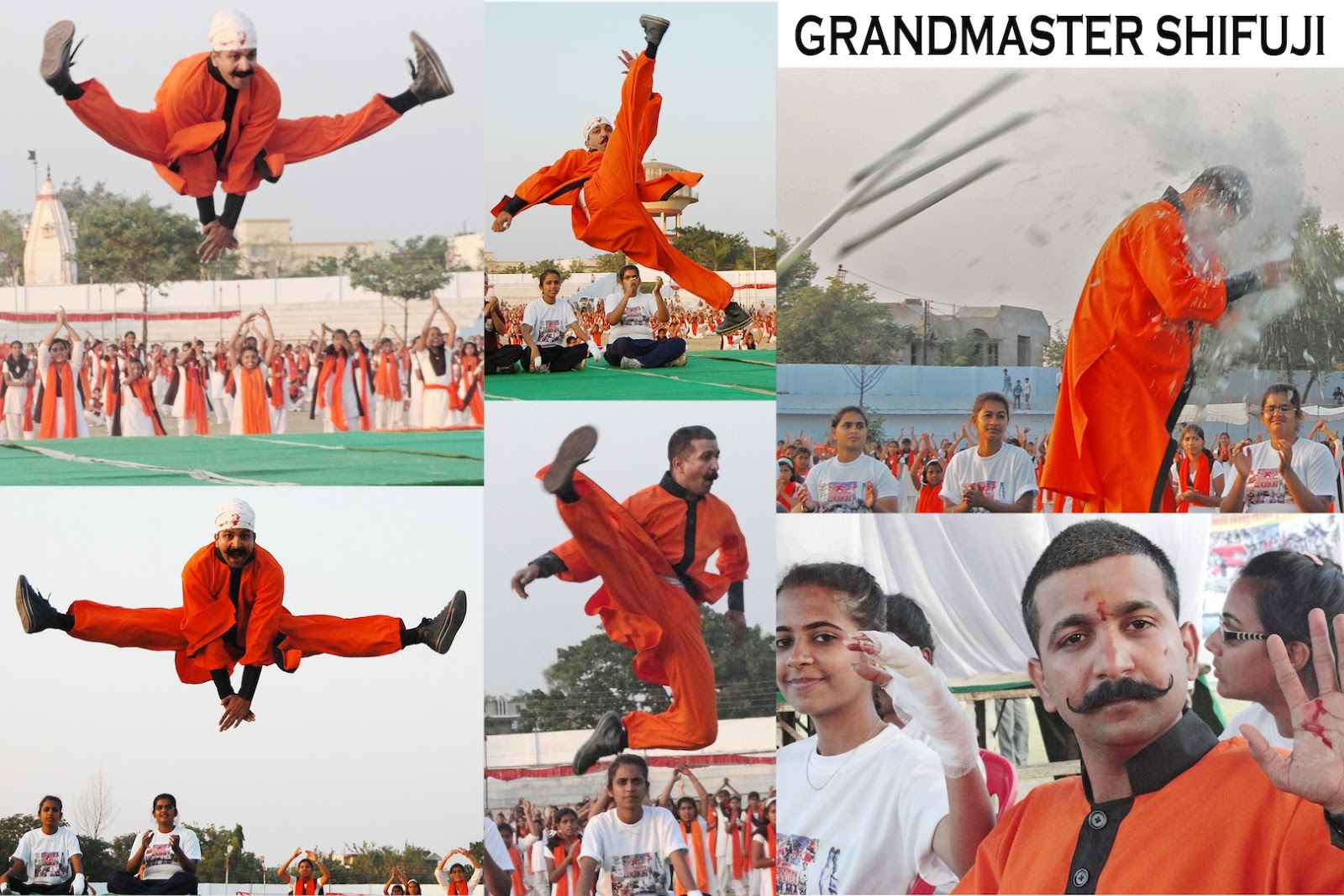 ABOUT GREAT LEGEND GRANDMASTER SHIFUJI
Shifuji is the founder, Successor, Great Grandmaster & founder of Indian warrior monks tradition,He is also the founder and father of Mission Prahar-Sashakt Hi Surakshit, Mission Prachand Bharat,Mission Meri Mitti,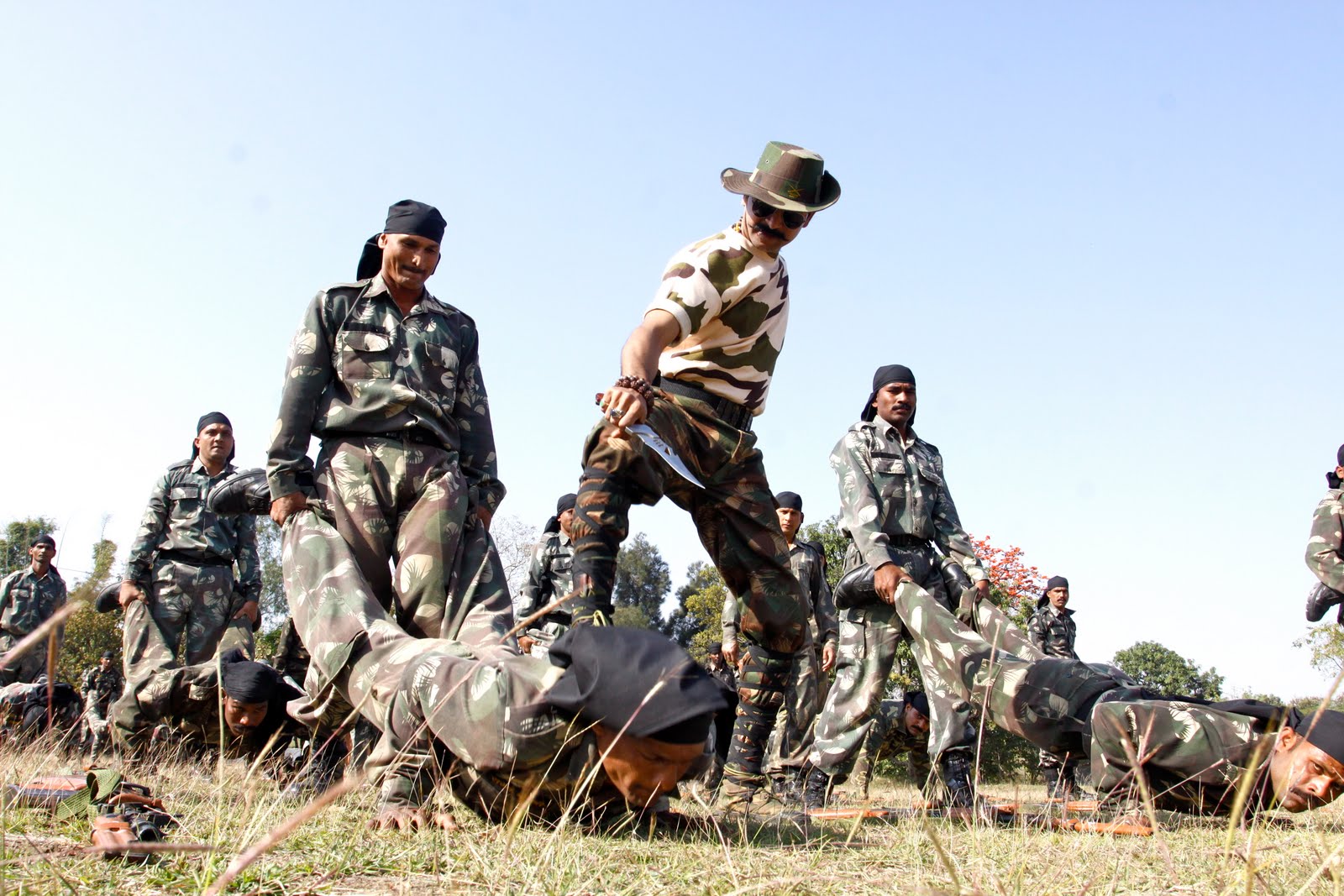 His disciplined journey started under the precious guidance of his parents ( MAA-BABUJI) ,He was Introduced to the world of self discipline and self realisation in his childhood only, his first master was late Sensai Khem Bahadur Gurung ( A legend gorkha fighter ).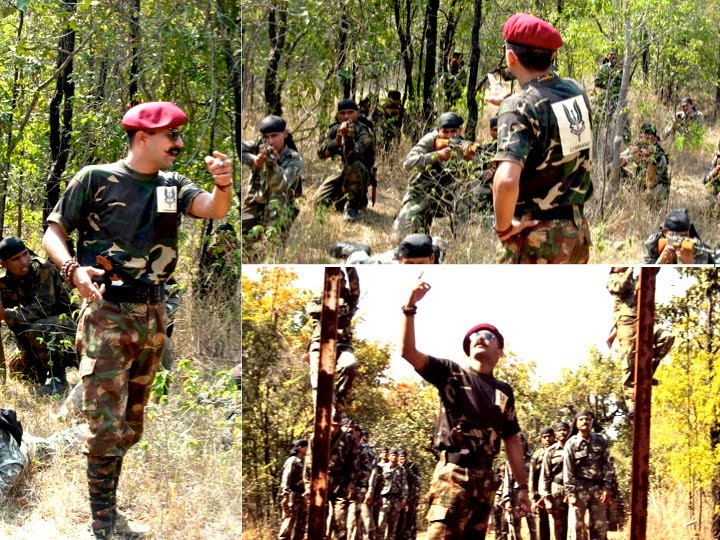 He is An ardent disciple of Shri Shri Yoga Siromani Shiv Shankar ji "DADU" & Legend Grandmaster Shi De Yang (The Supper Great Grand Master of Shaolin Temple China).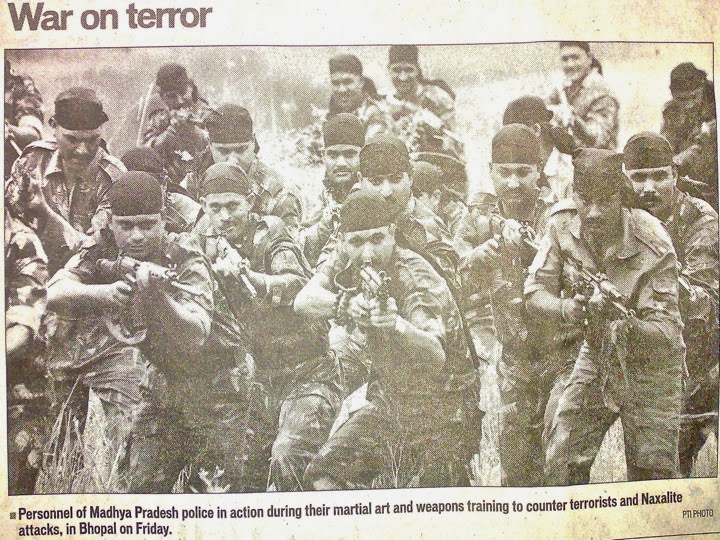 He has been guided by Great Guruji "NAGA MAHALAAL BABAJI " Aghori Awadhoo in hidden energies and spiritualism.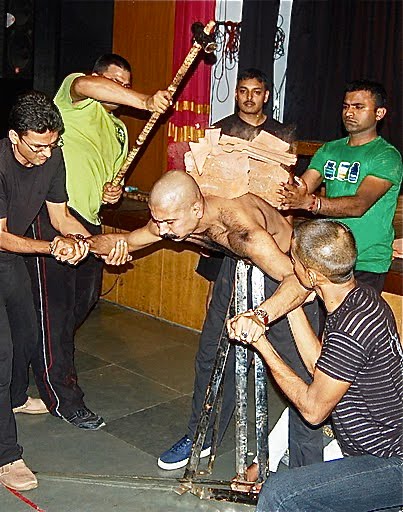 With the training of some fighting styles he started practicing hath yoga very early and before crossing the teenage he became a successful hat yoga guru,Yogacharya and Hathyogi later his disciples won the National titles like Mr.India & Miss India, Bharat Yogasana Samrath, Bharat Artistic Yoga Samrath, Bharat Yogasana Samragyini and reached to the highest categories of hath yog & klishtha yog.