The Contest objective is to use the "ARK Dev Kit" mod tools, available via the Unreal Engine 4 Launcher (Epic.gm) to create the "Mod" that best meets the judging criteria as described below. The more creative you can be the better. Here are the Mod categories.
New Maps – Diverse islands with plenty to explore and discover. Some interesting possibilities include new biomes such as Desert or an alien world, or even a focus on sci-fi, ruins, or underground environments. New content and mechanics are also possible within your map!
New Functionality or Game Mode – Rather than creating a new map, you could create a traditional "mod" that overrides existing game content or adds new mechanics. Some possibilities include competitive modes, rebalanced or modified survival mode, new structures and items -- and with Unreal Engine 4 Blueprint scripting, you can extend the original game's functionality in nearly unlimited ways!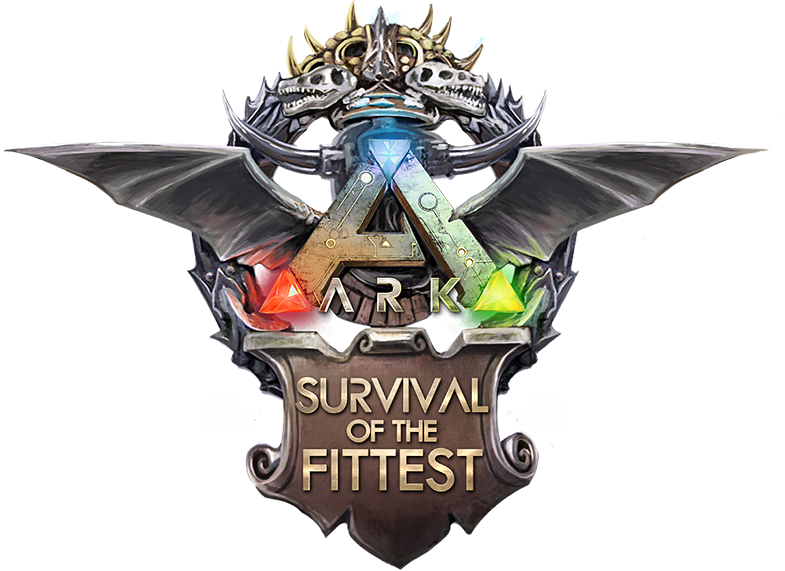 How to Enter
Create your best ARK: Survival Evolved Mod using the "ARK Dev Kit" mod tools. Take a screenshot of your Mod and upload it on this entry page to enter it into the contest!
Under the image caption for your screenshot, name your Mod, add the Steam Workshop link and a description of approximately 500 characters to describe how your screenshot and Mod entry best meets the judging criteria.
Ensure your entry meets our set of Judging Criteria. (Hint: see Contest Rules and review the instructions to the left).
Submission period closes October 6, 2015, 11:59pm PDT.
Voting period opens October 7 and closes October 21. Spread the word! Tell everyone you know to visit the contest page and vote for the best entries!
Winners will be selected on November 2 and announced here on approximately November 6.