One of the most primary distinctions between players takes their dedication and time spent playing games into account. Those who play computer games daily, stay up-to-date with new releases and have time for long game sessions are called hardcore gamers. The very opposite of them are casual players.
---

---
But what if you don't have to limit yourself to one of those groups? What if you no longer can invest enough time to enjoy hardcore games as much as you used to when you were younger? Or maybe you are looking for deeper game engagement than most casual titles can give you? Maybe there is a middle ground?
---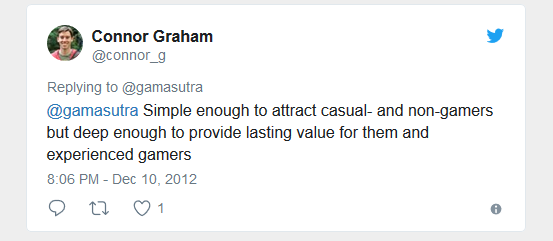 ---
If you are asking one of those questions, you are cut from the same cloth as we at Thing Trunk - a mid-core gamer! Do you feel the glory of that statement? ;) What is more, we have something special just for you!
---
---
We're big fans and advocates of mid-core games and wanted to share with you the games we love. You can now follow our Midcore Games curator on Steam where we will feature this type of games!
---
If you disagree with our choices or would like to recommend us a title that you think is a mid-core game, feel free to post on the curator's Steam group! We are always on a look-out for more mid-core games so we'll appreciate any hits from the community <3
---

---
If you are eager to learn more about mid-core games feel free to see articles listed below:
Defining mid-core games and why they matter
What the hell does "mid-core" mean anyway?
---