Tidal Games is making their debut on Kickstarter for their upcoming survival adventure game – Arcane. Take a dip into the magical arts of sorcery in the nostalgic pixel driven 2D world of Arcane. Learn to survive in this unique yet unforgiving environment using nothing but your own two hands, guided by your intuition and in-game Compendium. Arcane features a wide variety of gameplay elements from the core of the video game industry including - RPG, Survival and Adventure.
Arcane has been in development for just under a year now, with features such as world generation, statistics and much more being already implemented. The team at Tidal Games is now turning to Kickstarter to seek out development funds, and truly get their project on the road. Jump into the Kickstarter campaign and score yourself a copy of Arcane on PC for $15 AUD (Approx. 11USD). The planned release for Arcane is December 2018, featuring a fully-featured game with endless amounts of fun. Other rewards include exclusive access to a demo (December 2017), signed posters, HD digital wallpapers and more. Not impressed with Arcane upon release? No worries, the team has promised a full refund of the game price to those whom don't find it as enjoyable as they hoped.
About The Game:
The world is overrun by a force far greater then yourself, magic. It's everywhere, you begin to study it, understand it as it ebbs through every inch of your body. The mystical creatures lurking at the ends of the Earth begin to broaden their horizon. Night time arrives, and with it an evil like you have never seen before…
Discover a world filled with mythical creatures and sorcery, engage in gameplay tasks such as crafting, base building, exploration, monster slaying and familiar. Indulge in the arts of sorcery through three different practices, each with its own unique play-style and reaches. Then, use your newly acquired skills as you please, hunt monsters, explore cavernous caves, craft magical weaponry, build a base… It's your choice.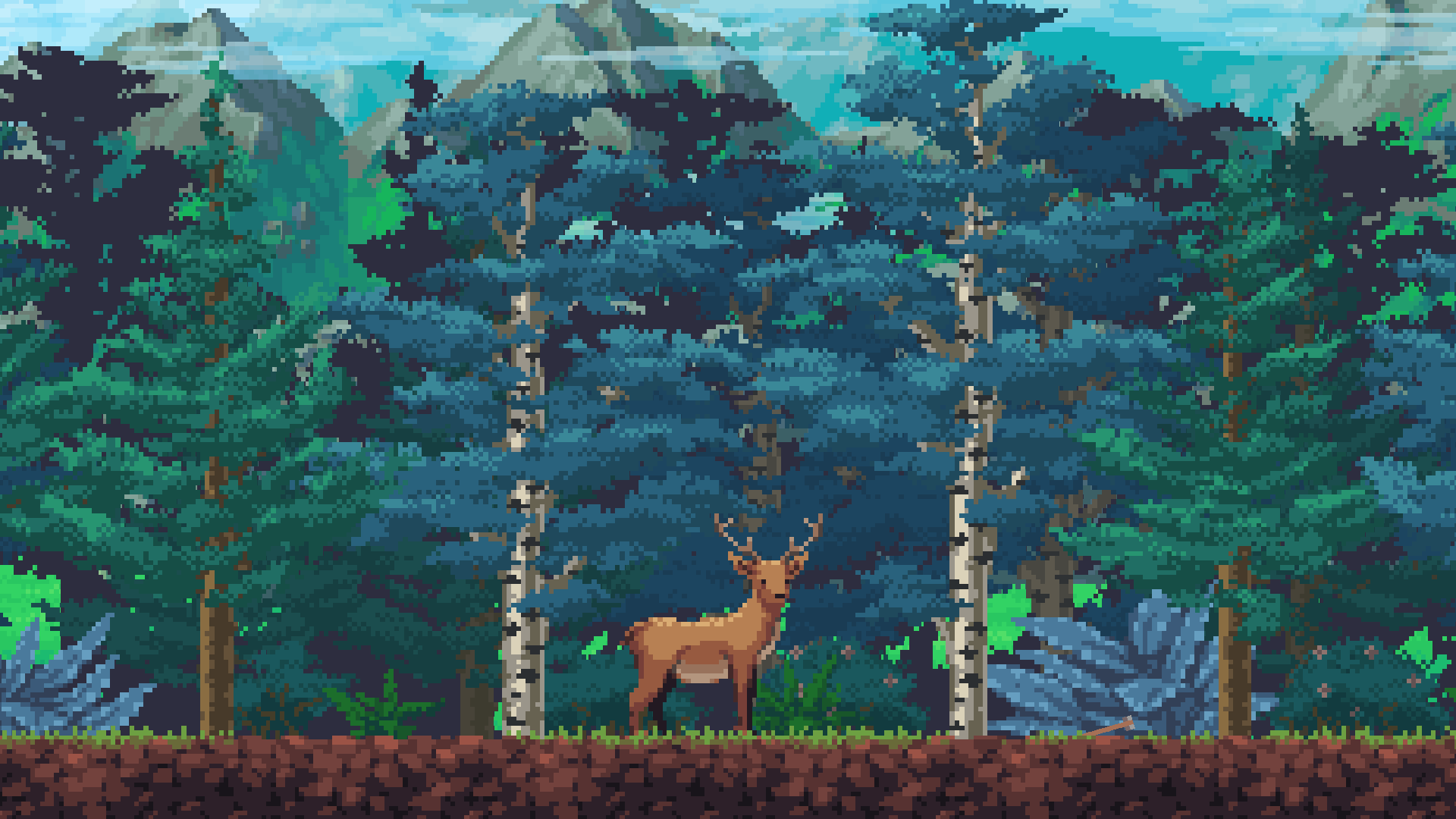 Each creature in Arcane provides the player with the necessary resources for survival upon harvesting. The drops from these creatures can provide the player with nourishment and use for various crafting recipes.
So… What will you do on your adventure?
Click Here To Go To The Tidal Games Website