There's not much time left for Arcadia and it's getting close. Damn close. I'm working on Arcadia itself right now. Today I'll finish the whole area around the cave and the outer space of it. Furthermore it's time to show you some impressions of the outdoor-terrain.
I won't tell you ANYTHING about the job around this area.
You have to reach Arcadia by yourself, when it's done. (;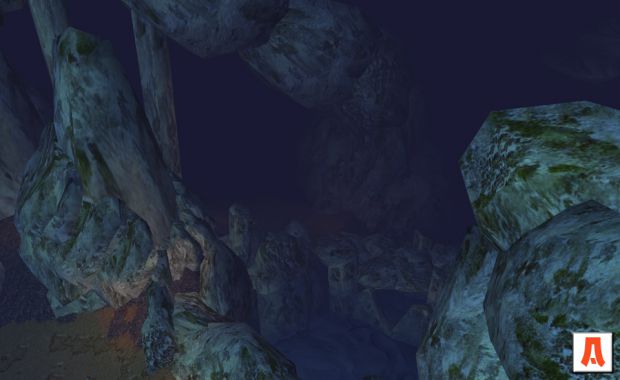 The Principle of Rhythm
Everything flows, out and in; everything has its tides; all things rise and fall; the pendulum-swing manifests in everything; the measure of the swing to the right is the measure of the swing to the left; rhythm compensates.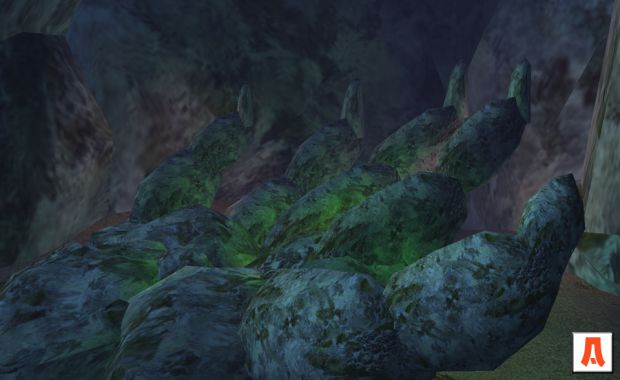 Rhythm (from Greek rhuthmos, any measured flow or movement, symmetry) is the variation of the length and accentuation of a series of vibrations or other events. Most popular in sound, rhythm is also apparent in life, as for example in the Circadian Rhythm, the 'daily cycle' in the biochemical, physiological or behavioral processes of living beings - human, animals, plants, bacteria, fungi.
The atoms in their vibrations manifest Rhythm. The ways of the planets and the earth around the sun manifest Rhythm. The phases of the moon manifest rhythm, as do the rise and fall of the tides or the frequency of our breathing. The swing of the pendulum is interrupted Rhythm. Completed Rhythm is represented by a circular movement, as a complete movement in an orbit.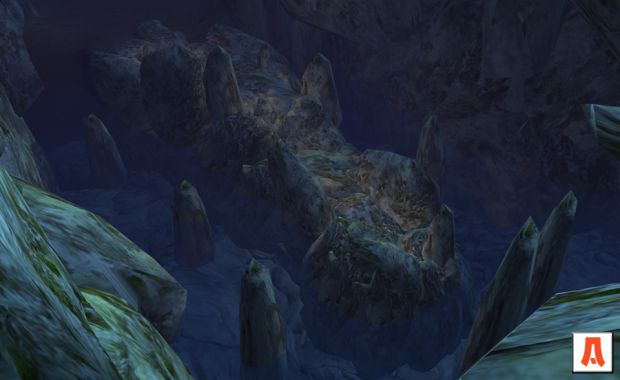 The Principle of Rhythm is closely related to the Principle of Vibration and the Principle of Polarity.