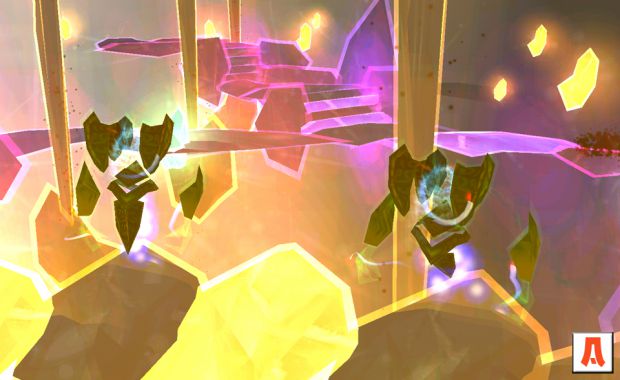 The Principle of Correspondence
The Principle of correspondence represents the Hermetic axiom 'As above, so below, as below, so above' indicating an analogy between the various planes of being and life, it also reflects the Arcane principle 'From One know All'. It says as much that all planes of being function after the same rules and patterns, and thus the unknown can be comprehended by the knowledge of the known.
The ancient Hermetists considered this Principle as one of the most important mental instruments by which man was able to pry aside the obstacles which hid from view the Unknown. Its use even tore aside the Veil of Isis to the extent that a glimpse of the face of the goddess might be caught. Just as a knowledge of the Principles of Geometry enables man to measure distant suns and their movements, while seated in his observatory, so a knowledge of the Principle of Correspondence enables Man to reason intelligently from the Known to the Unknown.
In Arcadia you will learn much more about the hermetic princibles.
Various active* examples are waiting for you!
* active riddles and examples