Once again some news on the progress of the mod which is coming forward better than i expected.
The first Level aka. Map1_d is done for now. I added a lot of extra details and changed a few areas to be a little more frightening. The map change between level 1 and 2 works perfectly now as well. Even tho its working it has a few errors that make the console go crazy which I'm still trying to fix.
The second map has gotten a complete makeover and I'm happy with it so far, heres a preview of some of the changes: This area was completely blank with no details. Only a few decals covered the ground.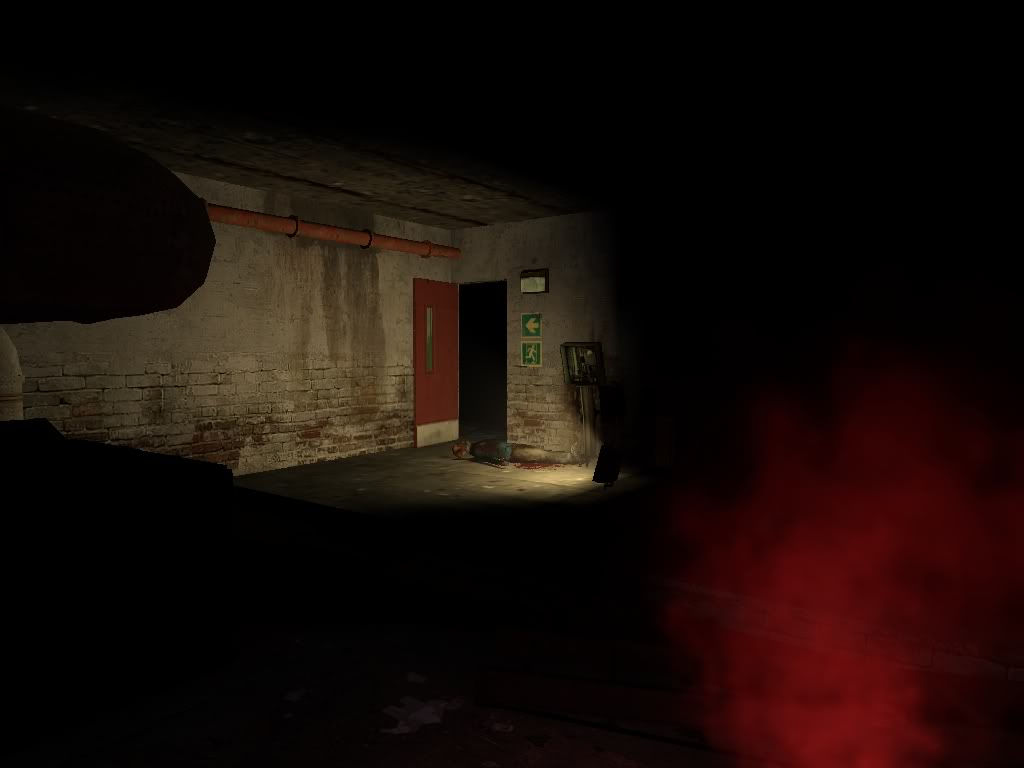 Work on this map will be over in not so long and it has taken some time to add since its totally changed. Skins have been added aswell. All the old skins i used are back except for the combine soldiers. Here are a few:
Hands: HEV suit has been changed to Soldier like arms. (Green sleeve+half finger gloves)
Zombie: Zombie now has a blue shirt instead of the old white one.
I will keep you all updated once i get more done.
Ciao
BleiWolf