You can find the demo for the game here. Please take a look!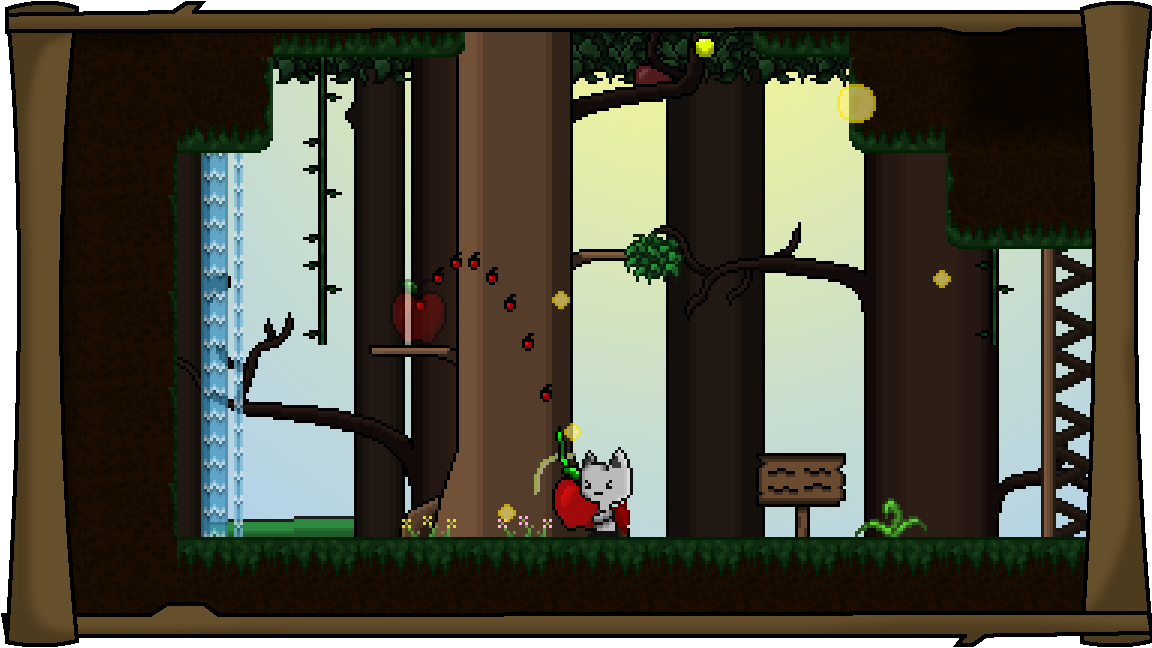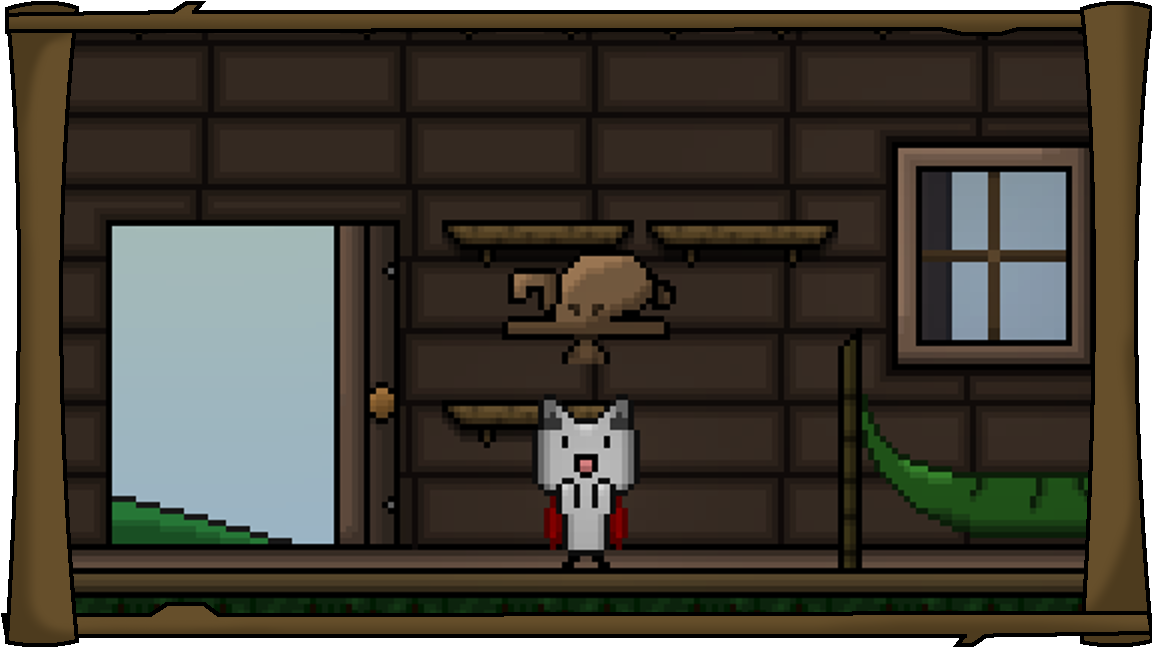 Applewood is an adventure/platformer about an imp named Ringo who can hover around on his bat-like wings. Ringo isn't very strong, and the forest he lives in can be a little scary at times, so he has to rely on clever thinking to navigate safely.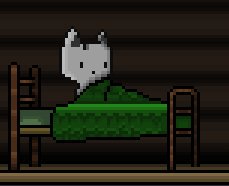 Our story begins when Ringo is roused from his slumber by a loud noise coming from outside of his hut. What could it be? There's only one way to find out. This demo covers the first area and first story-arc of the game, which means that you can discover what made the noise (and many other things about Ringo's woodland home) just by playing the demo!
Applewood is still in-development but is gradually nearing completion. If you want to follow the development, you can either bookmark the official website (Applewoodgame.com) or follow one of Applewood's other update channels (Twitter.com or Applewumblr.tumblr.com). Thanks, and I hope you enjoy exploring Applewood!