Finally, the robot-solider ennemy is ready to put in gameplay. It's realy fine to control it's moves and looking on it's smoth animations. When the robot is in a dark place, we still see it becouse his head CPU nad heart CPU are emiting a light.
We'll be able to see this robot model with or without his armor, as we can see below: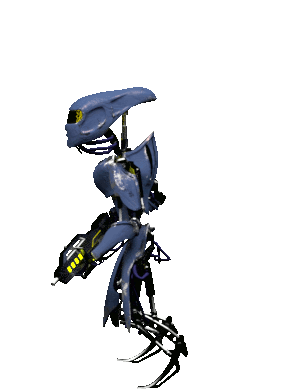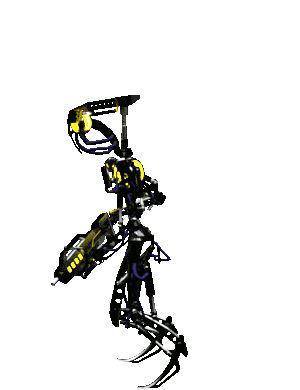 In future I plane to make a short demo showing the way of getting control over robot by main hero. It'll be possible, when we hack the robots' network.