In this article I would like to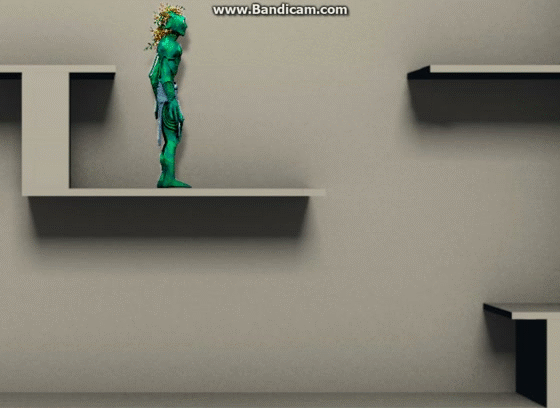 describe the existing motor skills of the main character and look out for some new skills. The existing motor skills are as follows:
walking,
crouch
walking while crouching
jump forward
jump up
running
turn back while running
jump while running
satching shelves at different heights during the jump
lowering the shelf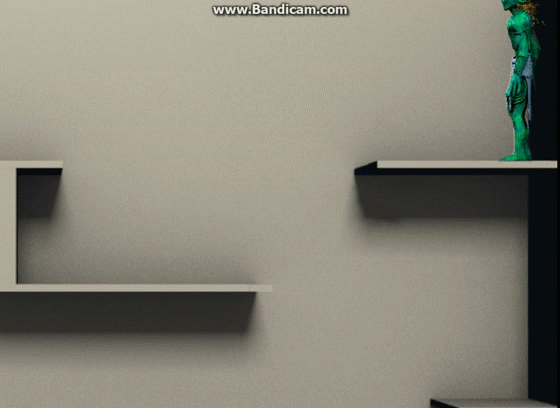 Recently added animation is:
the animation of the descent from the shelf located high above the ground, and lower-pitched above the ground;
run off from the shelf
animation of legs work before character get the end of the shelf, that animation of next move (jump or jump off) is smothly continued.
In future there will be much more animations and motor abilities of main chero, for example climbing, wall jumping, swiming or using rope.
Below is a video showing old and new animation in action.
Folow us on Facebook