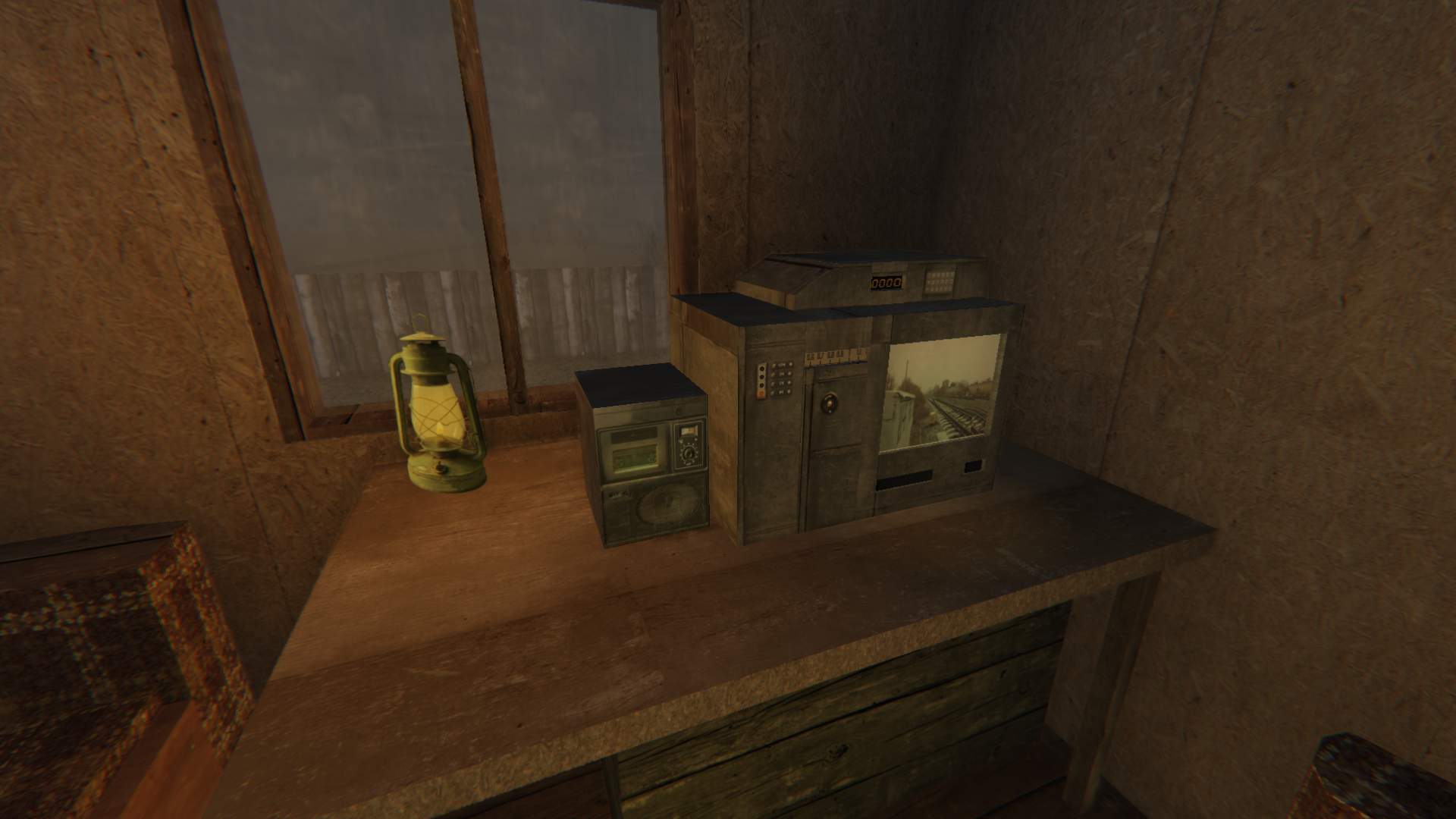 It is something like radio station + TV + record player + computer which can receive a radio signal and broadcast or play some media content such as music, pictures, videos or dialogues.
This is only a minor mechanic, and it is far from the main part of the game.

By lore there were not microprocessor revolution, so people use analog technologies. And radio in this World is an alternative for Internet.

Work
The device works similar to real radio but with some simplifications to not to overload the gameplay:
It has frequency band with only 27 positions (real radio stations can be tuned much more accurate).
There are 4 frequency ranges.
So we have 108 open frequencies in total.

Range 1, freq 8: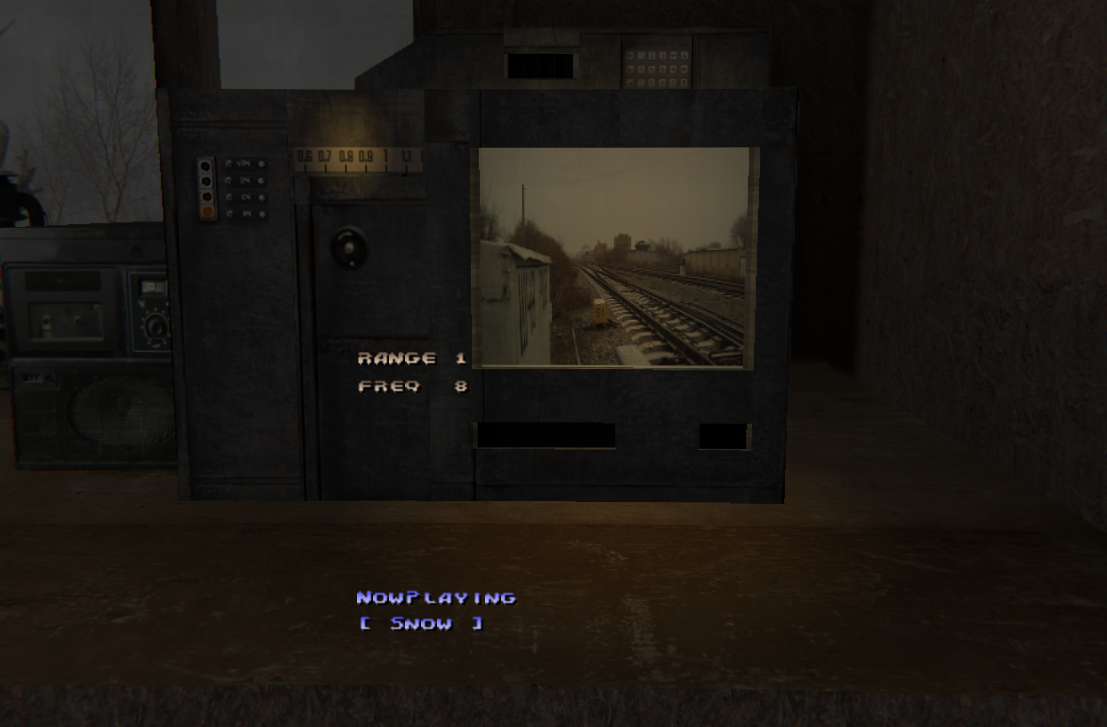 Range 4, freq 6: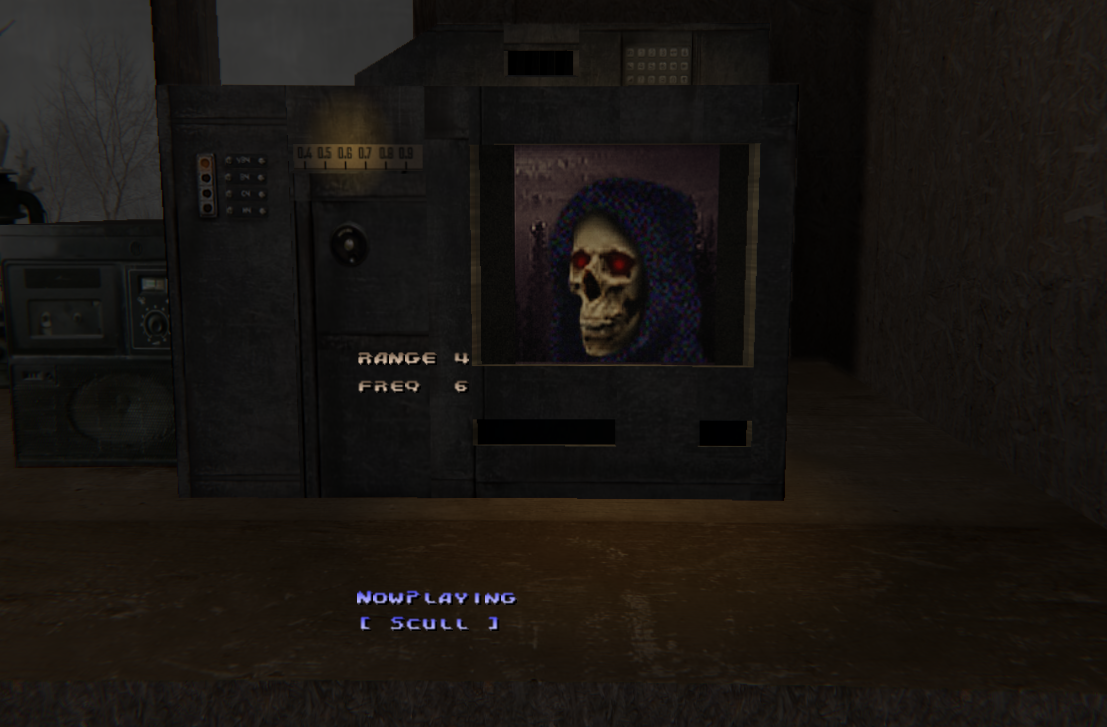 Codes
But we have also encoded extra frequencies.
To tune on them, we have to set a certain frequency and enter a 4-digit code on your numpad, so we can access content on them. In real life such encoded frequencies called subtones.

Range 4, freq 18, code 4455:

You will found these codes while exploring locations, from NPCs and etc.

Cassettes
Also it can record media you like on cassettes so you can play it on any such devise then.
Besides that it is collectible, you will get quests or offers built-up on this mechanic.

Also
You can catch a frequency that will start a dialogue, so you may get a quest or talk with vendor without walking to him or just get extra content.

The game on Steam:
Store.steampowered.com