Another free Cyboid update is now available!
New free Weapon "Rocket Gun"!
Adjusted difficulty for Easy Skill level
Added AutoPitch when moving
Graphics and Performance improvements
Cyboid is an FPS for Android and Fire Devices by "old-school" professional programmer, Randy Linden (wrote bleem!, DOOM Super Nintendo, Dragon's Lair Amiga).
Download the game for FREE from Amazon and Google Play or search the Amazon Appstore App for Cyboid!
Here's a triptych of images that shows the dev stages for another new free Cyboid weapon called "Rocket Gun" :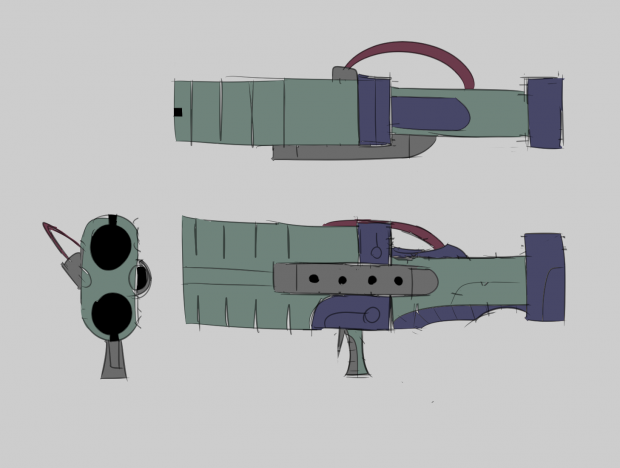 First, a concept drawing.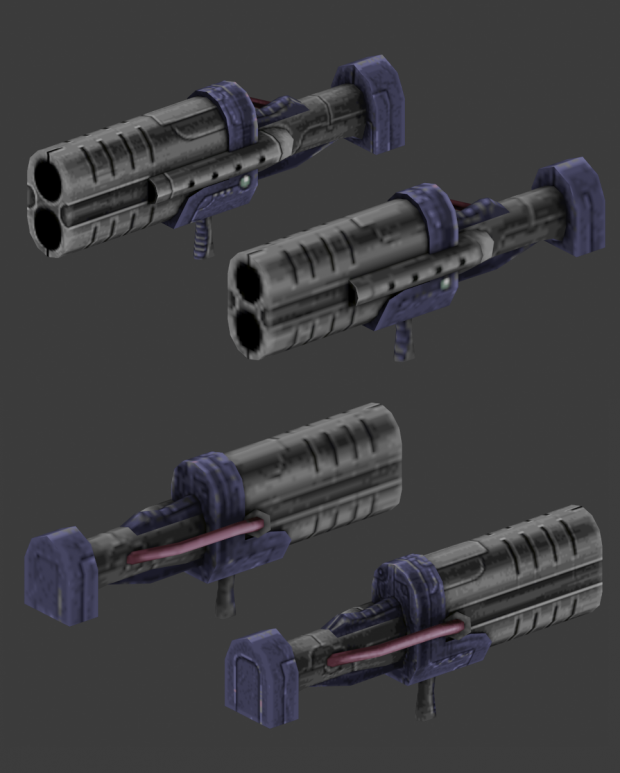 Next, a 3D textured model.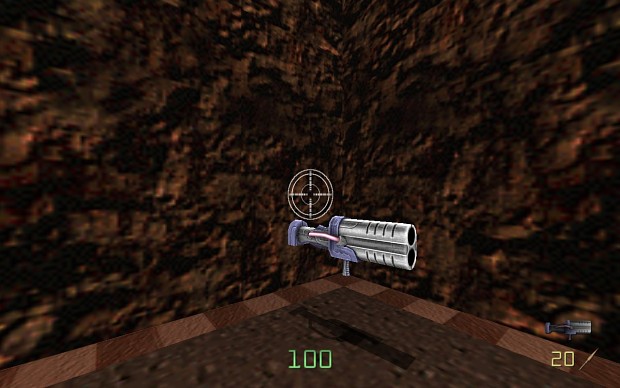 Last, an in-game screenshot of the animated model.
Be sure to follow R and R Digital on social media!
Facebook
Twitter