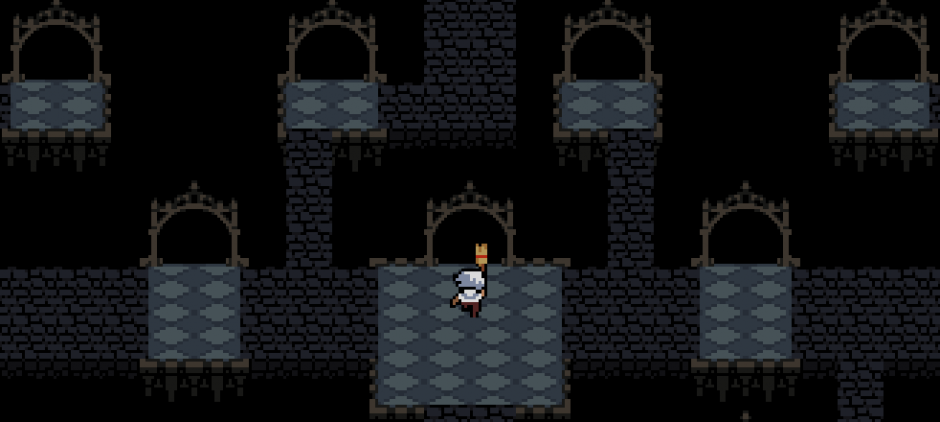 Hey everyone.
First off, we're on Desura now! Hooray! That means you'll be able to buy Anodyne here in a few months. Don't forget, you can still help us by watching this page! And you can help us even more by voting for us on our Steam Greenlight page. We're also going to be on GamersGate and others (when I get around to it).
If you haven't already, play the demo!!
Also it looks like you can give us ratings now. If you rate us a 10, it helps everyone out! Do it!
Now for some news.
This week I spent most of my time working on sound effects for bosses and enemies, and also a few songs. One of the songs was for a calm area that is only in one spot of the game. Let me know if you like it - you can get it/listen to it here:
I also have a lot finished on a cool dungeon song (well, I really like it...), will share when done. It takes a hint from Tyrano Lair in Chrono Trigger, if you like that one...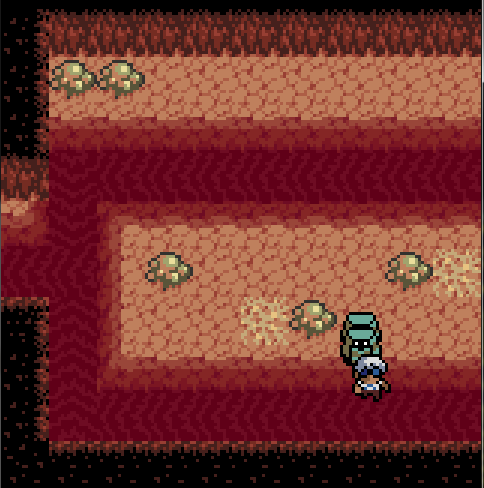 As for sound effects...you'll have to trust me when I say they're pretty decent! Really makes the game feel like it comes together when these things are in.
Outside of that, I finished sketching out all the rest of the areas in the game. This means that they just need a little programming work, tilesets need to be finished and then we're (mostly) good to go. There are still a number of cutscenes I need to finish - that will happen once they're written, but again, implementing them is mostly trivial work (nothing really needed to finish except time).
I have only two songs left to start, and a few others to finish. Then the rest of the SFX, which progress is finally being made on. Things are coming together (I think), and it feels pretty good! It'll be nice to tie the world into a physicial whole instead of the mind-stuff it's been for the past few months.
For the interested, we also did an interview with RegretZero (taylor whaley). You can read it over here.
Alright, that's about it for now. Even newer pictures soon, I swear! Jon's working on a bunch of tilesets in parallel right now.
-Sean (@seagaia2 on twitter - follow me! or follow @jonathankittaka or @anodynegame!)