First, if you bought through Desura or have a Desura key, you will be able to visit Secure.indiedb.com in the future with your Desura account to grab your Steam and presumably GOG keys.
We just released on Steam for $6.69 (33% off sale for a while), and GOG for $7.49 (get OST and bonus materials!).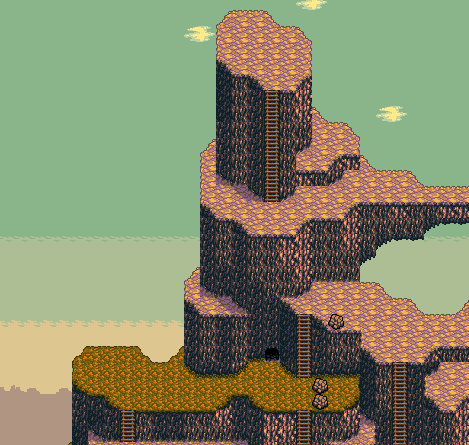 Anyways, that's it! There are new 1.506 builds available with controller support.
Thanks all!