Hi all, long time no post...anyways, I've been working on both our new game, Even the Ocean, and the mobile port, and the iOS version is ready to be released, and will be on sale, 40% off at $2.99, on next Thursday 6/27, as "Anodyne Mobile", for universal iOS.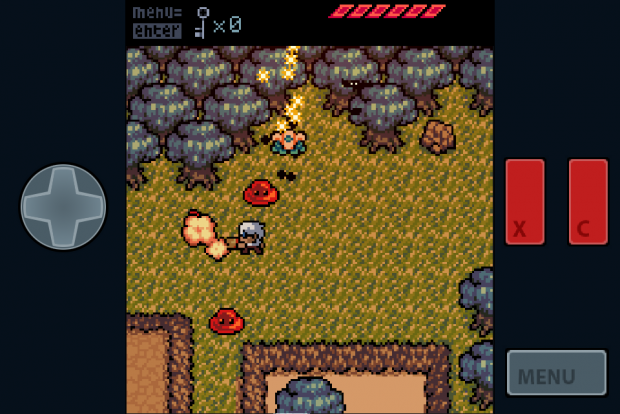 Anyways, it is a straight port - no new features (wouldn't make much sense to add content, in my opinion) . BUT IT'S PORTABLE! And affordable...no achievements or stuff, and it's not on desktop, so hence the discount! Well, that's part of the reason...
So yeah. Pick it up if you get the chance, tell your friends!