Hey everyone,

I am proud to announce my next game - Stardeus - a grand project with ambitious scope, a base building colony simulator where you will build and manage space ships and travel through space in search of a new home to settle a base and save humans from extinction.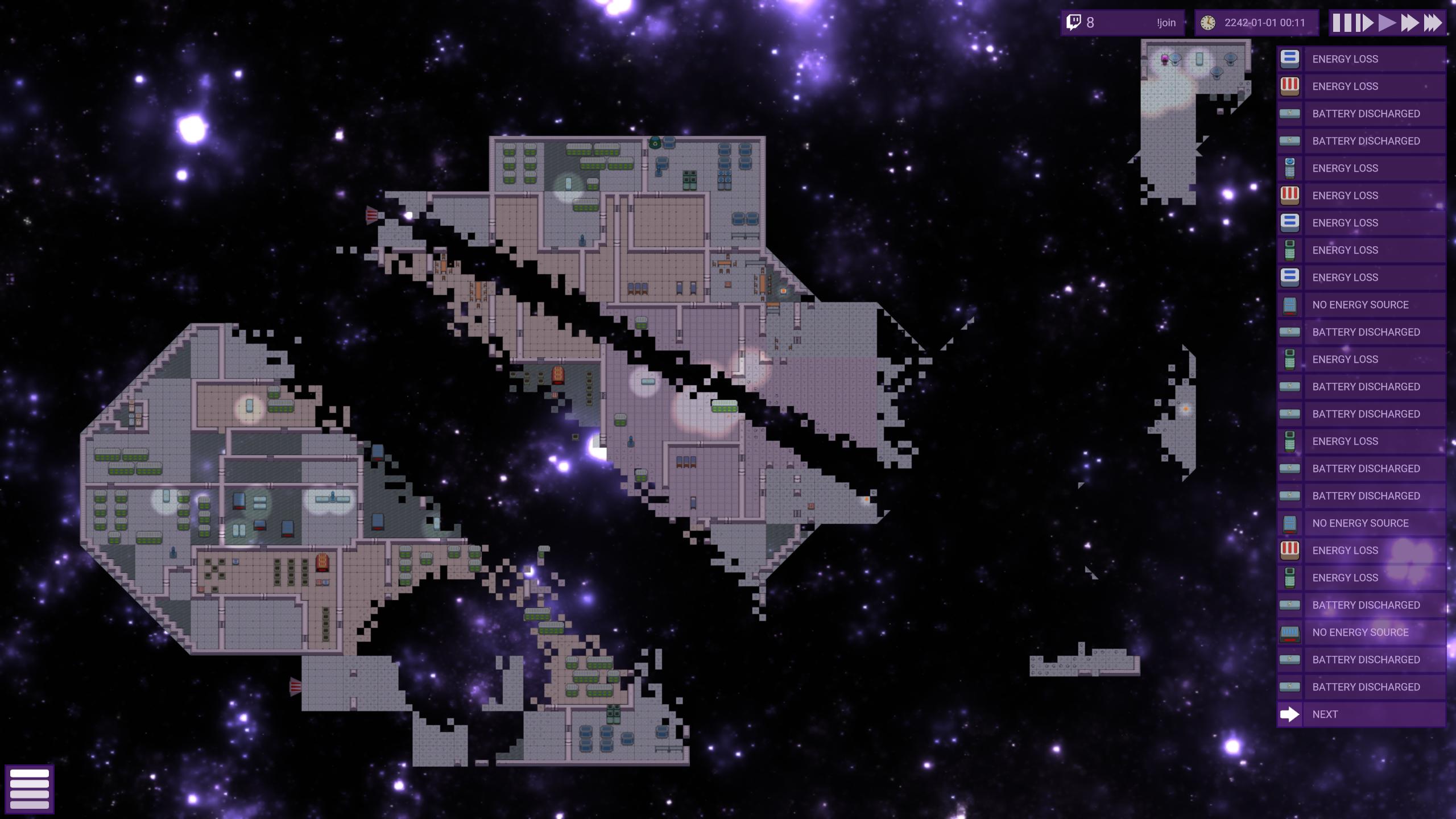 As in my last game, Bloody Rally Show, there will be a lot of procedurally generated game content, and this time I am going to bring it to next level. And you know what quality level you can expect, I did my best to make Bloody Rally Show a solid game, and I will go even further than that with Stardeus.

You will get to play in massive procedurally generated and wrecked ships.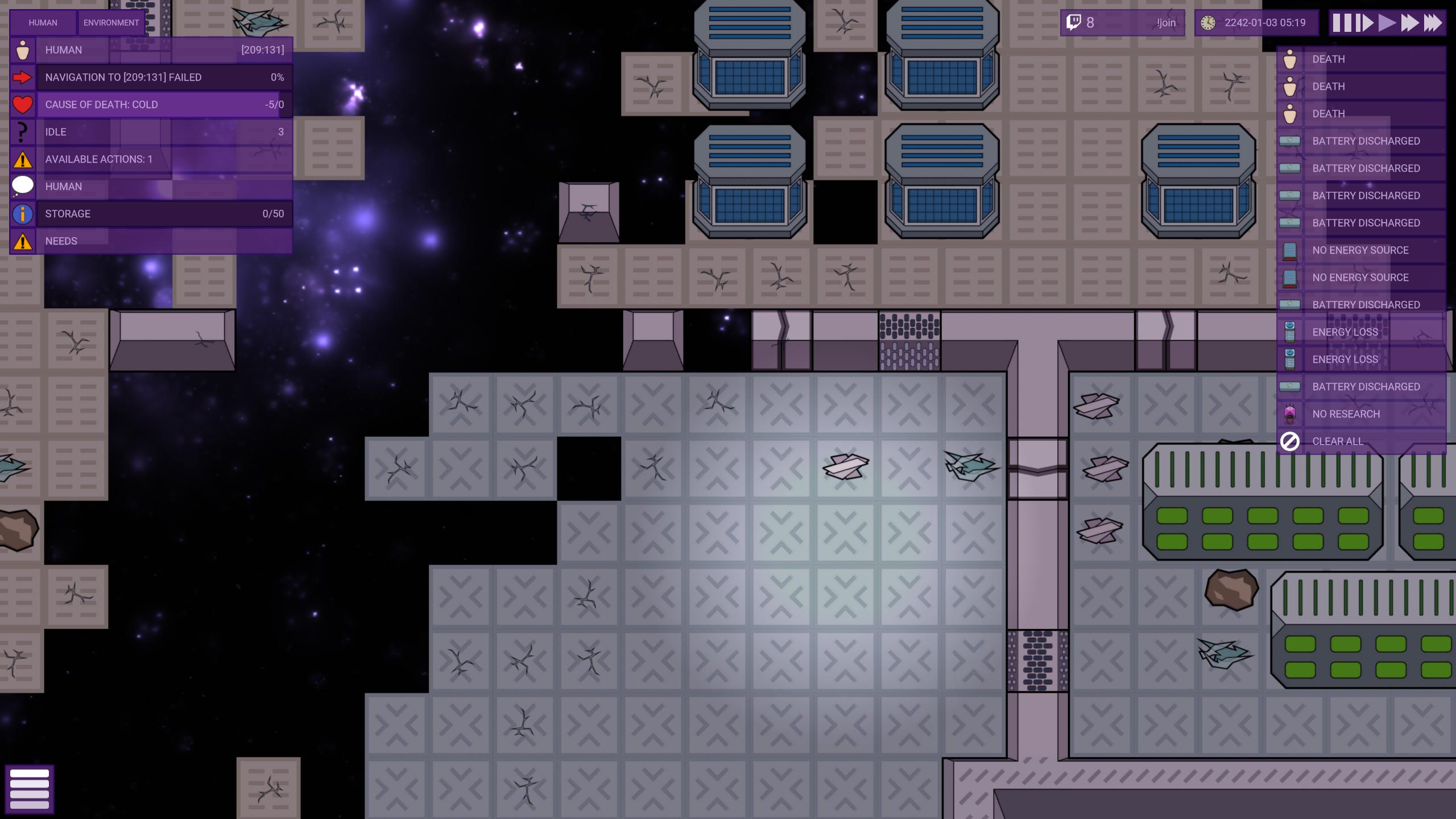 Another aspect I am bringing to the next level in this project is the modding support. I am building the game with mods from ground up, to enable you to create your own content and extend the game possible at all levels, from art, to JSON defined objects with various components that you can mix and match to create your own custom items without writing zero lines of code, and for the hardcore modders the game will be open to C# mods that can change the game in significant ways - add new systems, change existing behaviors, create new game modes, and much more. Core content of Stardeus is also built as a mod.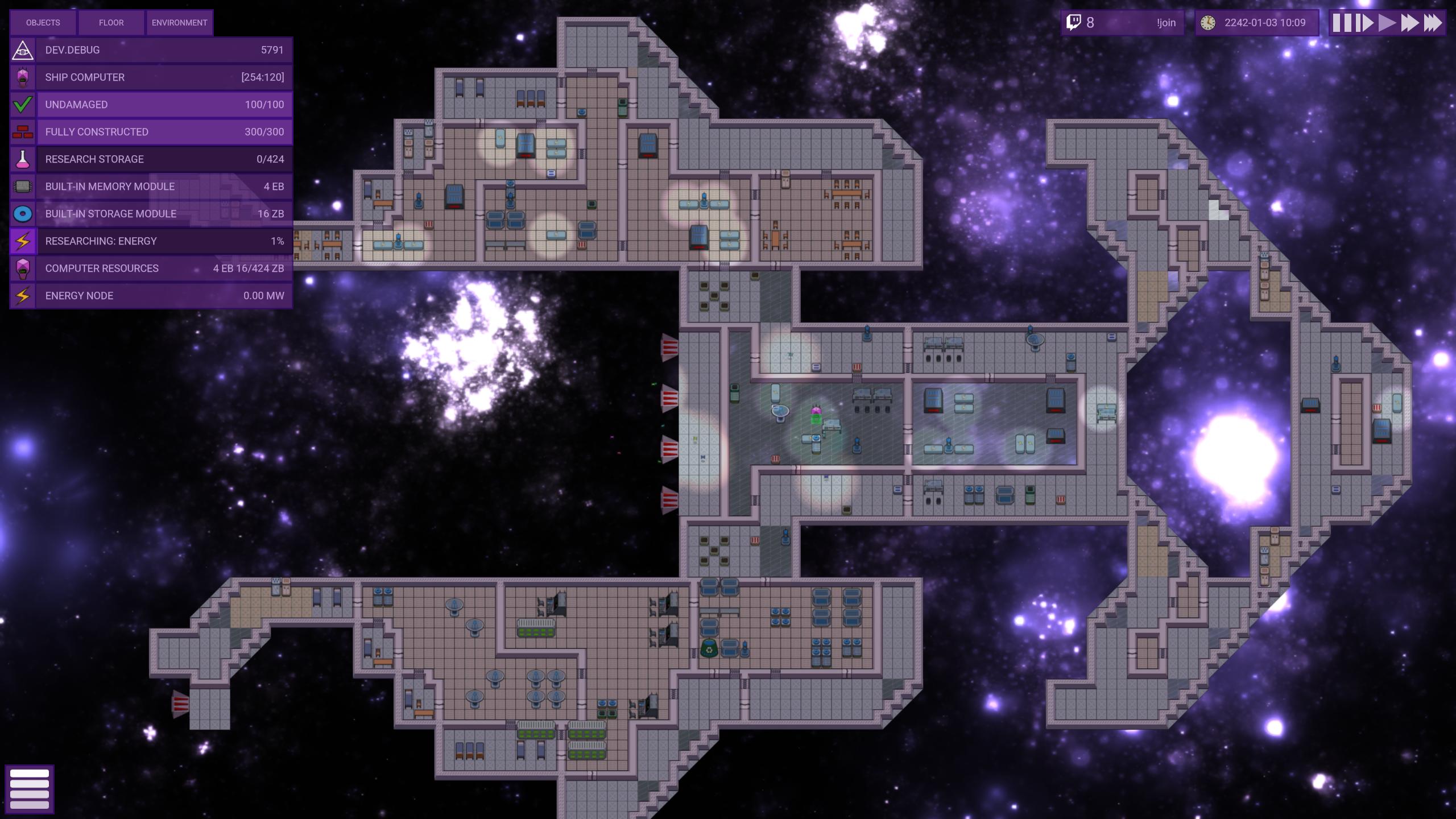 Some time later I will do a bigger post outlining the current state of the project in greater detail, so stay tuned, or just wishlist and follow to get notified!

Cheers,
spajus