Hi! My name's Dylan. I'm a not quite one man army (featuring some incredible background work from Karen Petrasko) making an RPG, and this is where I'll be rambling about the various aspects of game development. First up, I might as well talk a bit about the game I'm working on.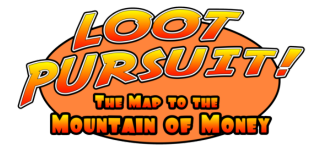 Loot Pursuit is a humorous, lighthearted RPG-lite. It's about two best friends, Ria and Renae, searching for the elusive "mountain of money." Well, mainly it's about Renae searching for it and dragging Ria along with her. Renae's the one with the map.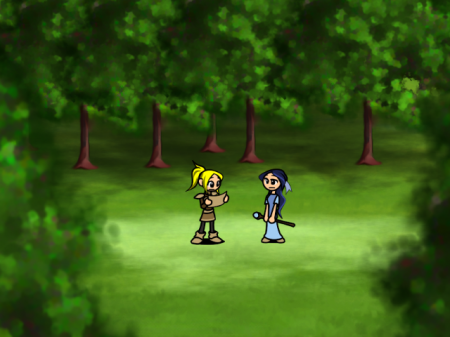 Making an RPG is a lot of fun, but it's also a lot of work. I'll be talking later about design, art, coding and various other aspects of making a game, and showing more screenshots and art as well.