Evolutionary releases it's first downloadable teaser and screenshots.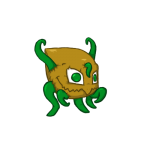 For a while now we've been wanting to take a different look at games like Pokemon and how they could work with a deeper battle system that, while retaining the turn based strategy element you know and love, pushed the game closer towards fighting games.
The result is Evolutionary, and you can be one of the first check out our first teaser build right now.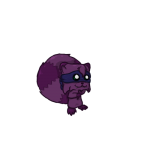 It's a small download that demonstrates the battle system with 6 unique creatures and lets you construct rounds where your creatures combo out multiple abilities.
We're looking for community feedback on this early build, so please, try it out at the link below and tell us how you find it. We're looking to craft a game you can really enjoy, so don't hold back!