Osea, Erusea... aren't you tired of imperialists squabbling, comrade? Want to fly as the true hero of the People? Then this pack is for you. Join the glorious Yuktobanian Air Force, and bring justice to the skies!
This modpack aims to bring Yuktobanian Air Force to the fray. The aircraft skins are based on Ace Combat 5 designs with reasonable alterations done due to either usage of a different aircraft model or existing in base game as EAF skin (as the case is with F-15E skin #3 for example).
Please note, that this is a WIP, and alterations may be made in the future to the skins.
The pack will include:
Su-35S 703rd Guards Fighter Squadron: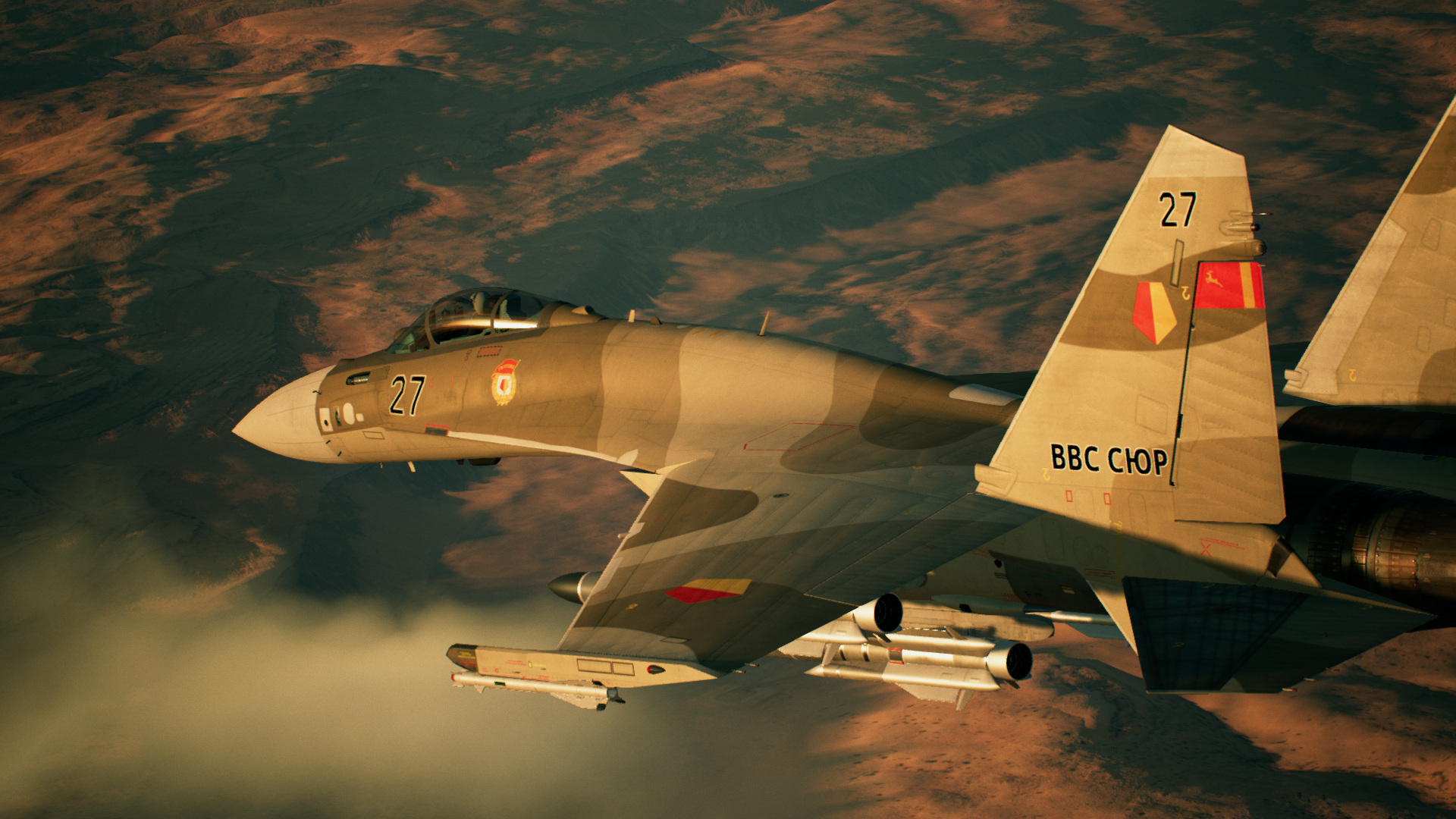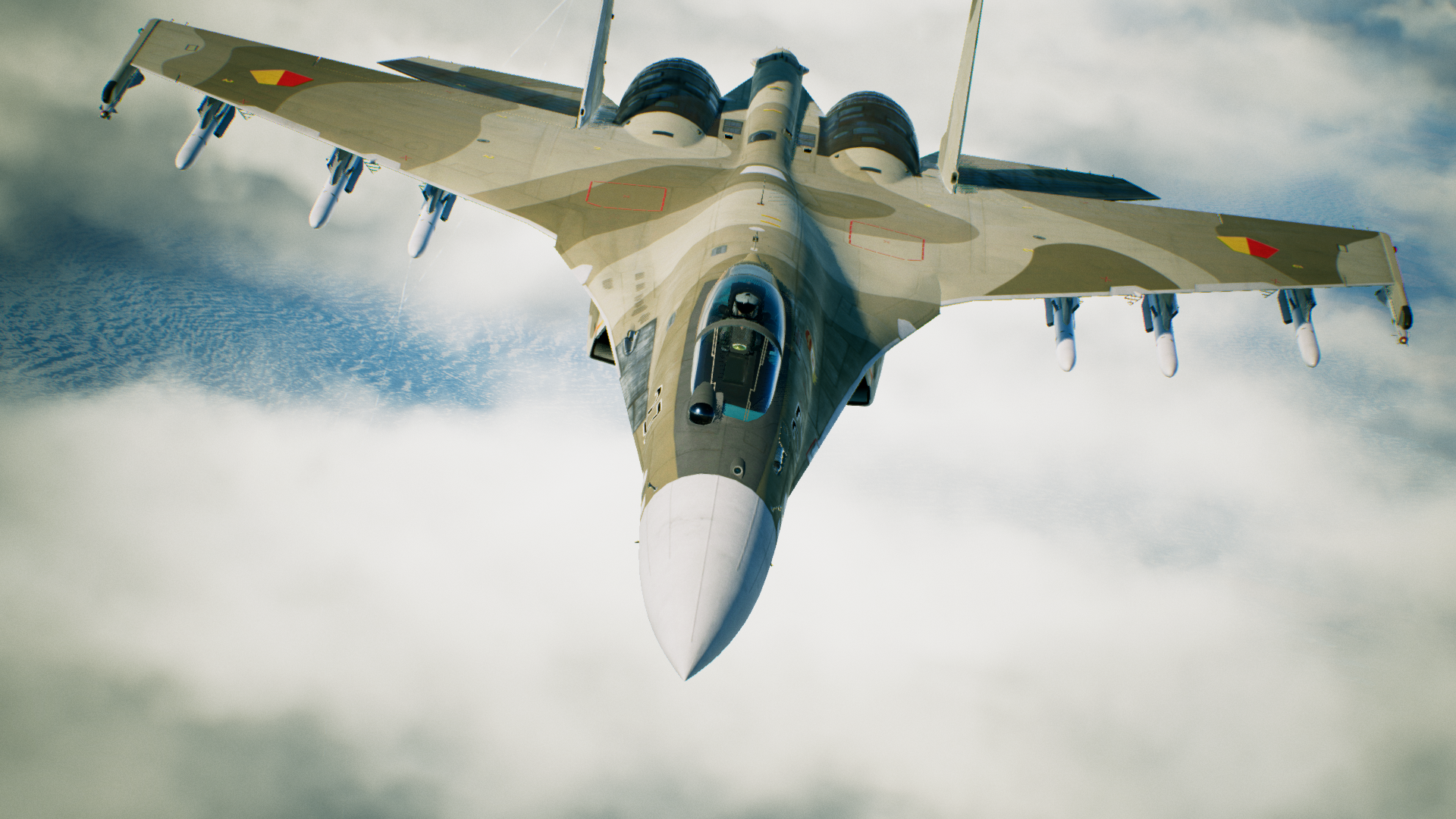 F-15J Eagle: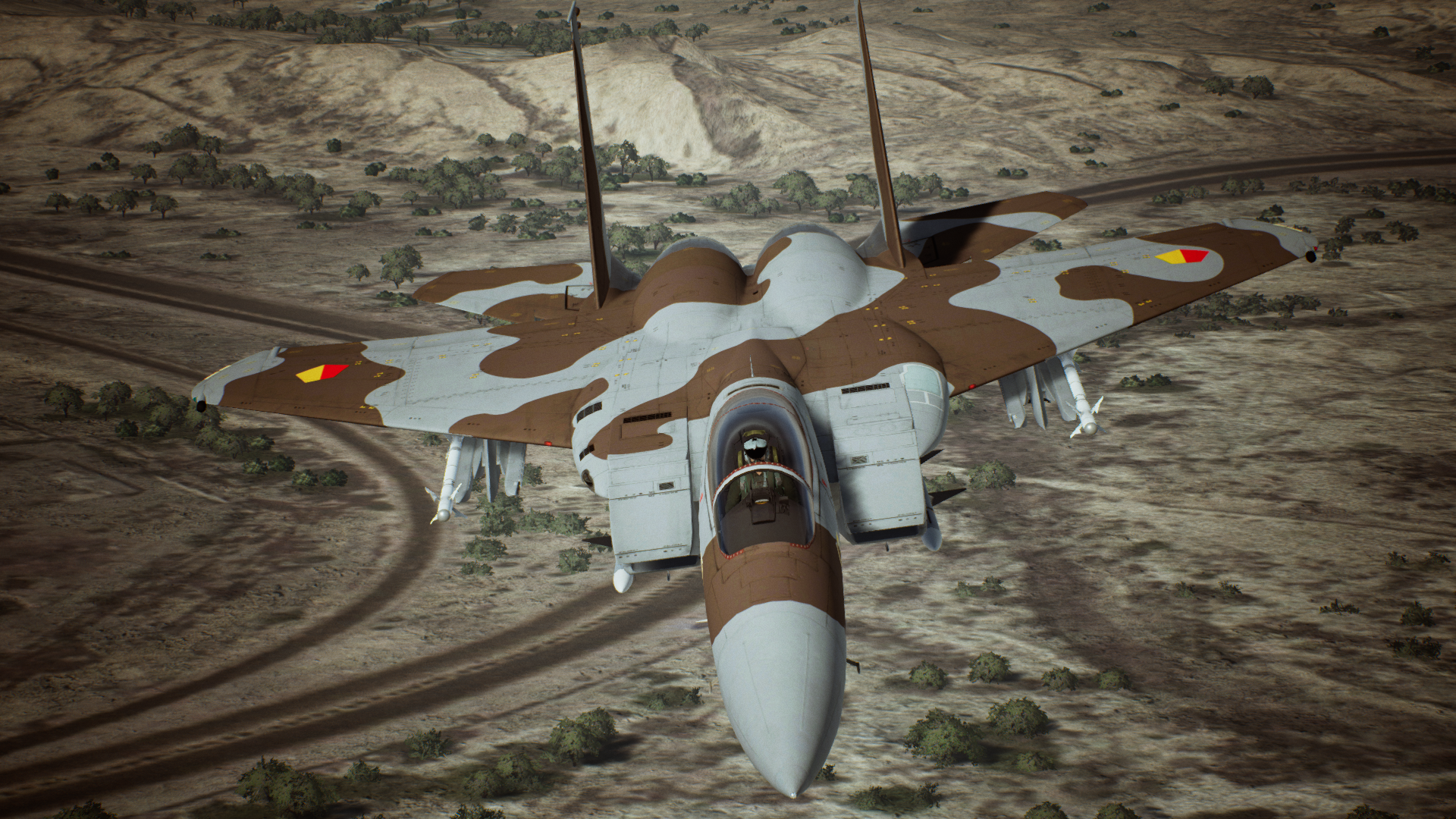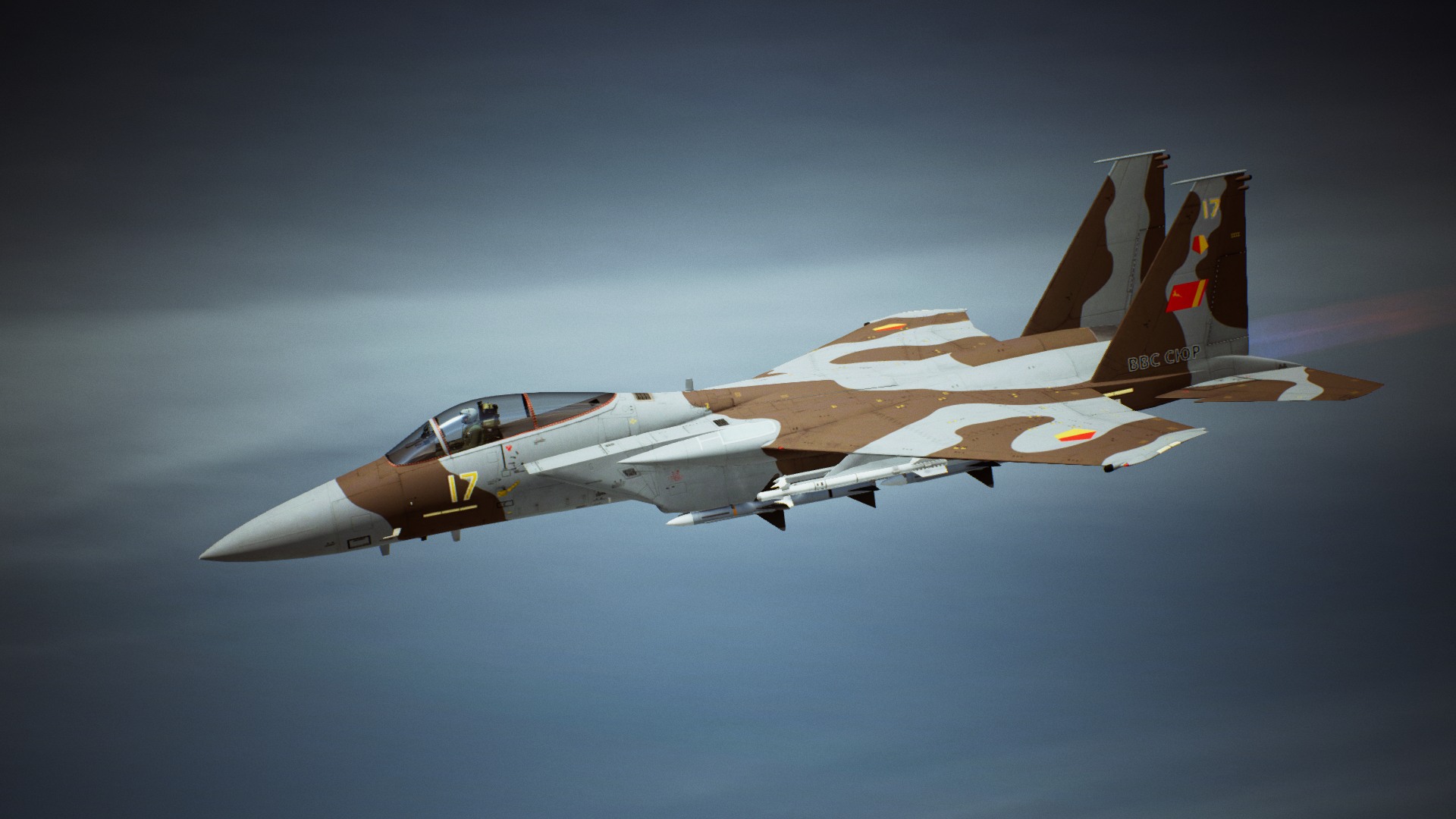 F-15C Eagle (new scheme, loosely based on F-15J):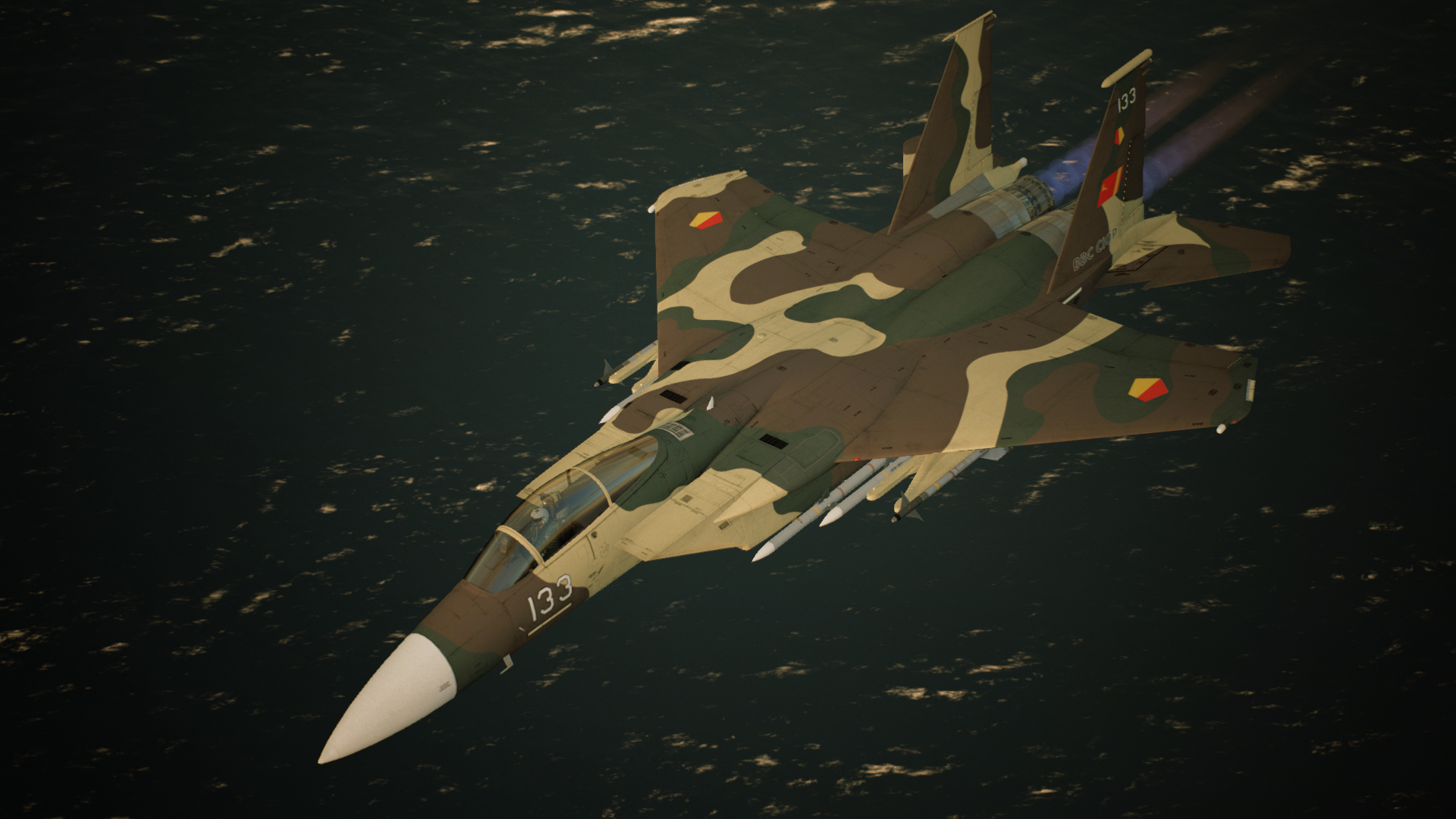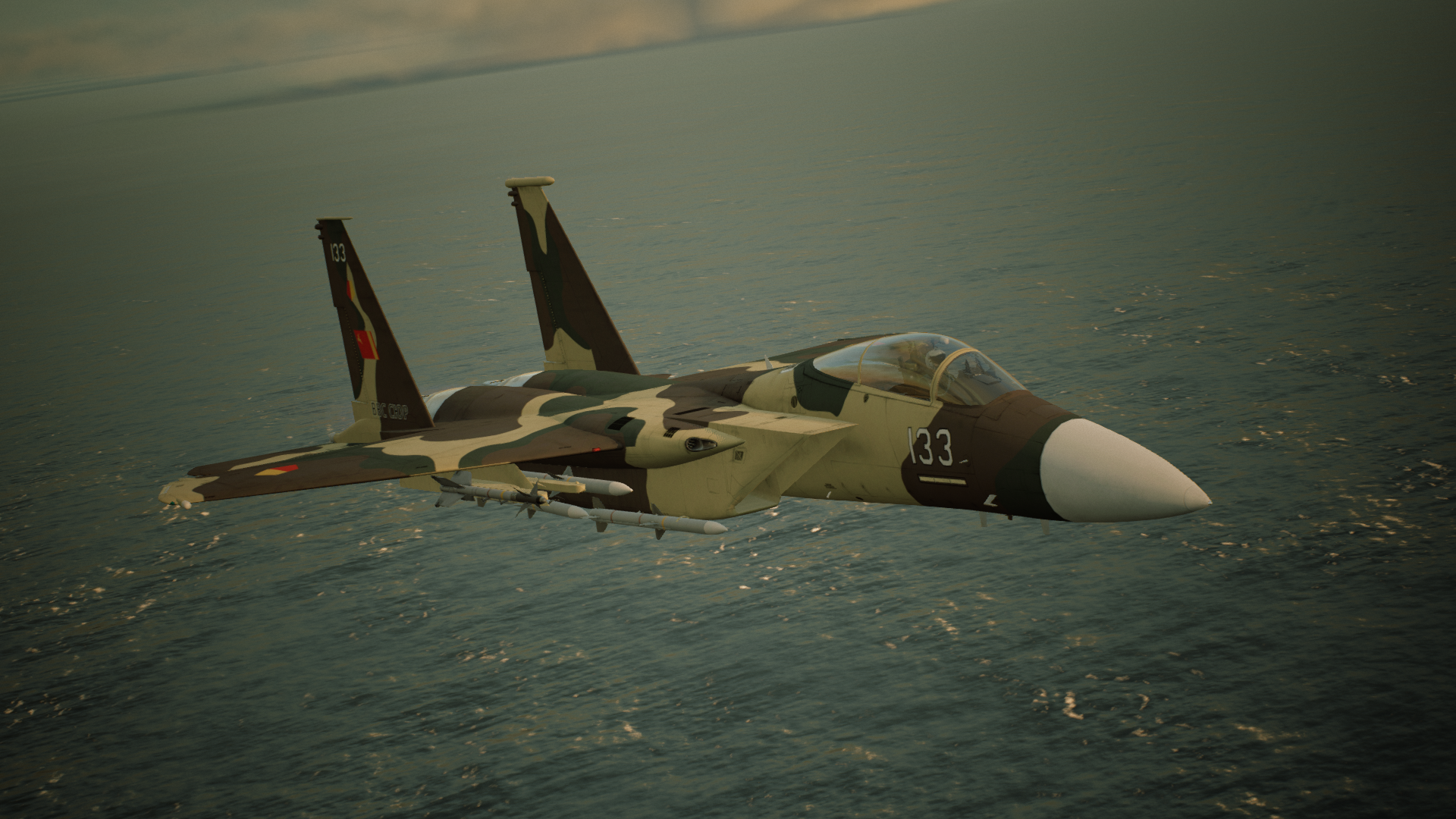 F-14D Tomcat, Catshark Squadron: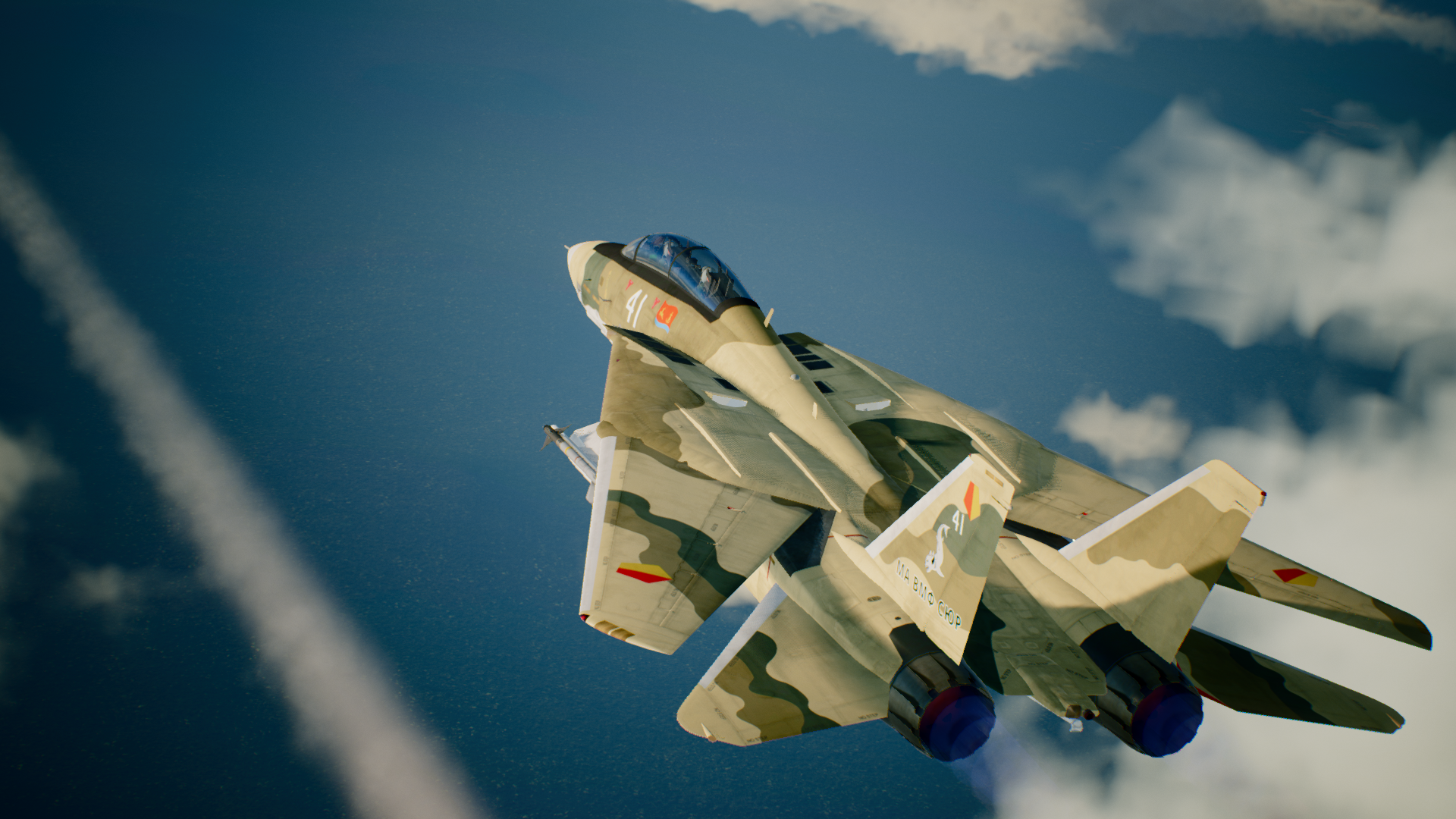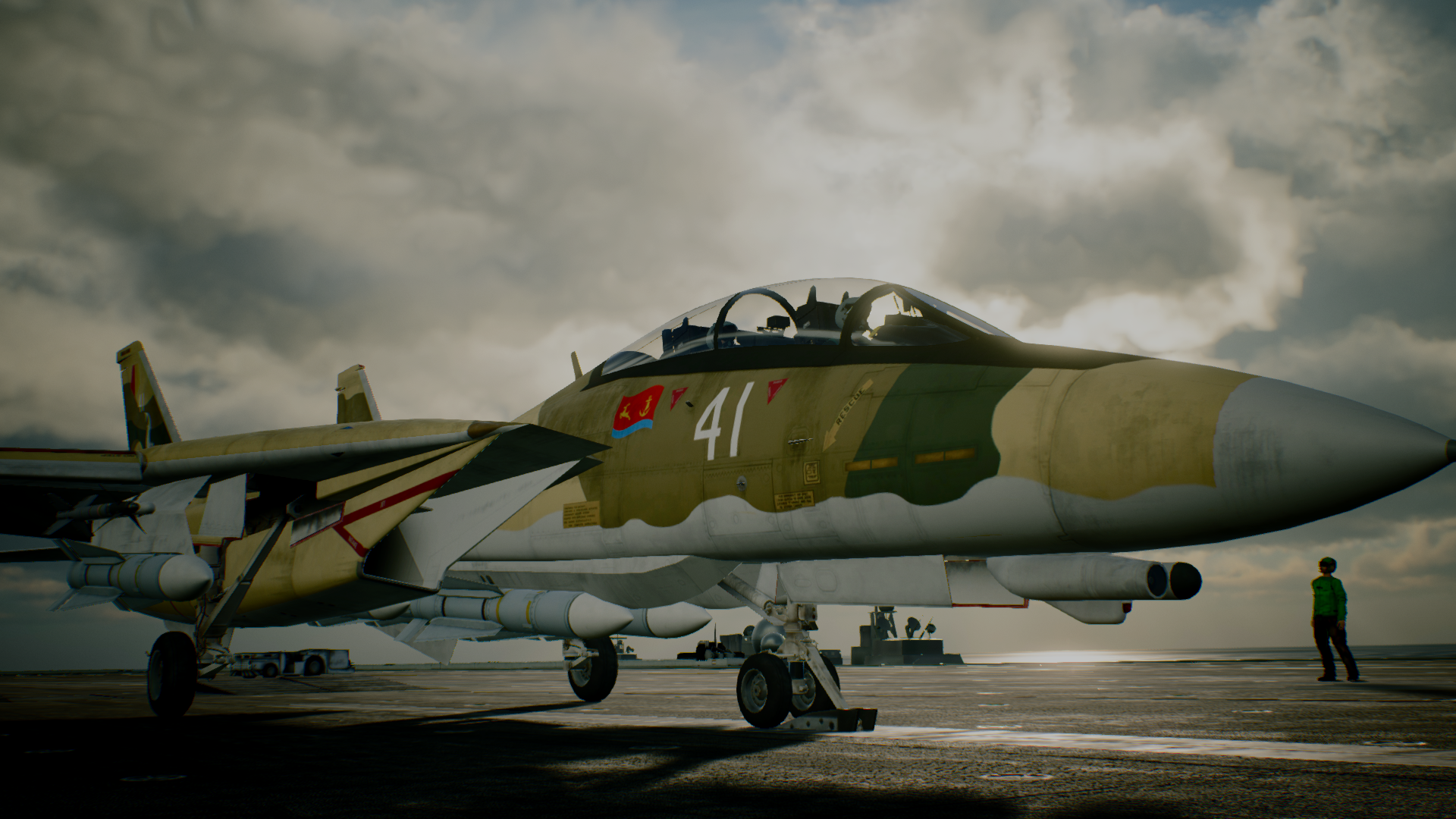 MiG-29A: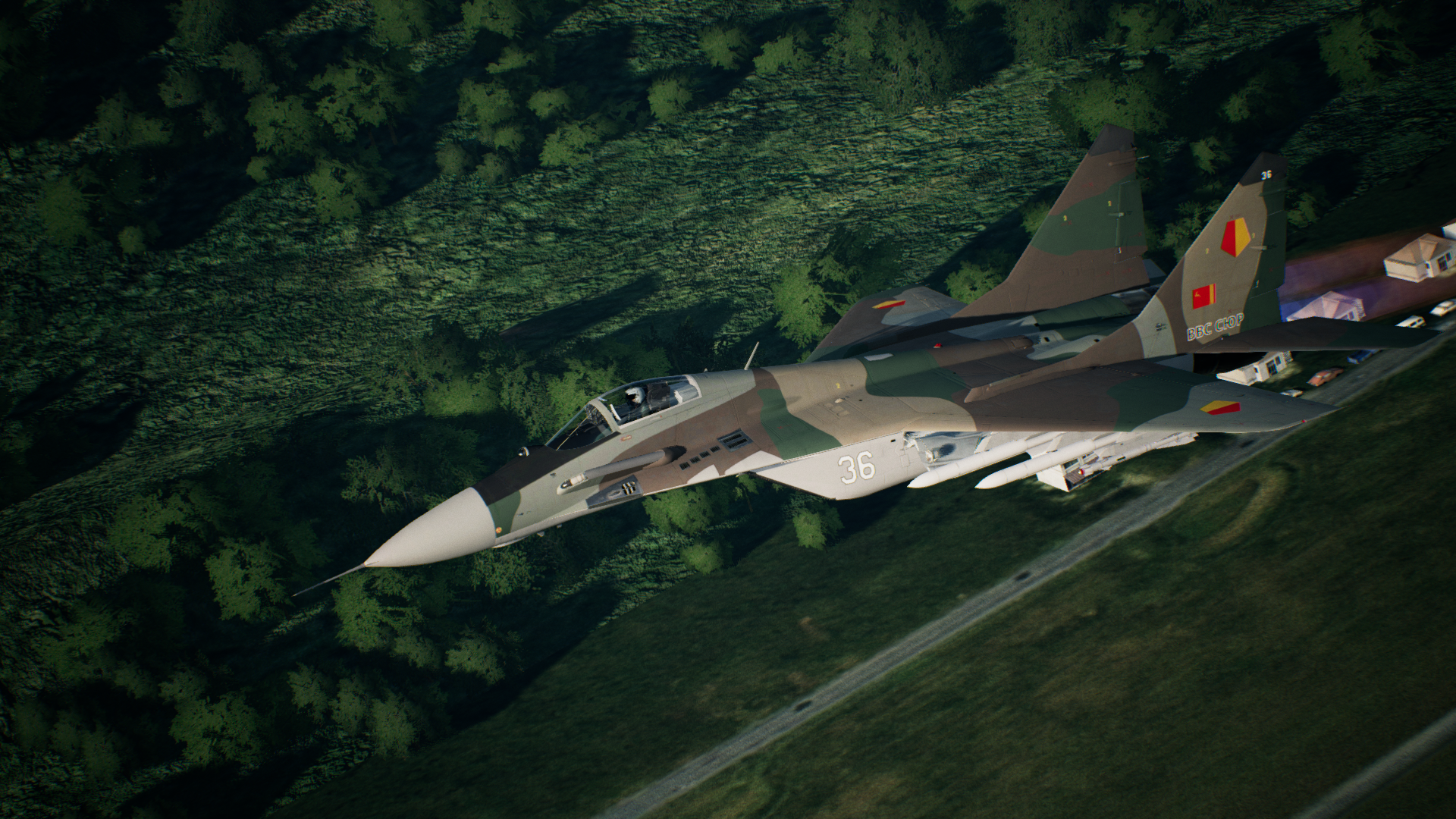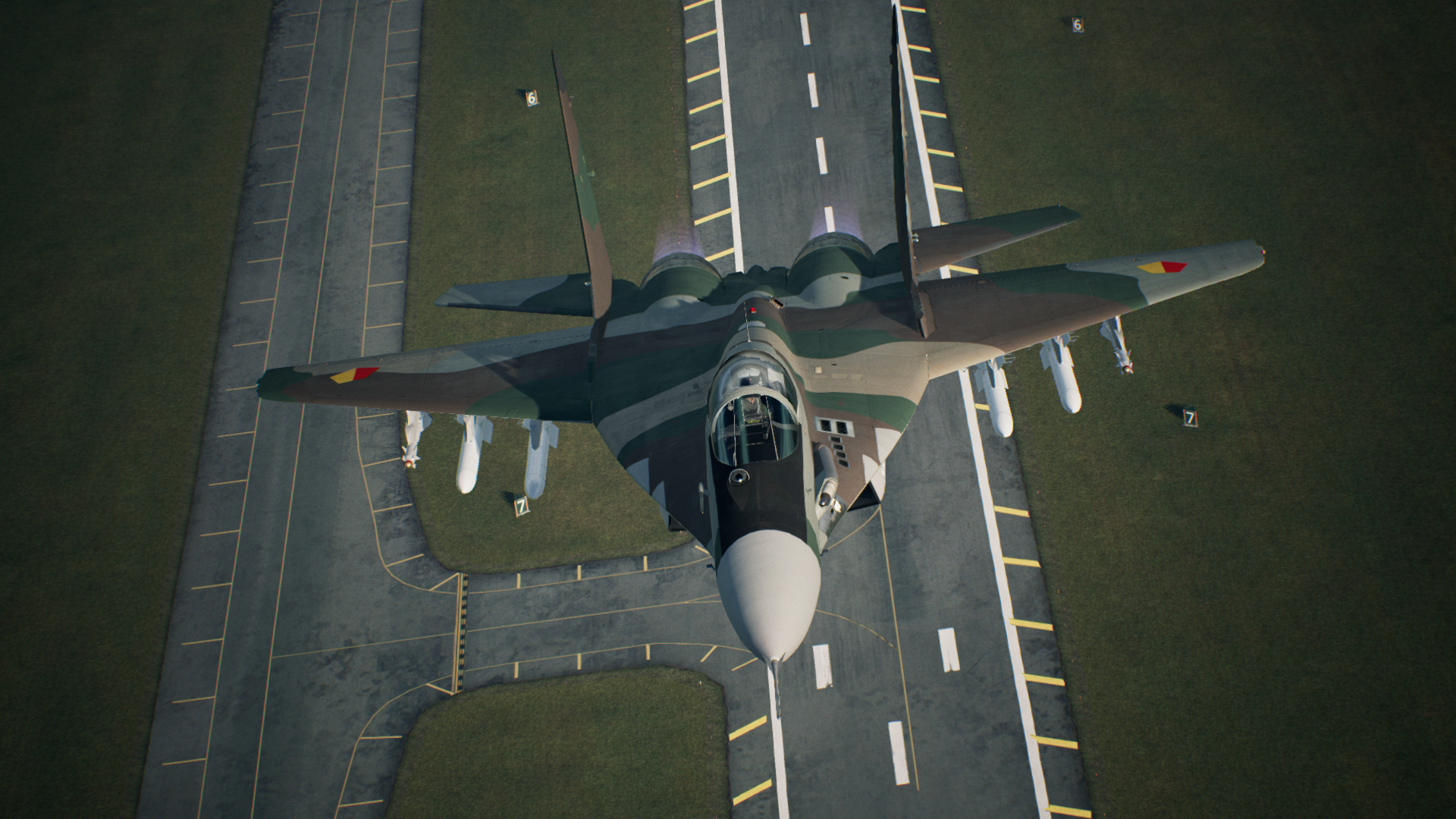 F-16C: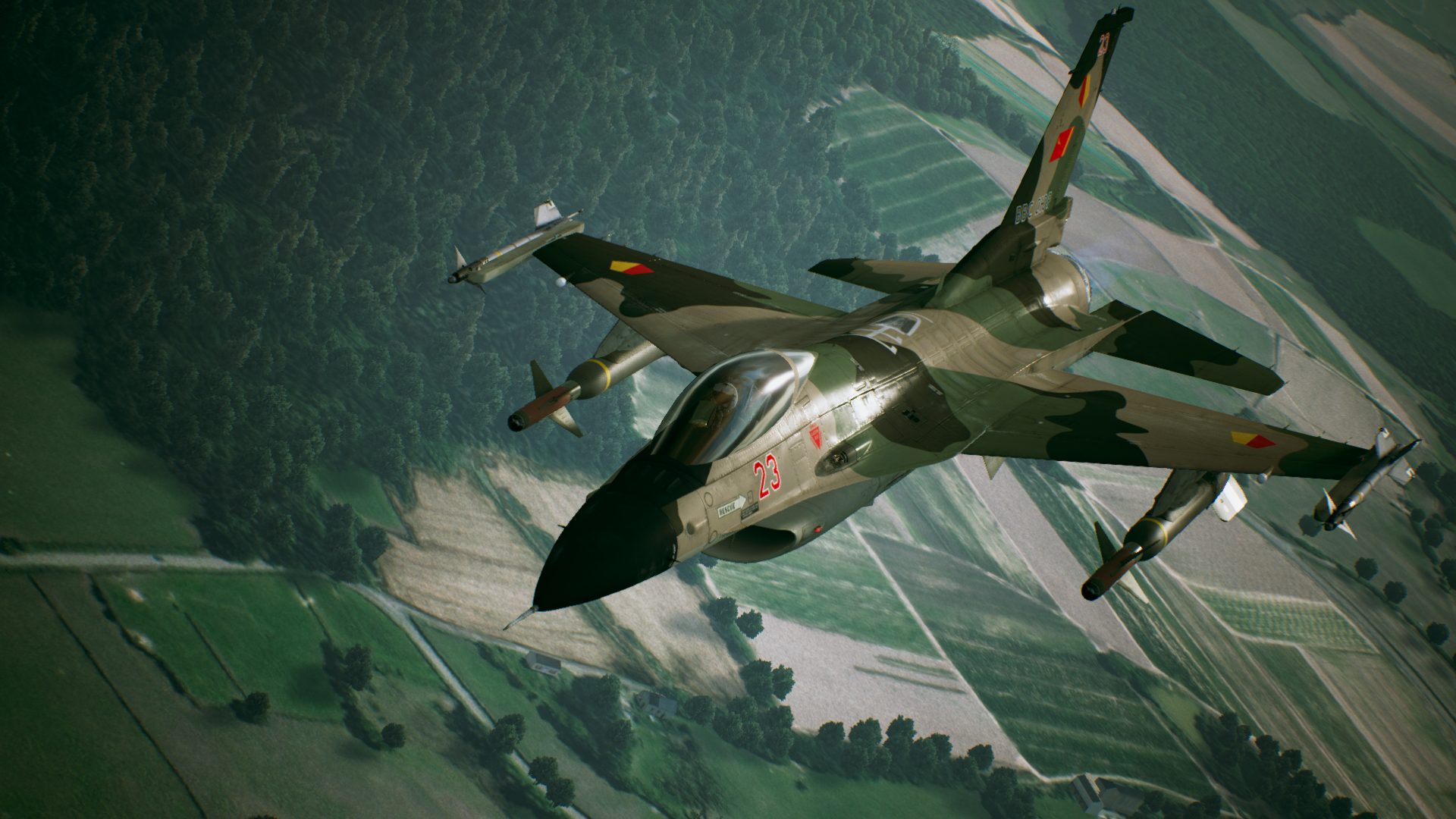 Su-30SM, Akula Squadron: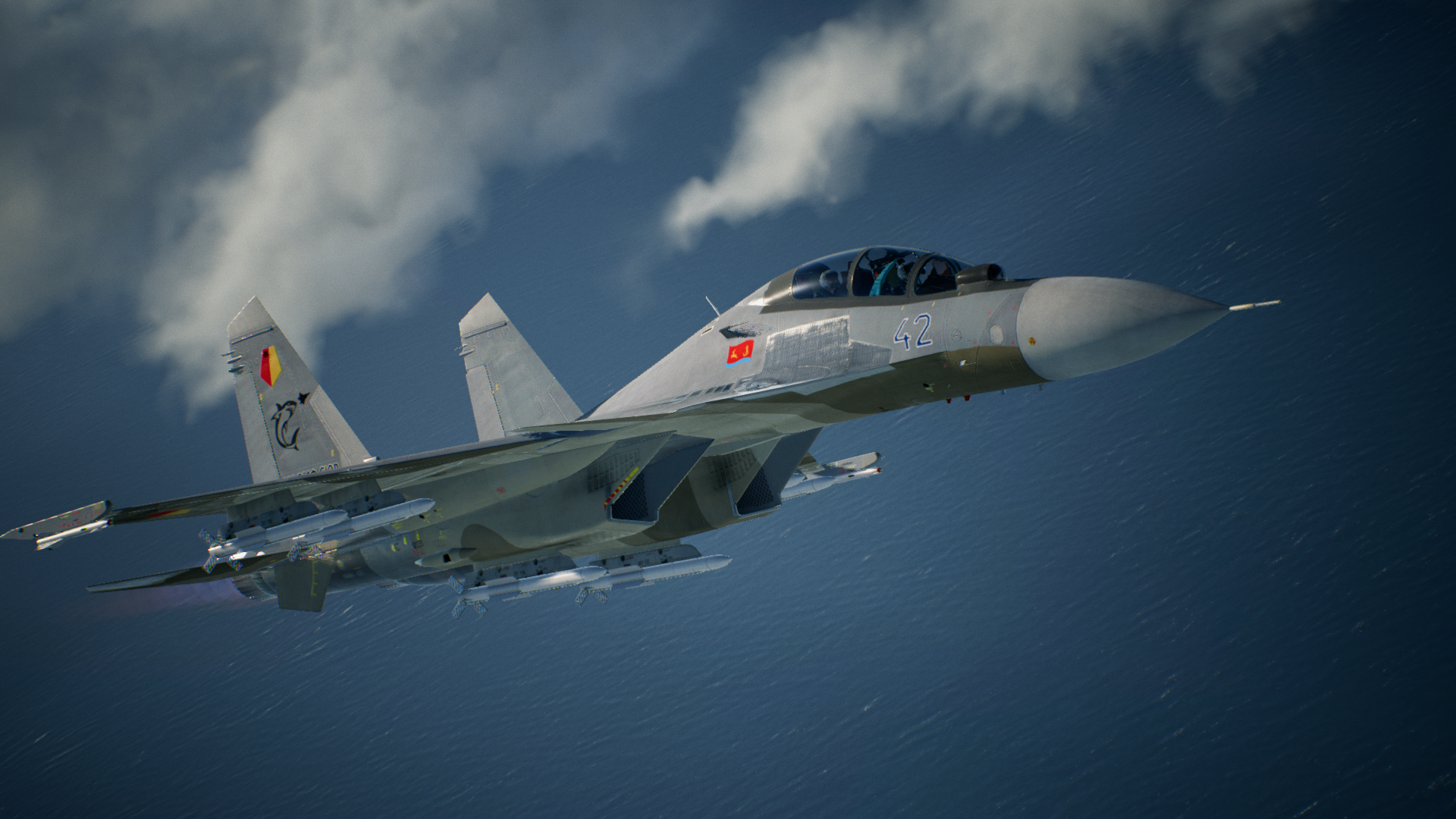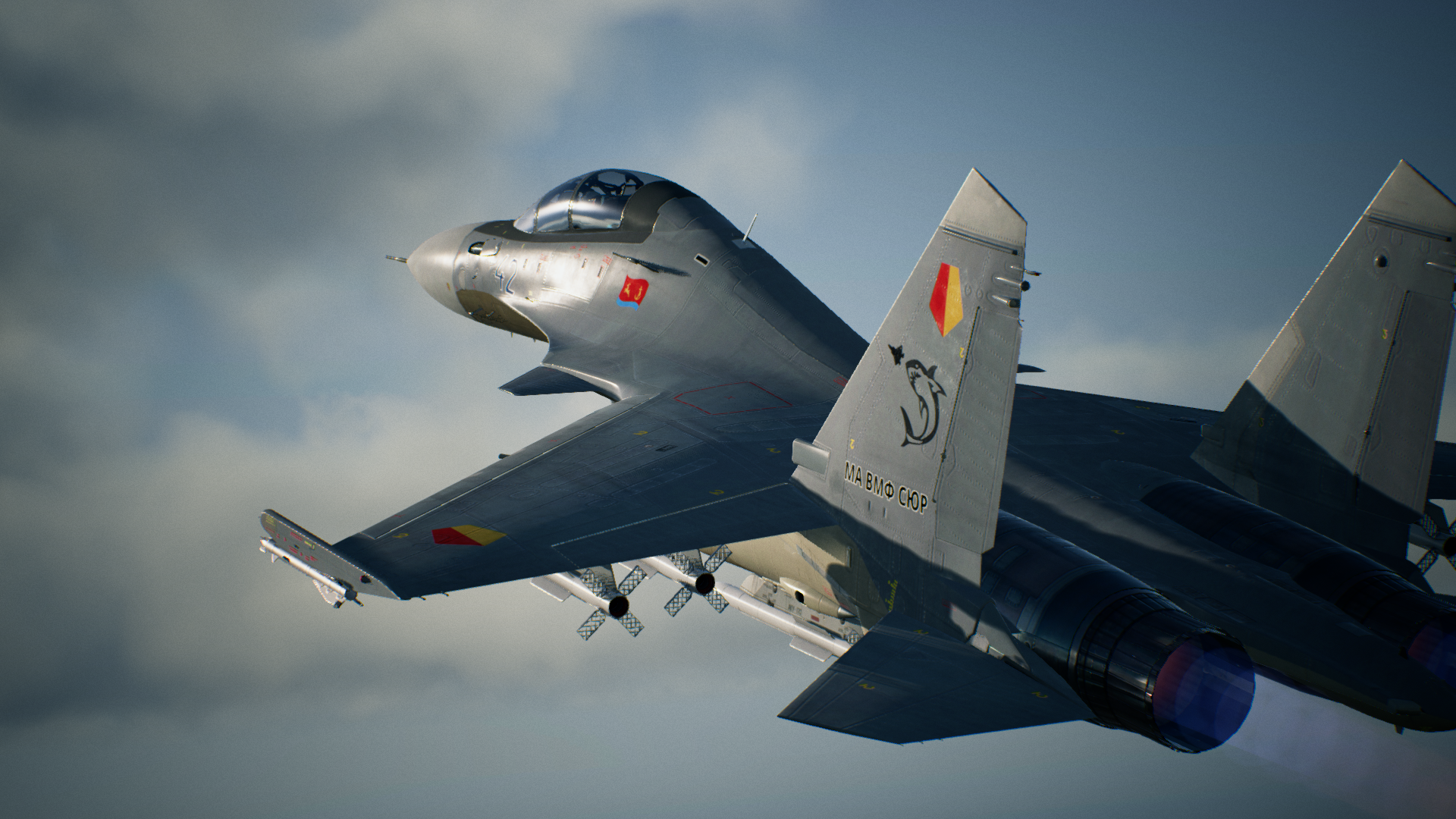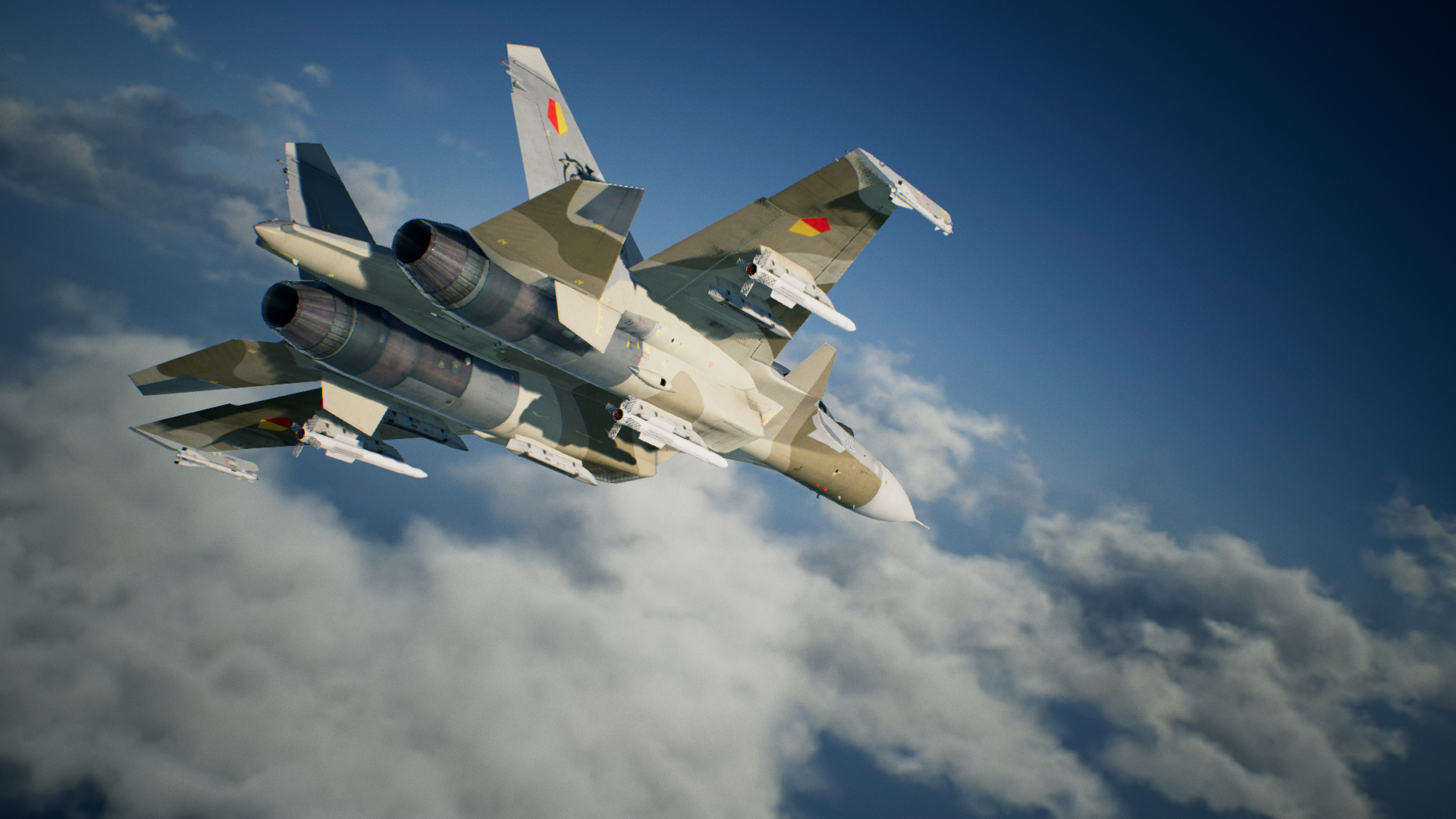 Su-33, Hammerhead Squadron: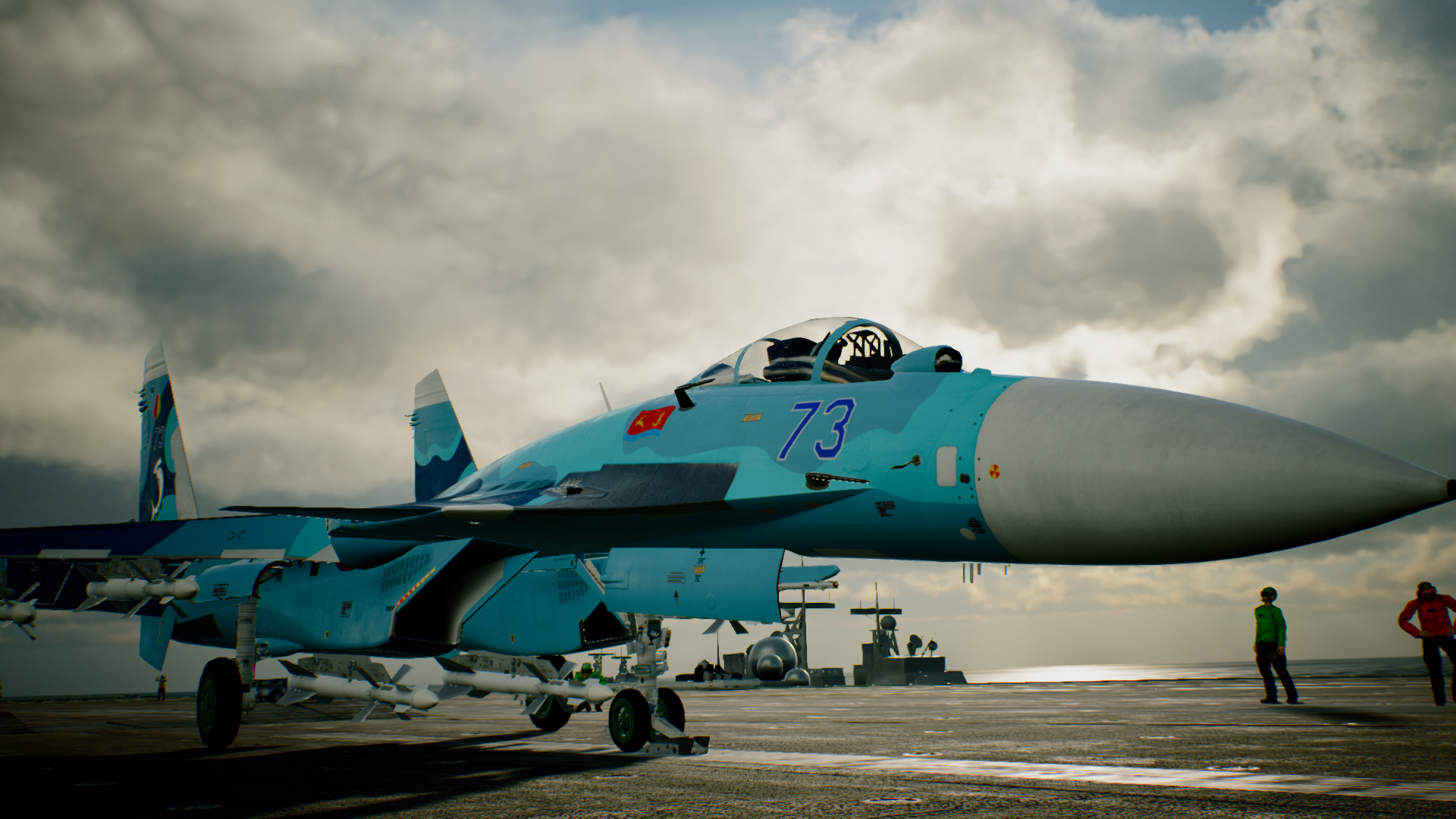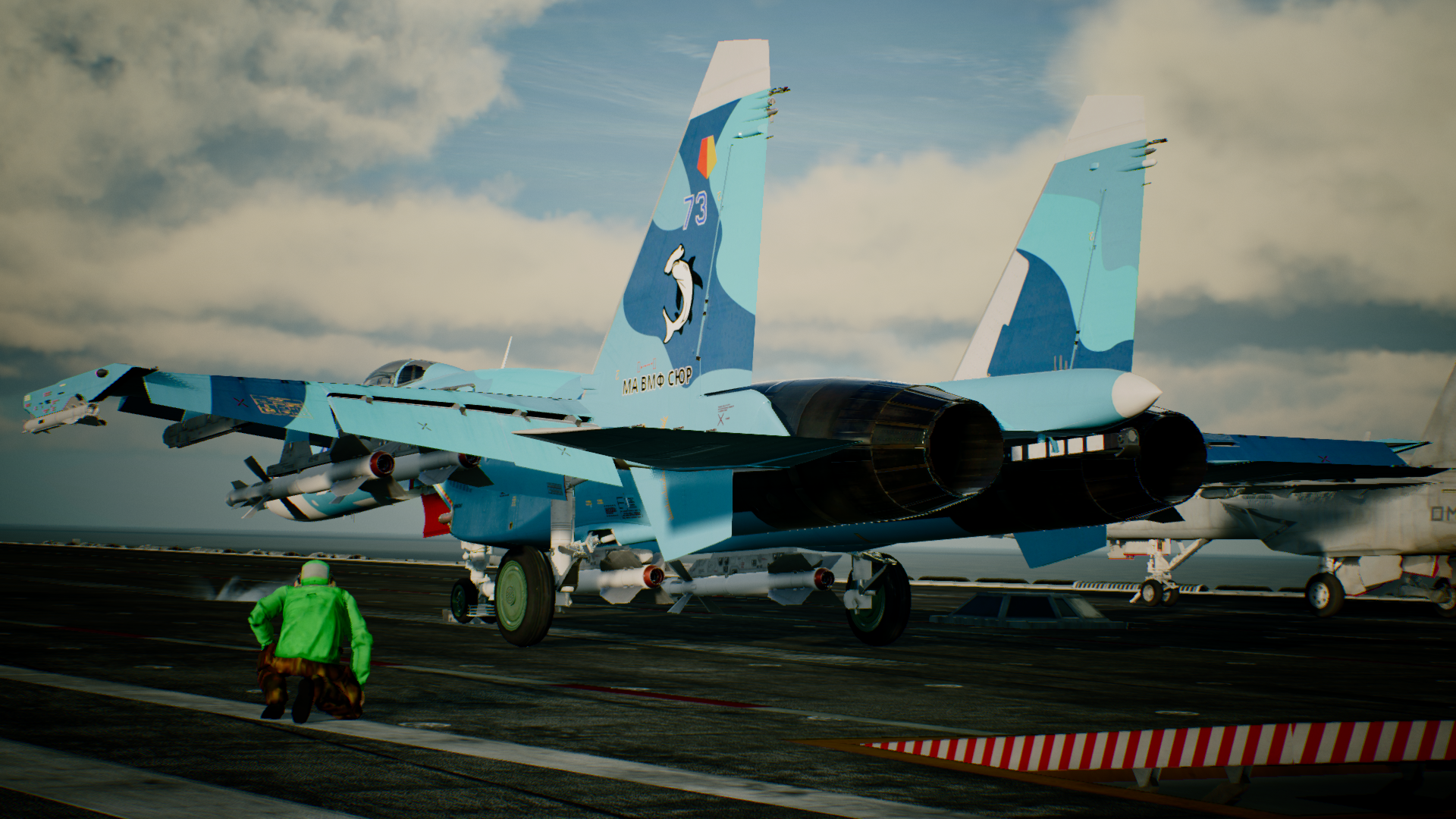 Su-30M2: