Ok so, as I stated before this is only my 2nd map, and i'm kinda learning on the go so please dont expect alot :)


First things first:
Added in Both TIE Fighters and TIE Interceptors, and replaced 2 X-Wings for 2 Y-Wings
Why did I do this? Although the empire may have the upperhand ground wise, they completely loose in every format airwise, Having 4 X-Wings, and 4 Speeders, and 2 A-Wings all of which are more than capable of ending the life of a TIE fighter pilot is a bit much, so I in turn put 2 Y-Wings instead, something slow and easy to be picked off, also something that can counter the several ATATs (lets not pretend again, that the empire does not have a huge advantage ground wise as the rebels have literally nothing (other than vanguards currently) to counter them with)
Second thing, i've changed the sky to be much more jakku styled. Using [GT]-Gogie (steam/moddb D.Onizaki) (thank you so much for allowing everyone to use your assets) tutorial and scariff sky texture, I was able to create a large scale battle in the air.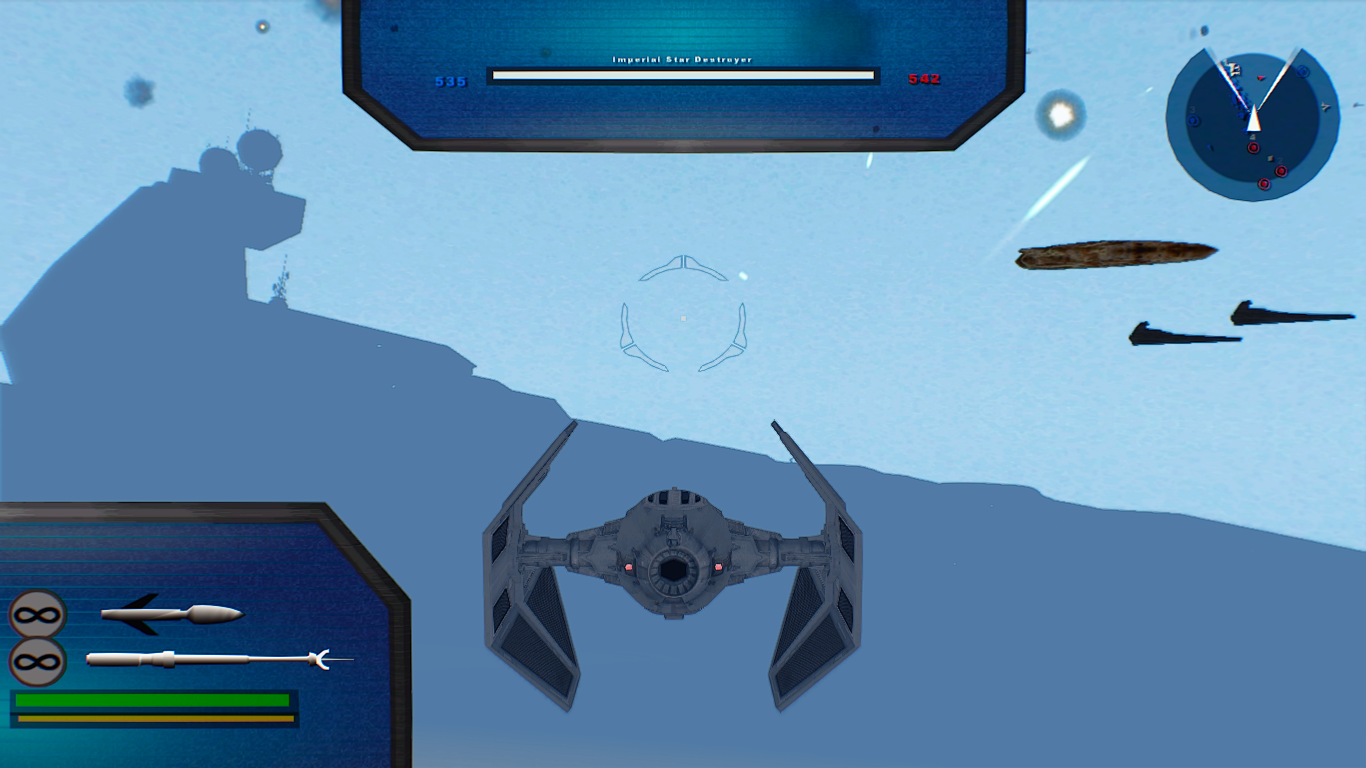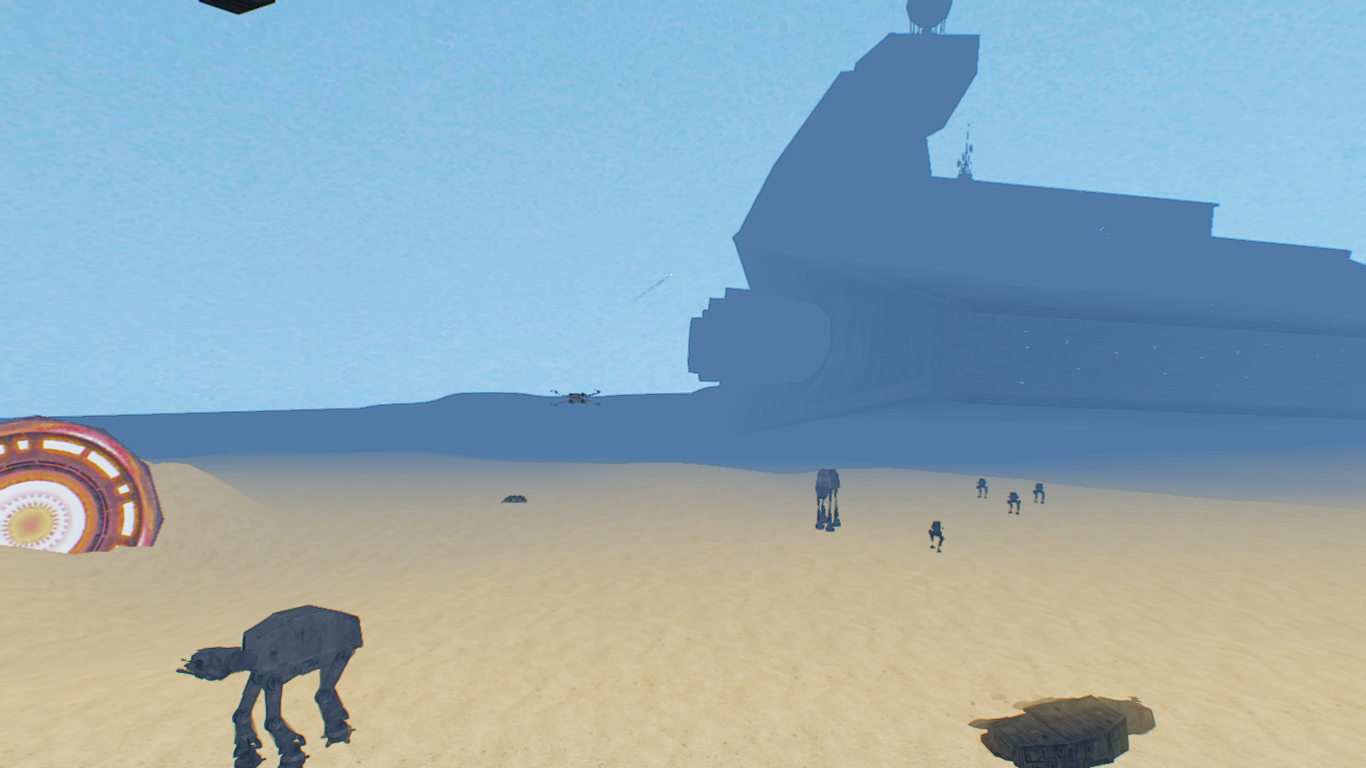 So that's pretty much all for this update, more coming soon, hopefully I can get an early alpha out this week, maybe not, some weird things have been happening on the far sides of the map, terrain that I did not create appeared, plus my sound issue persists...and the factor of effects blatantly refuse to go anywhere on the map, but all that will be dealt with in due time!

P.S. Im looking for 2 things, 1 a good super star destroyer model, 2, a good gallowfree transport model (for some reason, the fly_ model of it which was perfect for my needs renders in zeroeditor, but not in the map). If anyone is able to tell me where I can find them, please may you give me a link to them! :)

Thank you all for your support!