Hi everyone, the purpose of this news is to inform you all that we have set back our alpha release date to the 17th of May this is due to some last minute technical glitches that were discovered in testing, we felt that first impressions were important and as such have set back the deadline accordingly... Sorry!!
However, in return we will be treating you to some nice new eye candy shots, welcome to Heavy Steels boot camp soldier!
Along with the alpha of porttree we will be releasing our boot camp level, this will teach you all the tactics and skills needed to survive on the battlefield.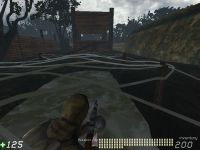 Tackle the assault course learning the controls that will give you that edge.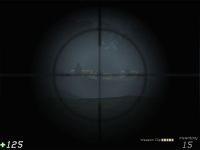 Take part in live fire excercises, accurate shooters will certainly be rewarded ;)
Check the image section for more eye candy shots, and thank you all for helping us crack the 8k views barrier.
xxSWxxNinja