Hi! It sure has been a long freaking time now hasn't it? I mean the last update we did was some time ago!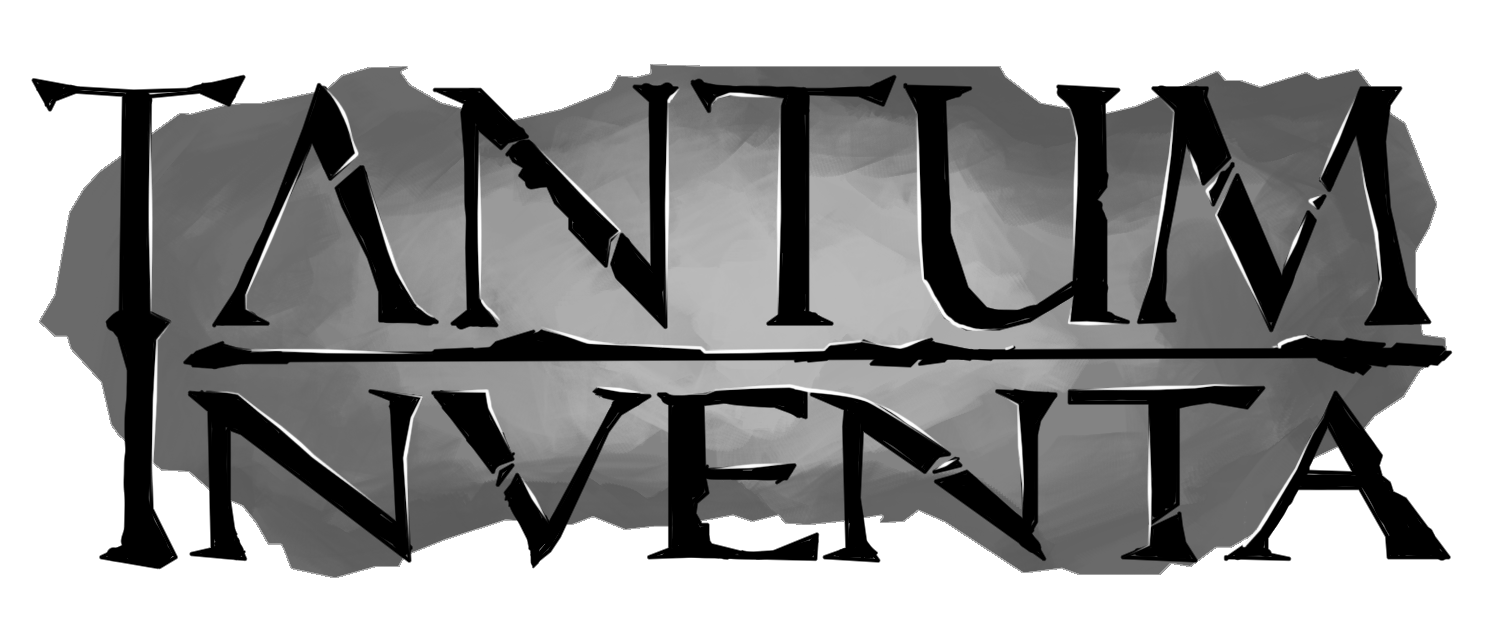 Welp we sure are glad to see that we still have interested people or that we manage to capture your interest! It's been a while and we've greatly improved our visual style! WE are eager to show it off!
---
A Peak into the Story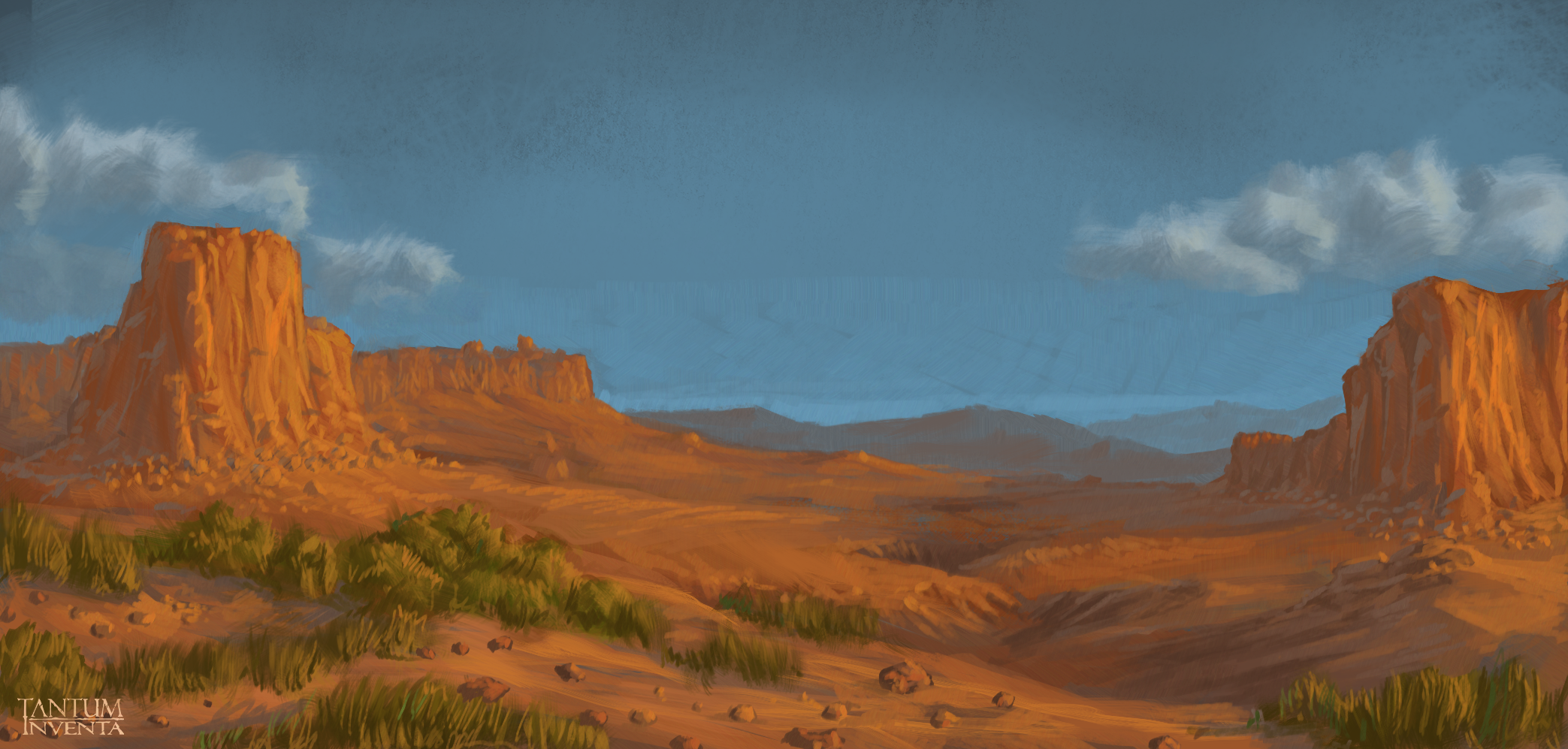 Deep under the ground of the American Southwest, there lies an ancient and fabled city, many have come to call it the Atlantis of the America's and some just call it the Kingdom of Shin-Au-Wav.
A mysterious city full of riches rife for the taking! not only that but also possibly the city where Giants roamed... Are these stories true remains to be seen, Wenai our protagonist is dead set on discovering for herself.

"In this world where there remains little to discover - you've managed to find something truly foundation shattering!"
Little Coyote, Wenai's companion AI
Jonathan Spellworth was an eccentric individual yes, he was also Wenai's friend - those bastards killed him without even a thought. But why? What was this relic to them that they were willing to murder an entire dig team and a nearby neighboring town?
It was the key to the world's number one fear... death.
It was considered magic by the ancient people, its truth however, is that it was a relic from a long lost civilization with power to rival whatever the imagination can conjure... It is but one of many rare items thought to be either biblical artifacts or pure fantasy.
One such artifact was witnessed to have protected and nourished an exodus, while other artifacts were witnessed to have brought terrible destruction to numerous ancient cities. Omneron Company is highly interested in unlocking the secrets to these ancient technologies, so much so that they are willing to attain them at any cost.
And so, Wenai has undertaken her task of finding the last intact vestige of this civilization before Omneron does... The only questions remaining; what will she find? what challenges await her? will she survive her ordeal?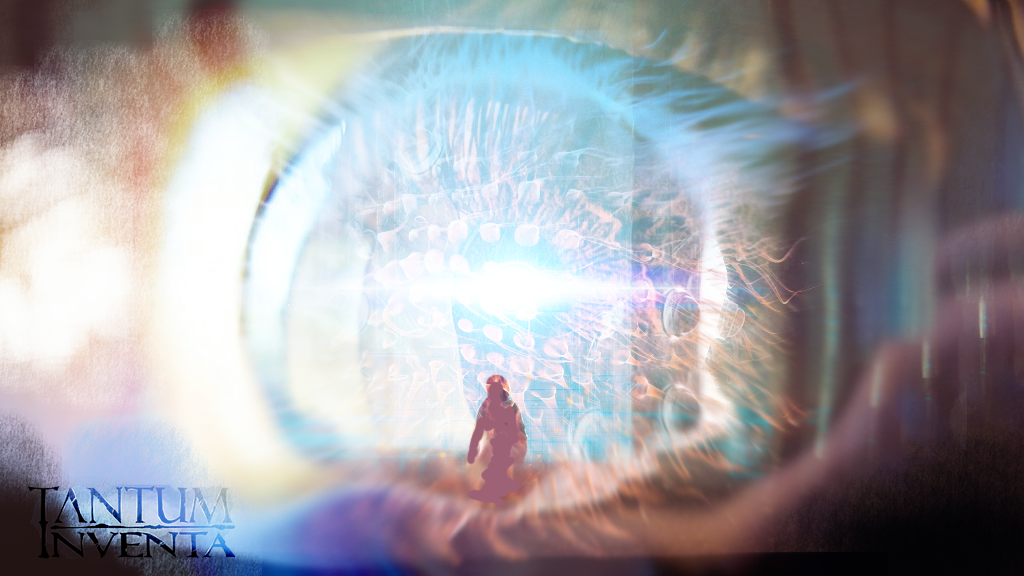 "I've researched their artifacts for years! I've spent so much money hunting whatever artifact I could find! Many were broken! Some lost their essence throughout the years! I've killed hundreds for this opportunity! You think I'm going to let madness stop me from discovering their secrets?!"

Edgar Vowlen, CEO Omneron Company.
The story is still being worked on actively and with every update, it gets a little more beefier, we can't wait to share the whole story with you all!! So hang in there.
As a tremendous fan of single player games, it is important to us that we have an awesome story filled with intriguing arcs and character development. You could say that the influences for the story are largely inspired by various films as well as some awesome video games.
Our next update which won't take too long will be out soon! So keep an eye out! Did I hear some new in engine pics?!
---