This download will include -
the portal hub cave: a place from where you can teleport to all the worlds we create, that will hopefully expand with the adding of new realms.
Talvaria: A lush coastline full of rich forests, lofty arches and cascading waterfalls that changes it's look depending on the time of day.
(due to technical difficulties with Alex's (sporeos) construction set he unfortunately will have to start making the cave and Talvaria again, we apologose for the delay and the lack of favoured content upon re-release. We thank you for your patience.)
The Shores of Salehm: A beautifull island in the middle of a seemingly endless sea, covered in an eternal sunset and almost untouched ayliad architecture.
Olafur: and once great city brought down to it's knees by winter now on navigatable by walking across the ice and rooftops.
This download should be released soon and will be split into-
The cave as the main download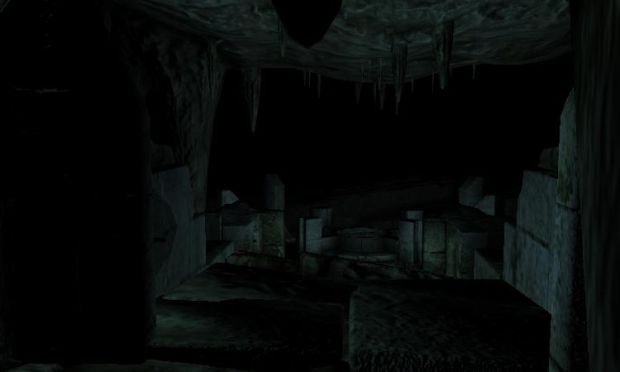 And then the first world pack, containing Talvaria, The shores of Salehm and Olafur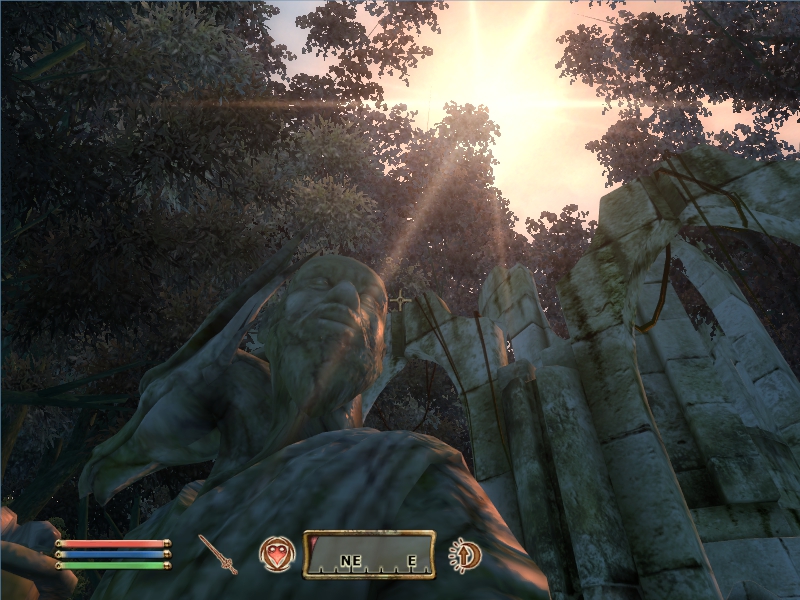 Well That's all from us at Tale and Lore, the mod should be ready for download pretty sharpish so we can finnaly release it to you lovely people out there who have been supporting us!
want to hear more from us when the news is released? just click the watch this mod button to the side of your page or on the homepage!
Thanks again.
Mix (mixwhelan)