We thought you might like to see a few images of deadhead females and Kate-esque survivors – so here you go. Fill your boots.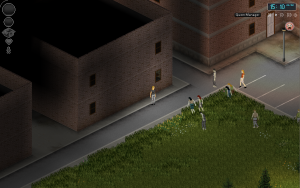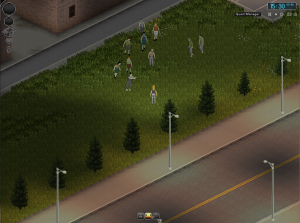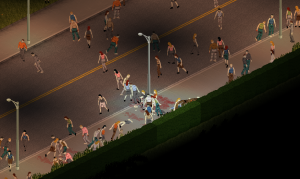 We would have liked to have provided a video too, but sadly the final item on the RC3 tasklist is getting knee-deep in Java and its garbage collection routines to eradicate the stuttering that's causing issues on some systems. Once this is fixed, the build shall be released forthwith – but as always we can't give a definitive ETA, as we quite simply don't know how long it'll take to resolve the issue.
As ever any general update news will be fed into our status updates thread. Anyway, we're just chuffed to bits that the good ladies of Muldraugh will soon get their chance to shine – and indeed shamble listlessly. Thanks everyone!