Though Multiverse Heroes aims to be an Idle RPG, there is a story to it, as with many other pseudo Visual Novels. Throughout your wonderful travels in the Multiverse, you will meet some exotic beings, such as the wacky aliens of the Alien Universe!

Tubbian
Active) Hypnotize - "Causes an enemy unit to stop attacking for 3 seconds. Cannot attack while using Hypnotize."
Passive) Retaliate - "50% chance to return attack for 0.5x damage."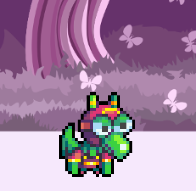 Cellian
Active) Absorption - "Strikes an enemy, dealing 1.2x damage and draining the damage as health."
Passive) Regenerate - "Every 3 attacks, regenerate 0.05x of max health."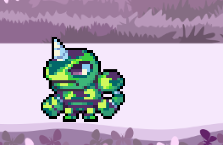 Reptian
Active) Horn Attack - "Rams horn into an enemy for 2x damage."
Passive) Cold-blooded - "Cannot be healed. Regenerates 2.5% health every second."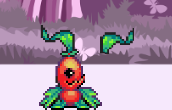 Veggian
Active) Boiling Revenge - "Throws boiling water at enemy party for 0.6x damage."
Passive) Smelly - "The stench constantly deals low damage to enemy team. Bypasses defense."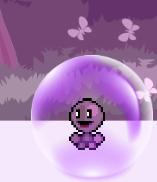 Blobian
Active) Mushy Bomb - "Launches a blob bomb that explodes, delaying nearby enemies momentarily."
Passive) Mushy Shield - "Every 3 attacks, surrounds self by a blob shield, preventing damage from one incoming attack."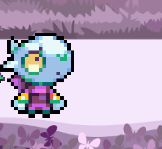 Crucian
Active) Carp Tunnel - "Digs underground, vanishing for roughly 2s, then strikes an enemy from below for 2x damage."
Passive) Scaleskin - "Special scales reduce all incoming damage by 0.1x. Gauge fills double fast."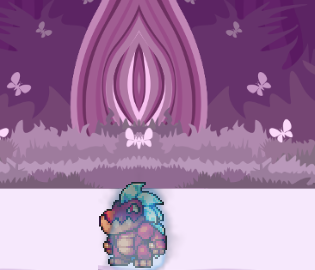 Dragian
Active) Power Smash - "Full strength smash for 3x damage."
Passive) Dragon Rage - "Every 3 attacks, deals double damage next basic attack. Gauge fills double fast from taking damage. Double speed while in Rage."
Disclaimer: Skills have been balanced and tested, but may be rebalanced in the future.
The next Universes will be revealed in a few more days.
Stay tuned!