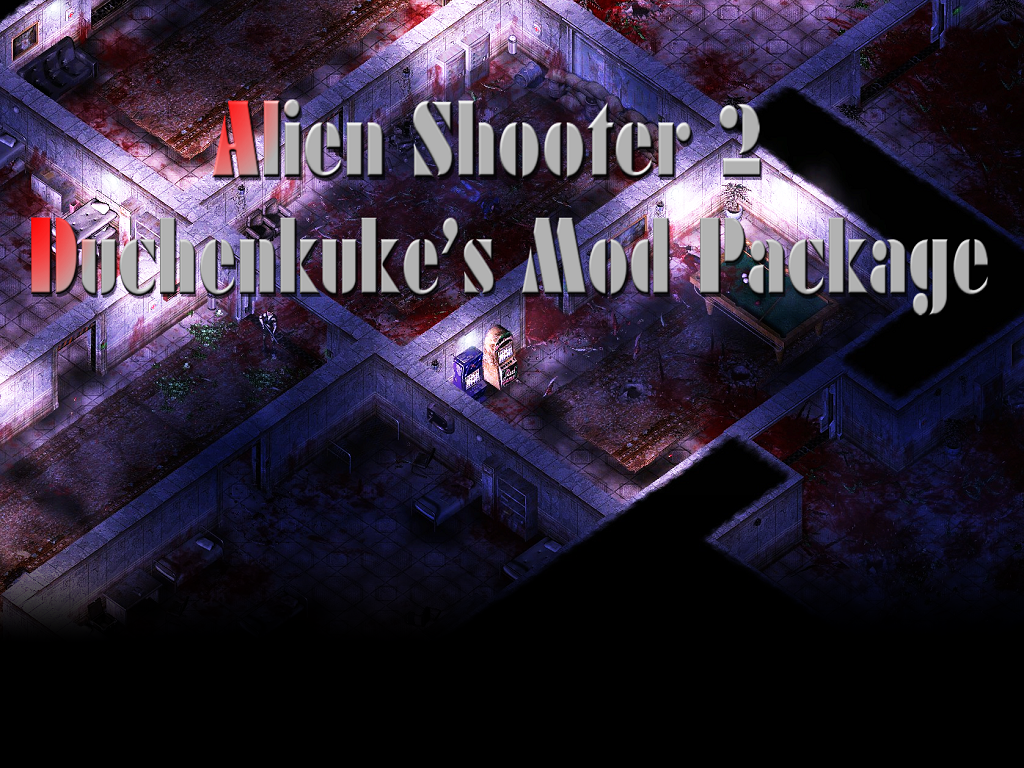 Hey People, I've been modding Alien Shooter 2 for quite some time.
Now I am sharing my Mod Pack with you.
It contains:
-Widescreen fix (1920x1080)
-Note that the Game can't handle this Resolution, so you'll have to live with some minor Issues such as Camera Problems and No Hud appearing. But in my Opinion, it's worth it ;)
-Sound Pack
All new creepy Ambient Music replacing the good but repetetive old Music.
Many new Sounds for the Game! Especially the Weapons should sound more realistic now.
-ENB
Nooo, don't excpect too much! This preset just enhances the Colours. Still, it looks pretty nice.
-Changes to the Game Balance
Nothing overpowered. You'll just get a bit more Money for completing Missions now. You'll be able to buy more Stuff.
I will release updated Versions of this since I am not 100% done with the Sounds. So stay tuned!
HOPE YOU GUYS ENJOY IT AS MUCH AS I DO AND KEEP IN MIND:
DO A BACKUP !
Have Fun, Duchenkuke
HD Screenshots without ENB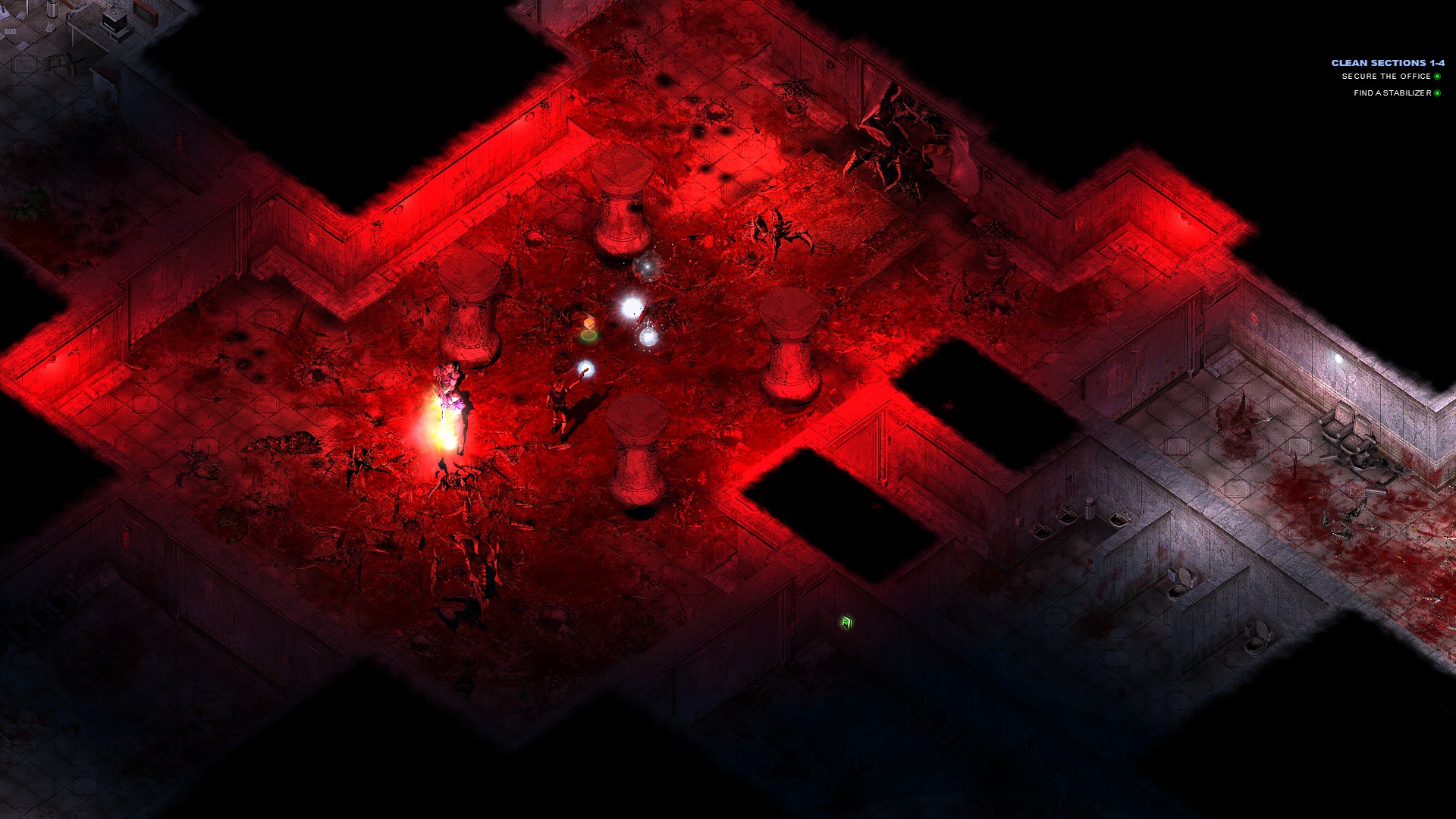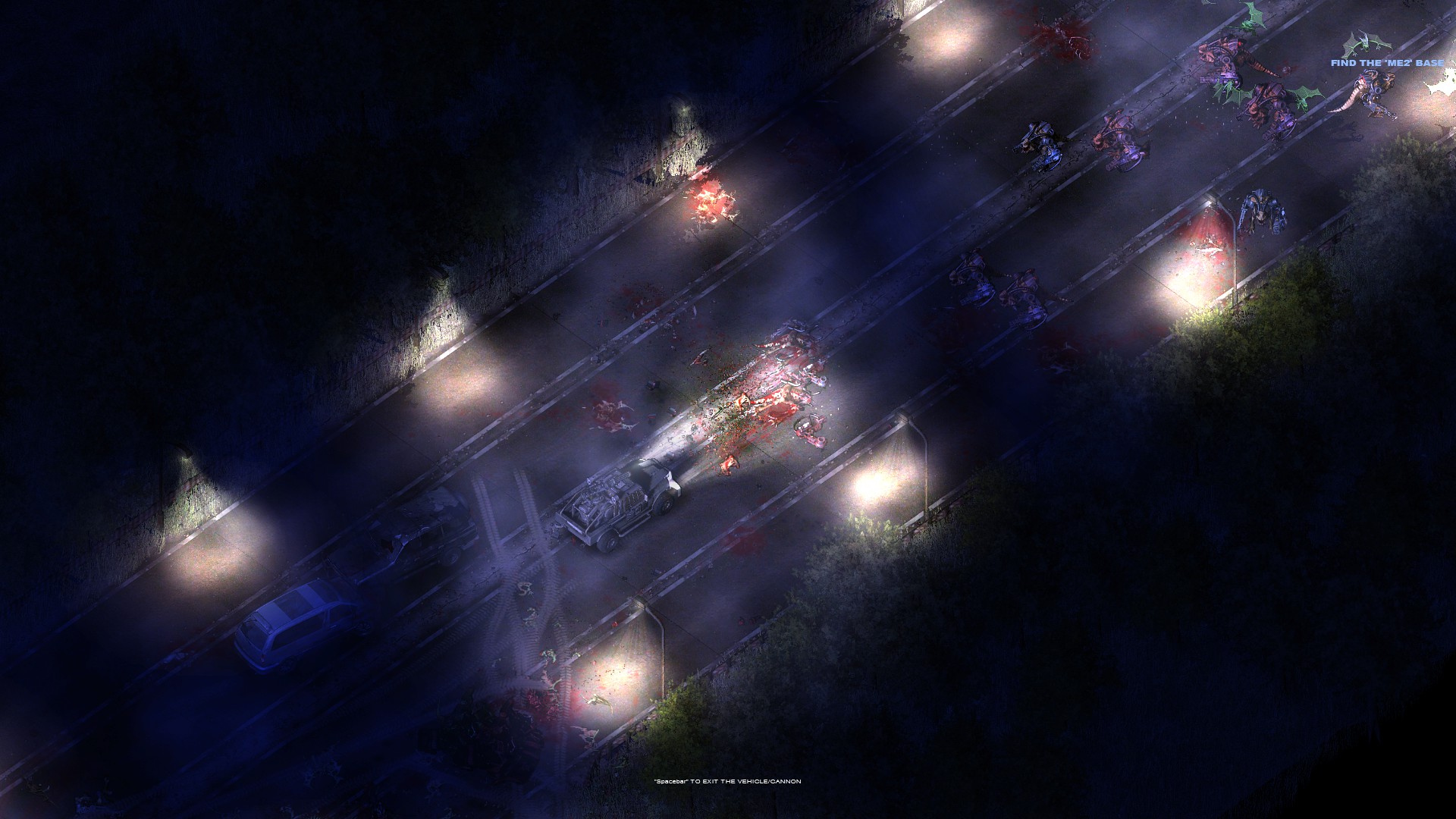 WITH ENB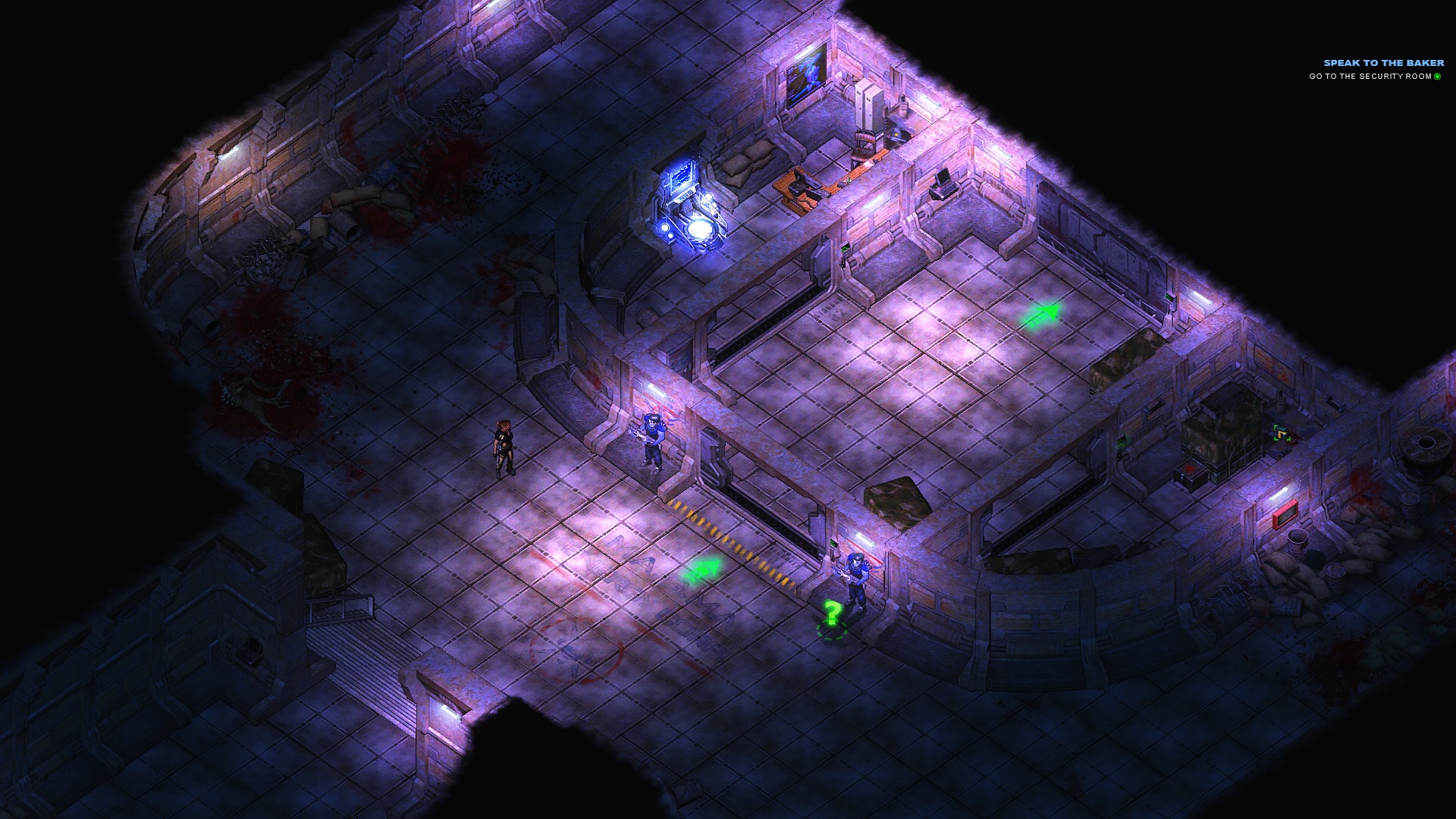 WITHOUT ENB