Open BETA testing of Alien Arena: Warriors Of Mars has officially begun, with an eye on November 3rd as being the official release date on Steam! Visit the offical website at REDPLANETARENA or here on IndieDB.com to grab the beta and get fragging. The beta includes 6 deathmatch maps, 3 capture the flag, and 1 tactical. This is a small portion of the game that will be released on Steam(23 total maps), but is fully functional otherwise.
Alien Arena: Warriors Of Mars is a complete reboot of the free, open sourced Alien Arena game that has been around since 2004 and received numerous updates and revisions. This reboot began nearly four years ago, and at long last has reached completion! Taking advantage of new technologies, processor speeds, and years of refinement, Alien Arena WOM has transformed in many ways, while still retaining it's core philosophy of speed, simplicity, and wry humor wrapped in a retro sci-fi theme.
There are a number of different servers set up for testing, and bugs can be reported here on on the Offical Forums. All players are encouraged to try out as many different modes, servers, and maps as possible.
Maps include Deathray, Turbo, Extermination, Dynamo, Wasteland, Bloodfactory for deathmatch, and Frost, Cryogenic, Violator for Capture the Flag. In addition the tactical mode map Extermination has been added.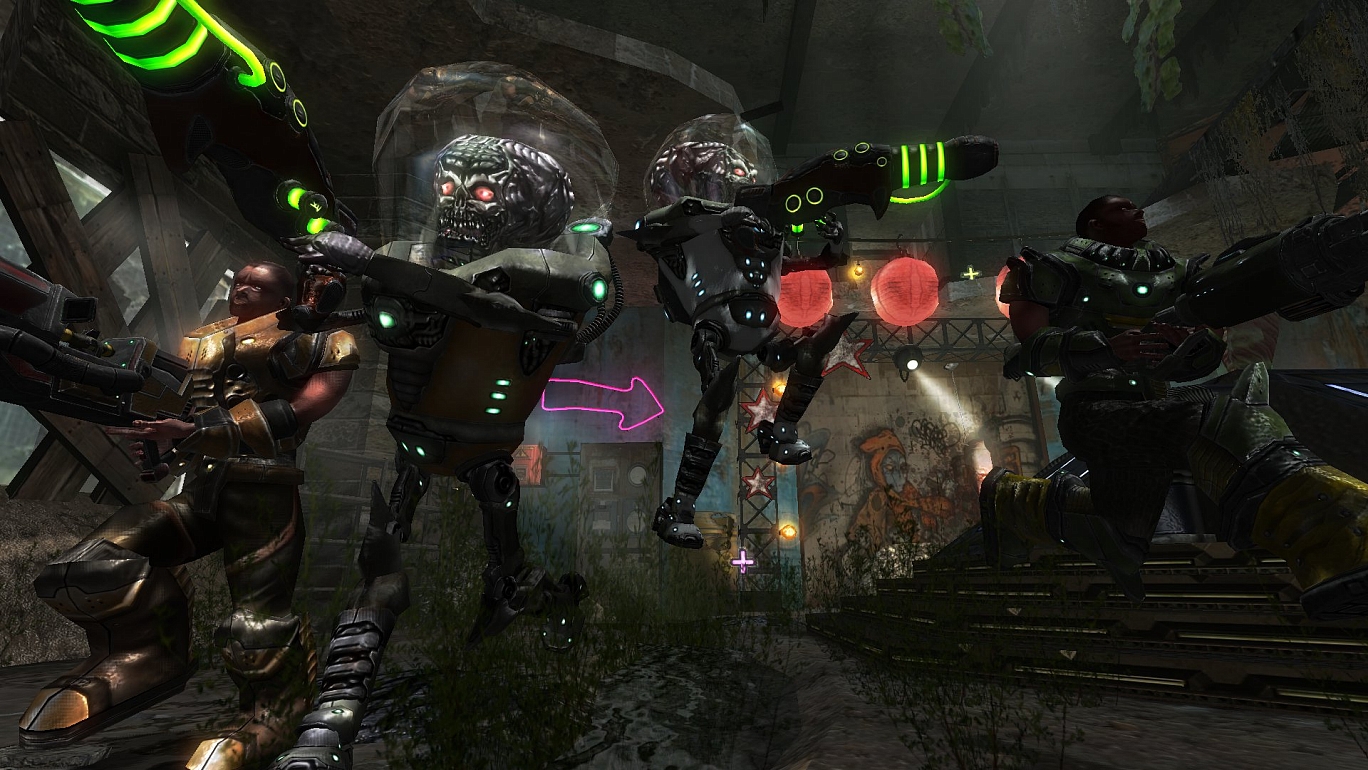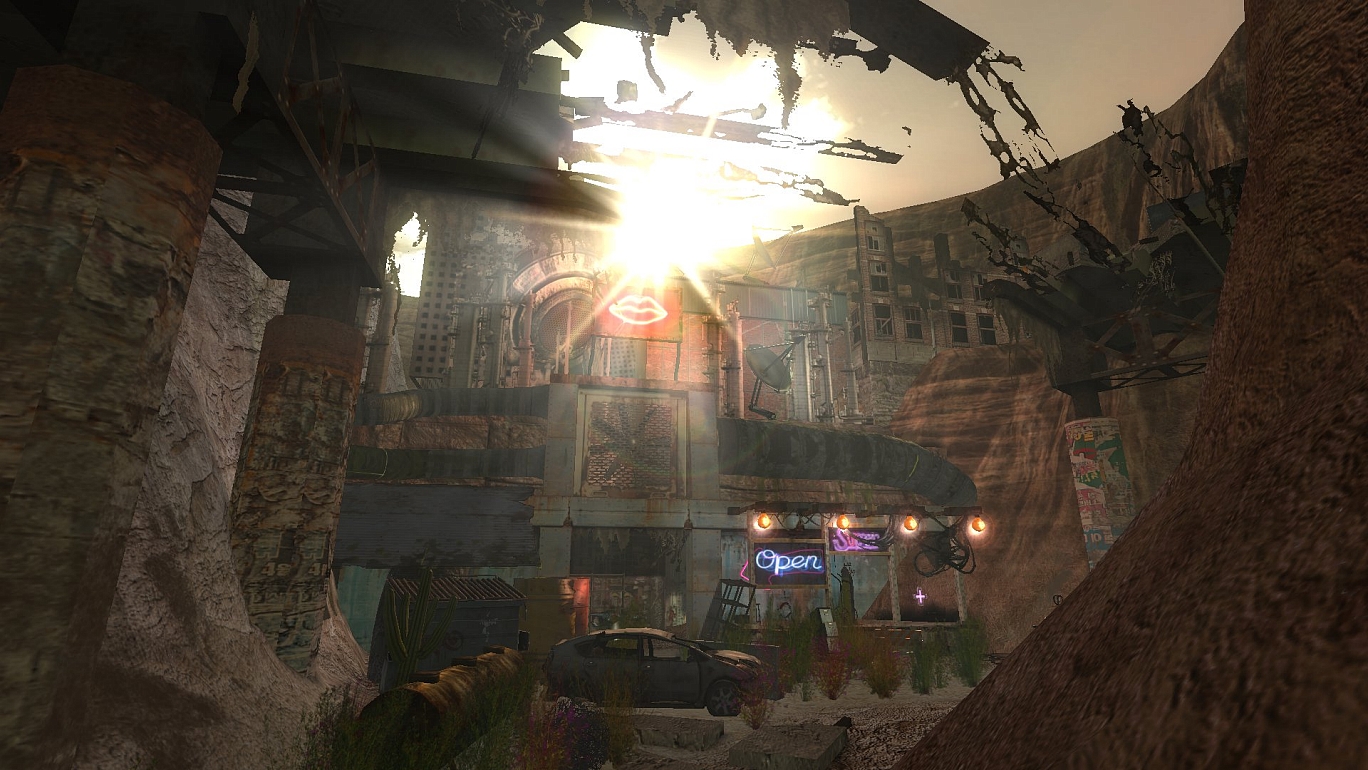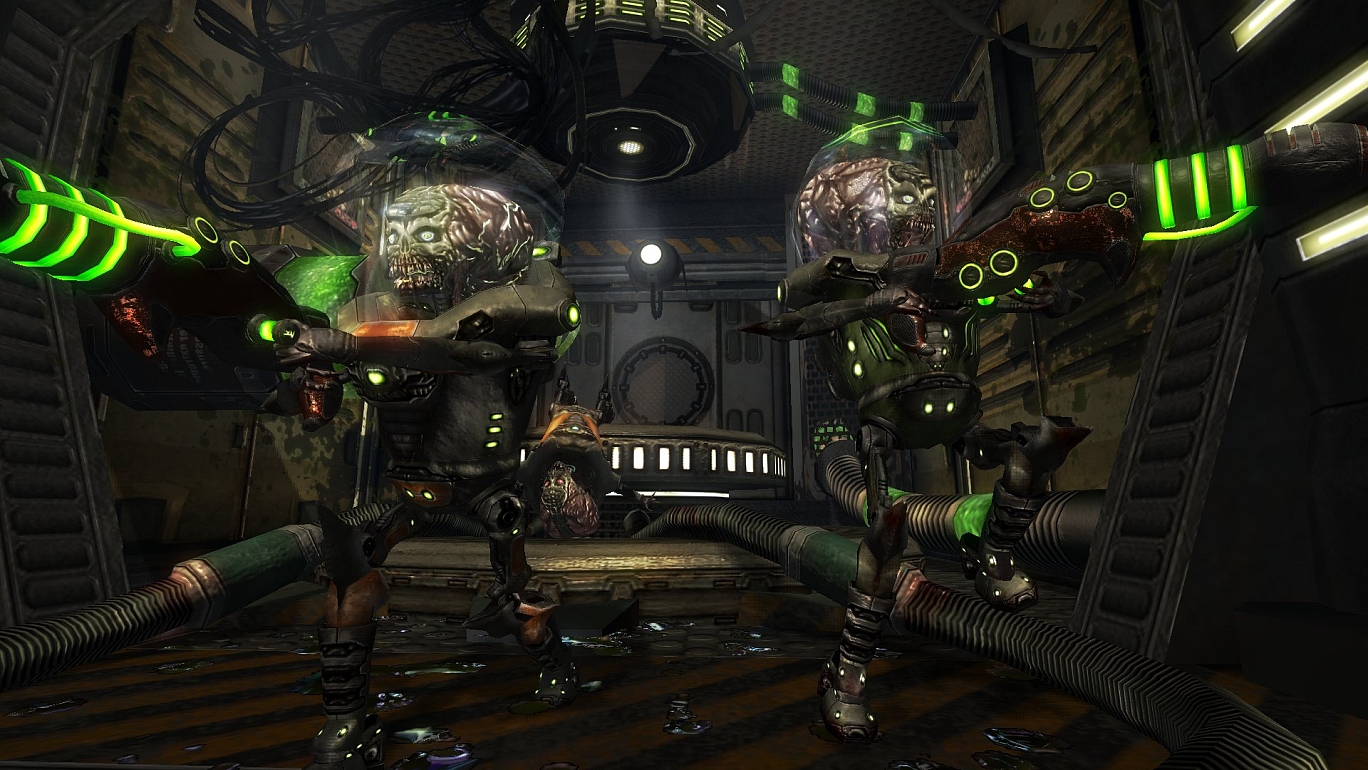 Release on Steam is scheduled in two weeks, pending any critical bugs/issues. The Steam version of Alien Arena will include a variety of extras, including maps, skins, and stats/achievements/badges. The game can and always will be freely available via our public SVN as well as Linux distros, but will not include these bonus perks that the Steam version includes. Beta testing will conclude one week from today, and a final announcement of the new game will follow.