"Major highlights for this release include an entirely new modern 3D renderer option, a plugins system, PNG screenshots, Lua API improvements, and bug fixes. You can read the complete release notes here: Downloads.sourceforge.net"
-Treellama; Aleph One developer
The one big thing about this release is that OS X 10.4 is now a requirement, not the predicted 10.3.9, it's 10.4 or stick to 0.22.
Some net games will be compatible between 0.23 and 0.22, rugby is not though and maps with the new lua functions obviously won't work.
Here's some images of the shaders in-game (Note the corrected perspective)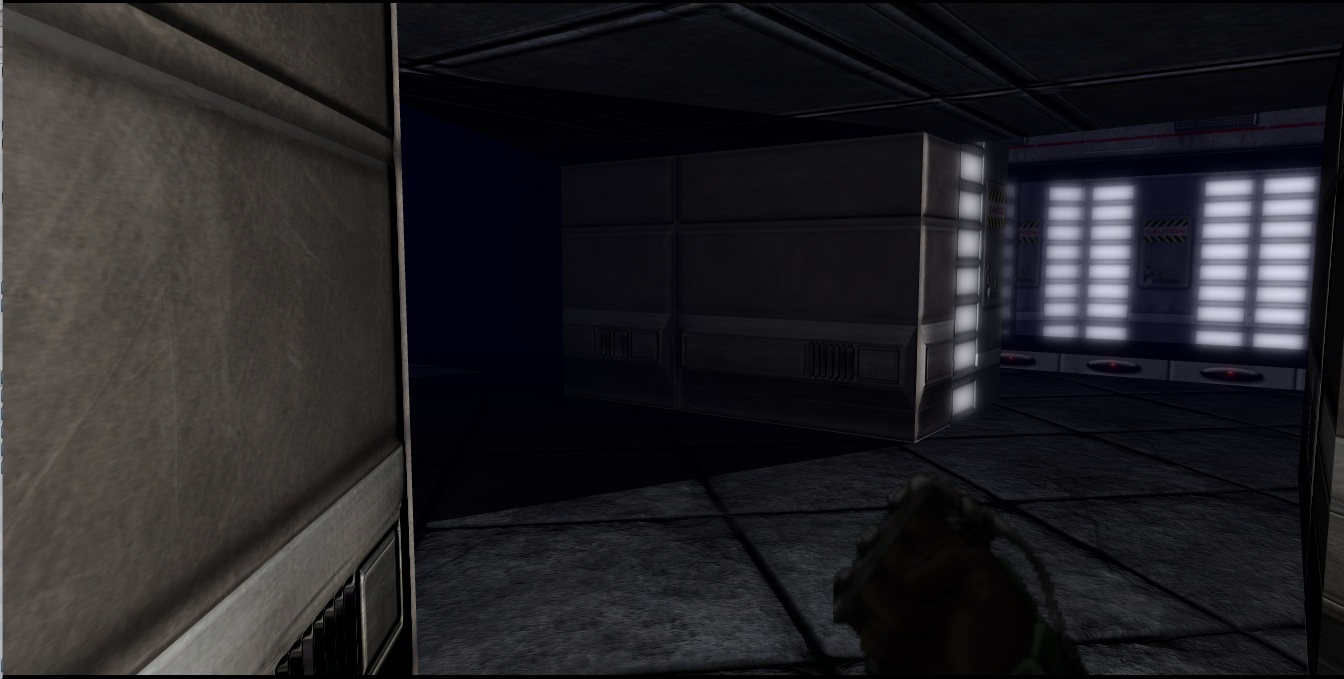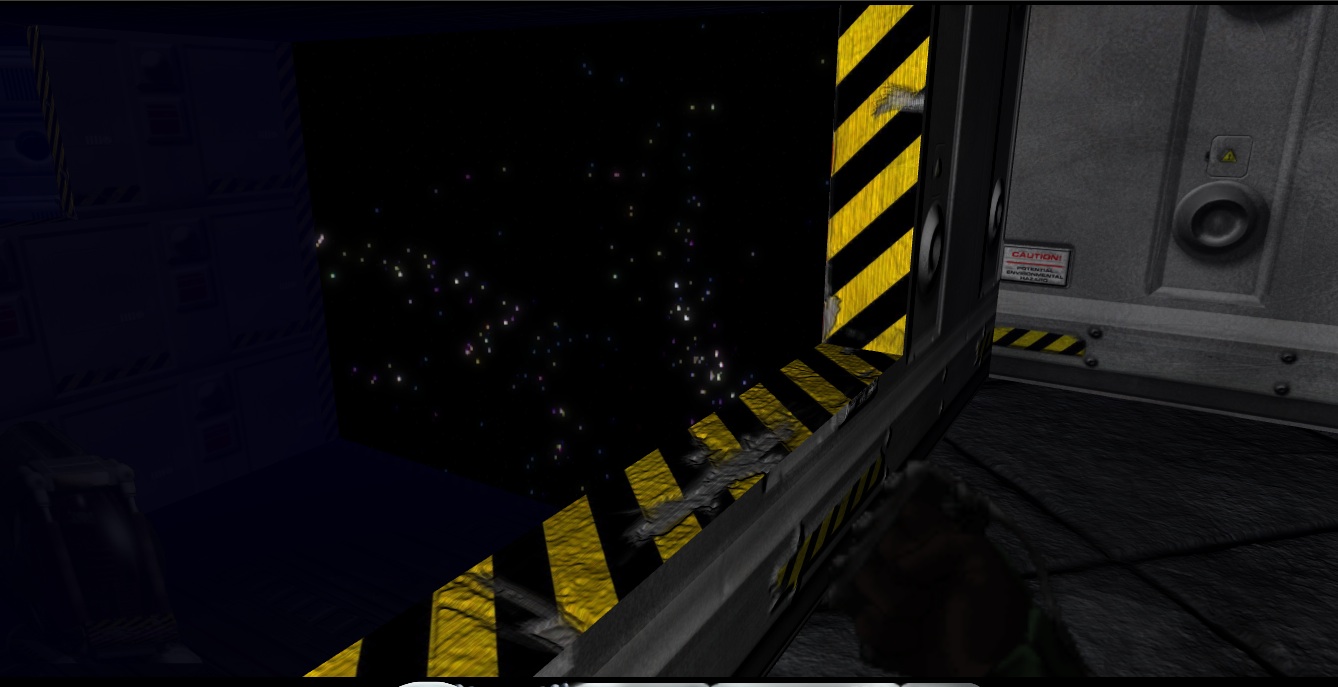 What are you waiting for? Download the new build!