Aldura Makes an Appearance in "Last Days"
It's been nearly a year since an untimely computer crash put a stop to Part II of the Aldura Campaign, but fans of the series can now turn their eyes toward Sky_216's upcoming mod, "Last Days." Sky_216 has constructed a new map for his mod that takes place on Aldura. Just as the map kicks off the campaign for "Last Days", it wraps up the unfinished story for the Aldura Campaign. My input on the map was minimal - Sky_216 asked if he could make it, I gave him the green light, and now a few months later he's posted some beautiful screenshots!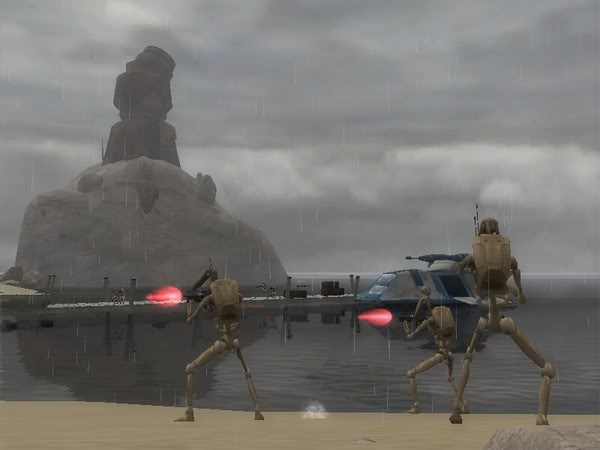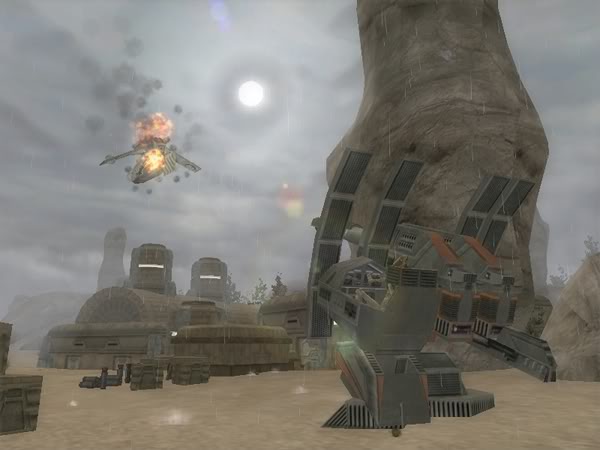 Be sure to check out the "Last Days" mod at it's forum on Gametoast.com.