Airship Q is a sandbox action RPG, where players solve
mysteries by controlling an airship with a character who has been transformed into a cat. The game will be soon available on PlayStation® Vita!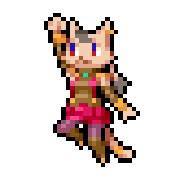 Development of Airship Q started from scratch about 2 years ago. Inspired by existing sandbox games such as Minecraft© and Terraria©, a group of experienced game creators decided to create an innovative sandbox action game by utilizing directional buttons and handheld game experience. After countless trials, we are now finally approaching complete gameplay.
Rain falls, water flows, plants grow, and land changes …
While everything is rapidly changing, the character quickly runs, jumps, controls an airship, and dies. All actions the character takes will create a unique world you could never have imagined.
Main Character Concept Art
Now we have got concept art images for Airship Q's main character!
Character designs by Hideyuki Takenami.
(Initial character designs by Hiroaki Kusano)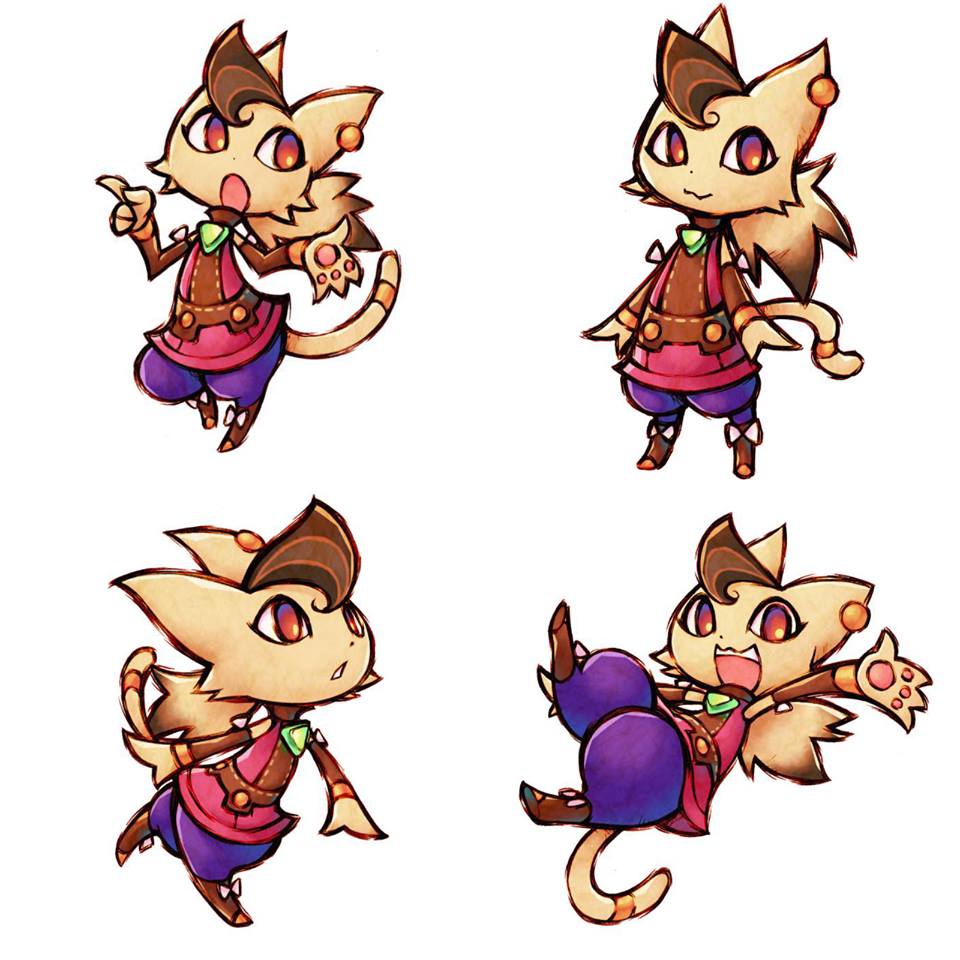 Airship Q - Gameplay Video

You must craft and build an airship, explore islands, fight other airships, and get back to human form!!
If you like sandbox games or…cats, I'm sure you'll enjoy this game!!
Sandbox Action RPG, Airship Q, will soon be available on PlayStation®Vita!
Note: this video is Alpha version
Airship Q - Facebook : Facebook.com
Airship Q - Twitter : Twitter.com