The 1.6 update for Air Master 3D adds a new renderer to take advantage of OpenGL ES 2.0 on the iPhone 3GS and 3rd gen iTouch! Shaders and increased processor speed allow for effects like rippling, fully-reflective water and dynamic volume clouds.
What's new:
Now requires OS 3.0 and up
3GS renderer with new special effects:

Reflective, rippling water
Distortion effect on explosion rings
Dynamically lit volume clouds
Extra up-close terrain detail

Reduced memory usage
New player ship model
Repositioned HUD radar to avoid chase camera conflict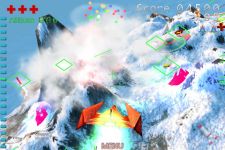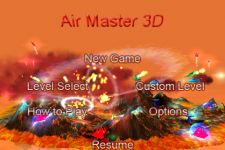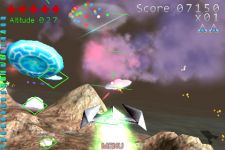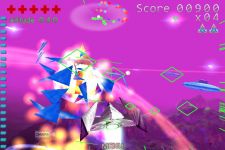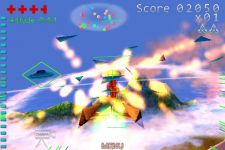 Available for iPhone and iPod touch.
See what people are saying about the game in our Reviews section!