First off: zombie damage. I'm most of you have noticed the incredibly overpowered zombie attacks. Well its been fixed with just a few lines of code.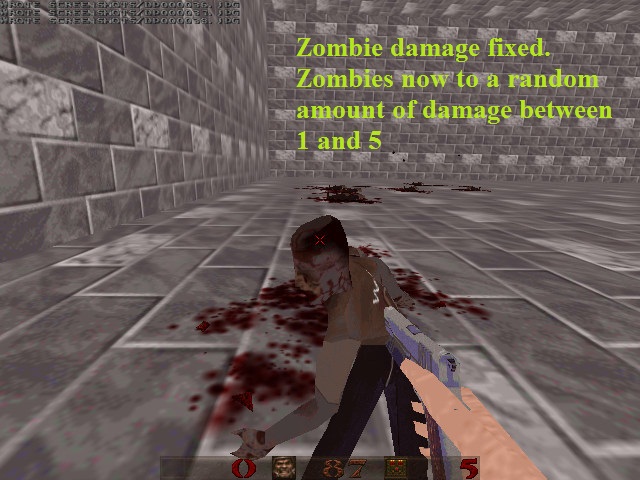 Feeling a bit weak? Backache? Headache? Heartburn? Lacerations? Missing a limb? Or are you Louis?
If so we got just the thing for you!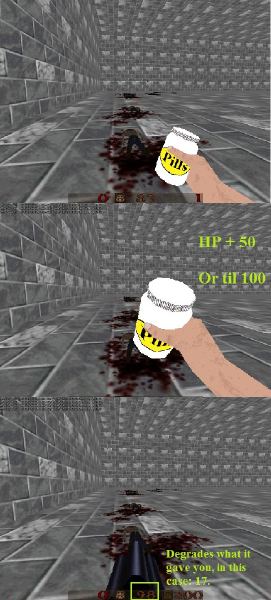 Next up. For some realism and eyecandy we have bullet casings powered by Extras R4!

Last but definitely not least, what's a zombie apocalypse without busting a few zombie's melons? ;)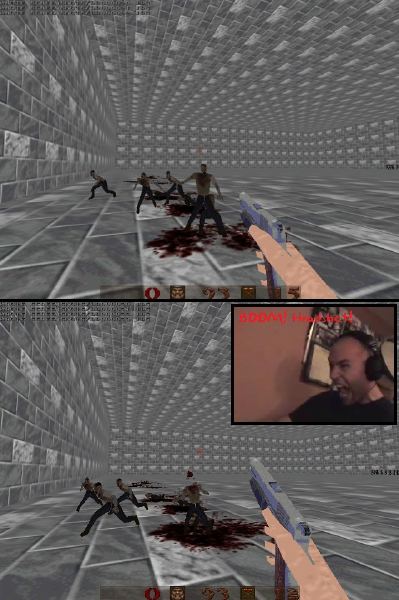 That concludes this update hope you enjoyed.