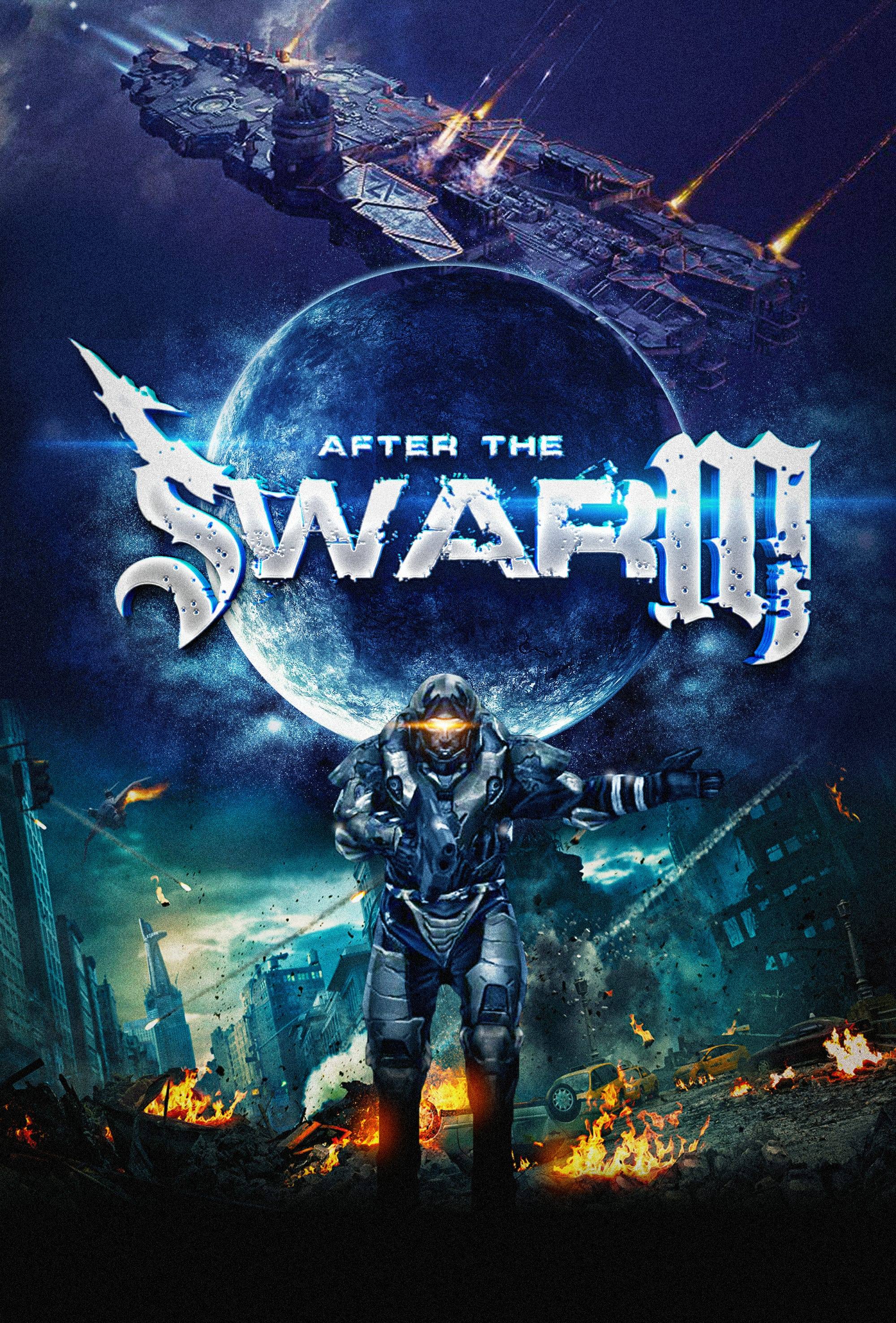 We would like to announce that we are working hard on a reimagined episodic video game called 'After The sWARm'. A reimagined story line based on our original prototype game of the name 'sWARm'.
Poster Artist credit Instagram.com
Character Artist: Soheil Khaghani (soheil on DeviantArt)
Pareon! Patreon.com
Please note: For concept art purposes only game art is subject to change.